Redskins Beat the Browns 31-20, lead by a 2nd half stingy defense
By Coastal Magazine Sports Editor Keith Cephus
The Washington Redskins, led by a pesky second half defense, beat the Cleveland Browns 31-20 at FedEx Field.   Washington recovered two fumbles and a Josh Norman interception to overcome a 17-14 half-time deficit.
The turning point of the game was when Browns running back Duke Johnson fumbled with 10 minutes left in the game.  Redskins linebacker Will Compton recovered the fumble which sealed the Redskins path to victory.
Kirk Cousins had a great game going 21-27 including three touchdown passes.   Tight end Jordan Reed caught two touchdowns passes in the end zone, which the Redskins have struggled of late.  Running back Matt Jones had 22 carries for 117 yards.  Jordan Reed caught nine receptions for 73 yards and Pierre Garcon had four receptions for 39 yards.  Browns quarterback Cody Kessler was 28-40 for 223 yards and running back Isaiah Crowell had 16 carries for 120 yards.
The 2-2 Redskins will face the 3-1 Ravens next at M&T Bank Stadium in Baltimore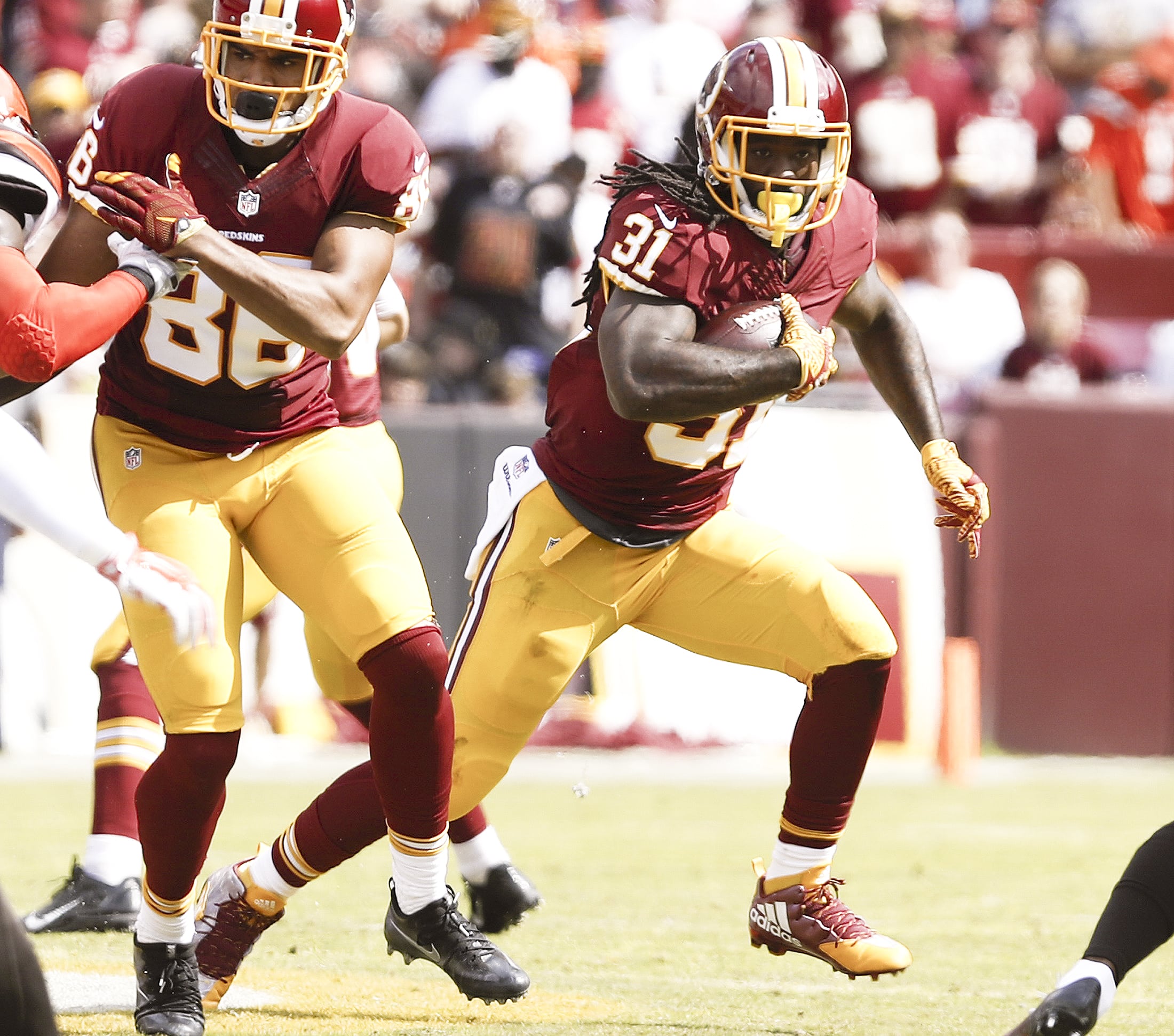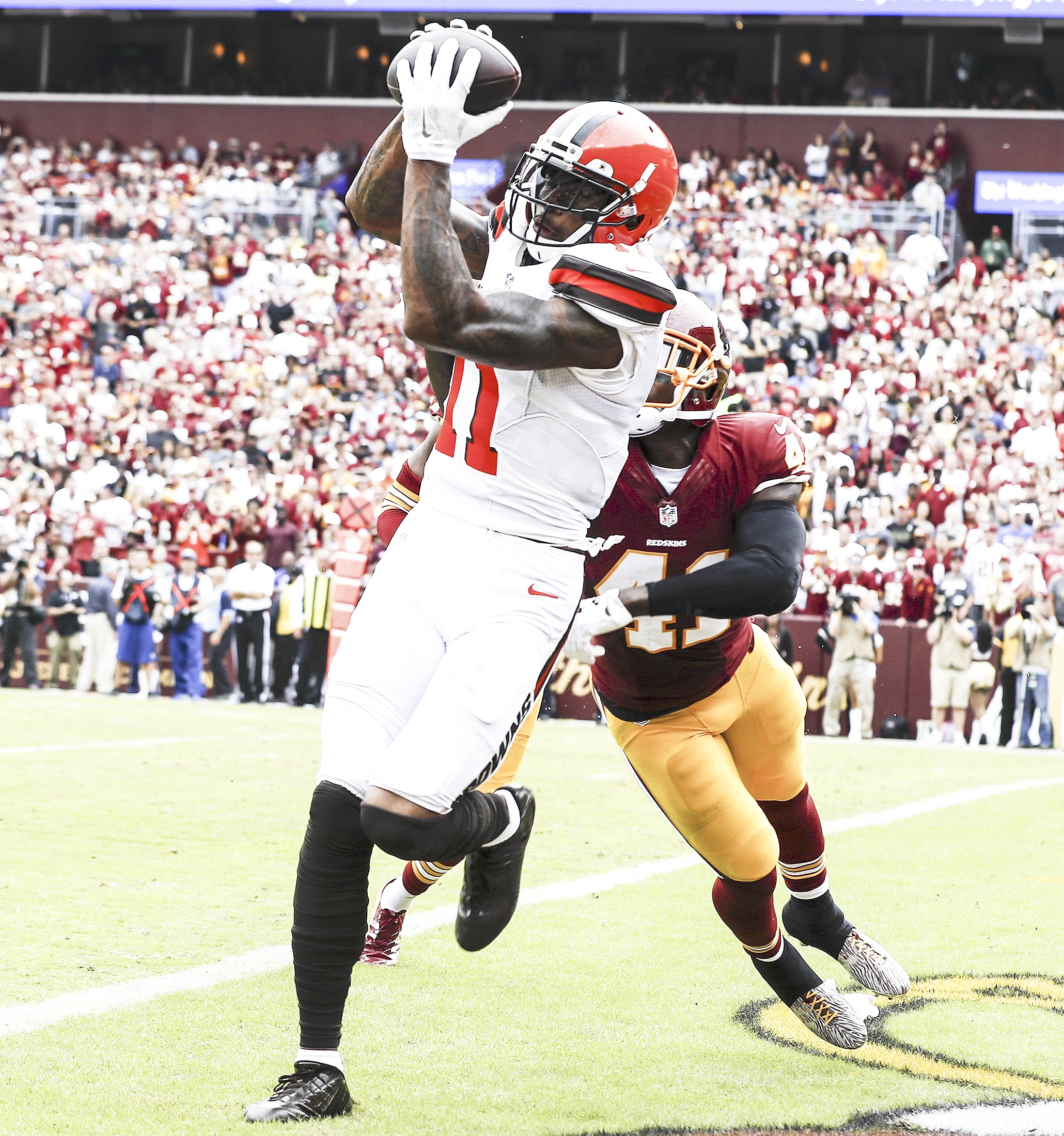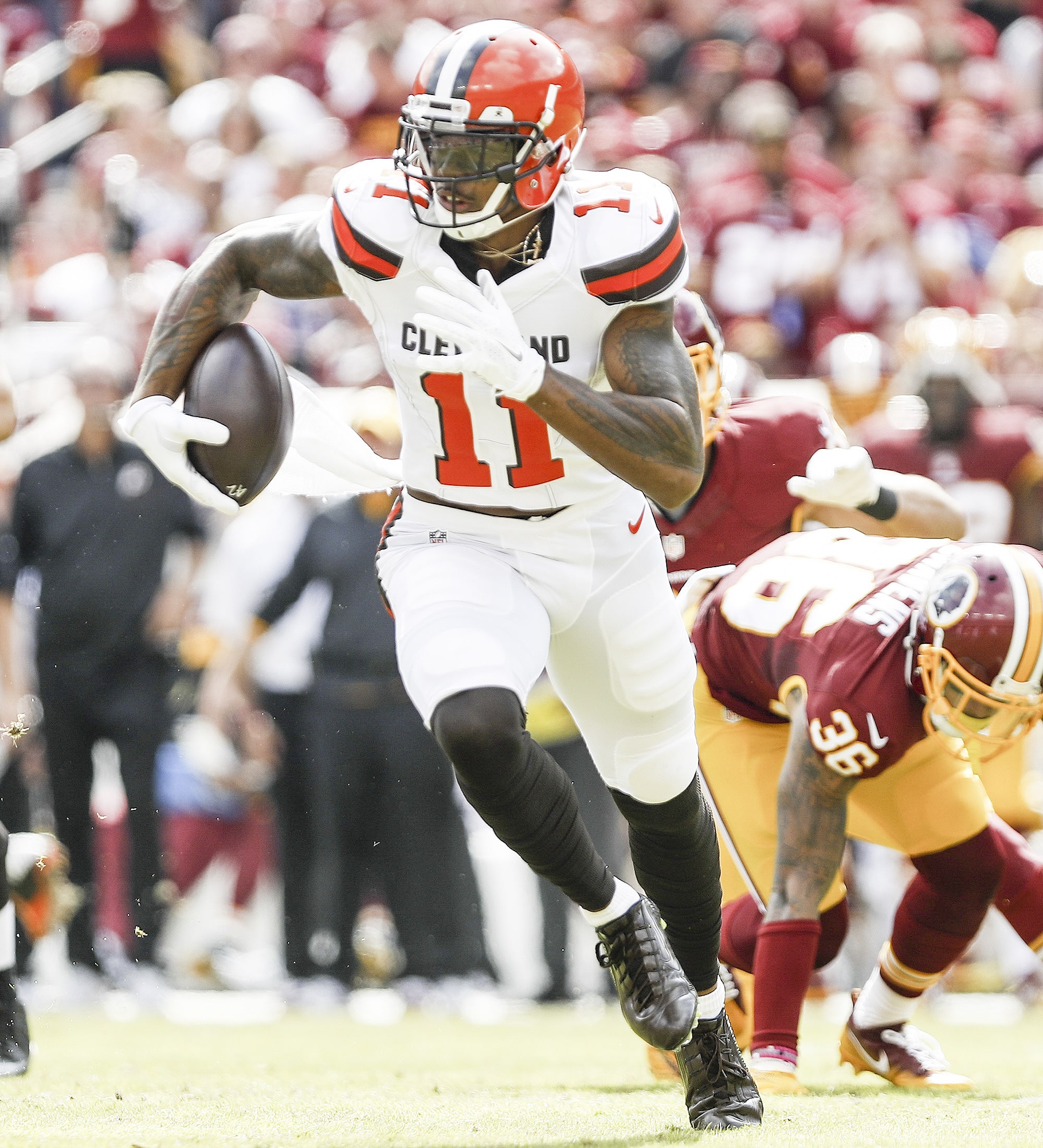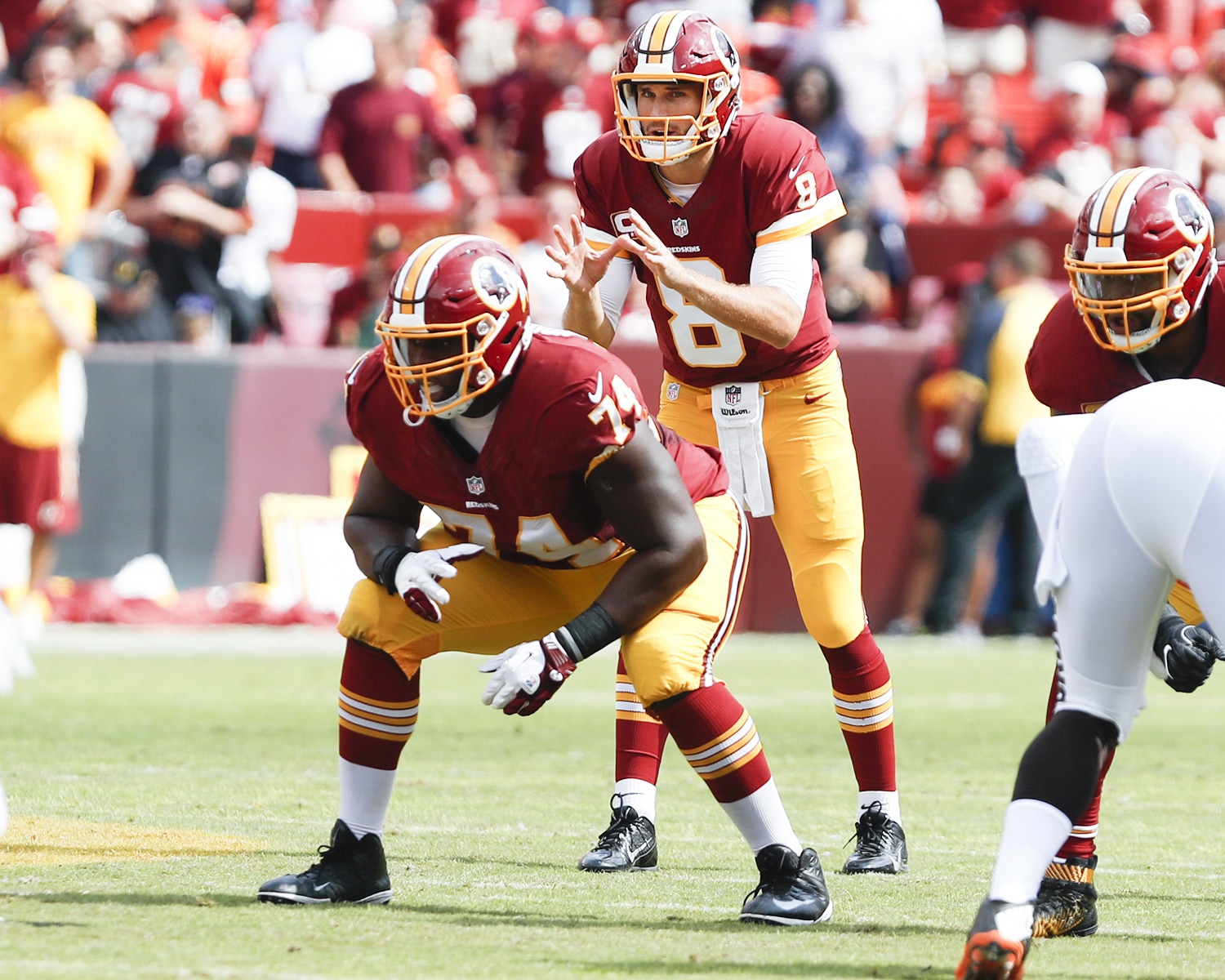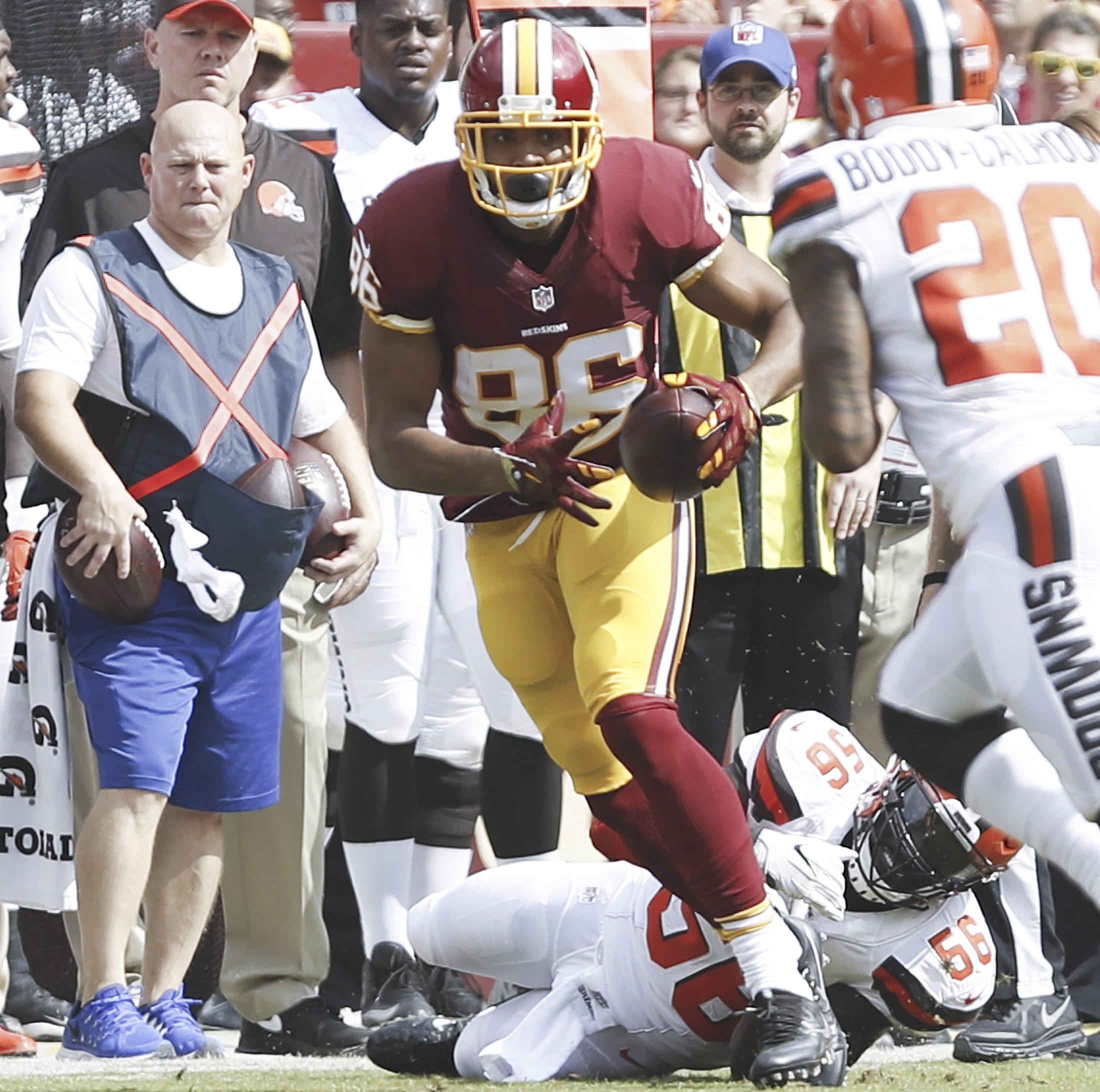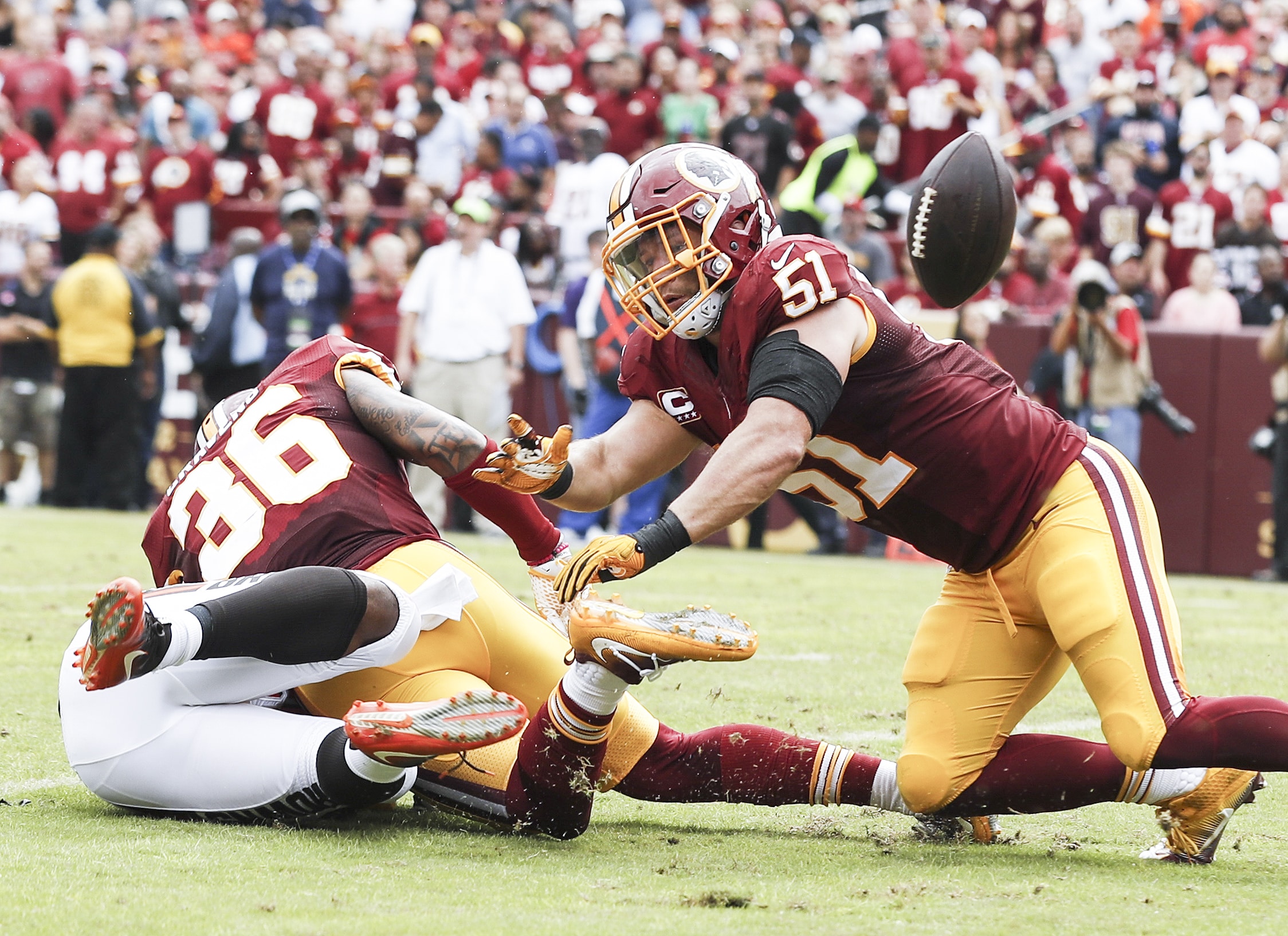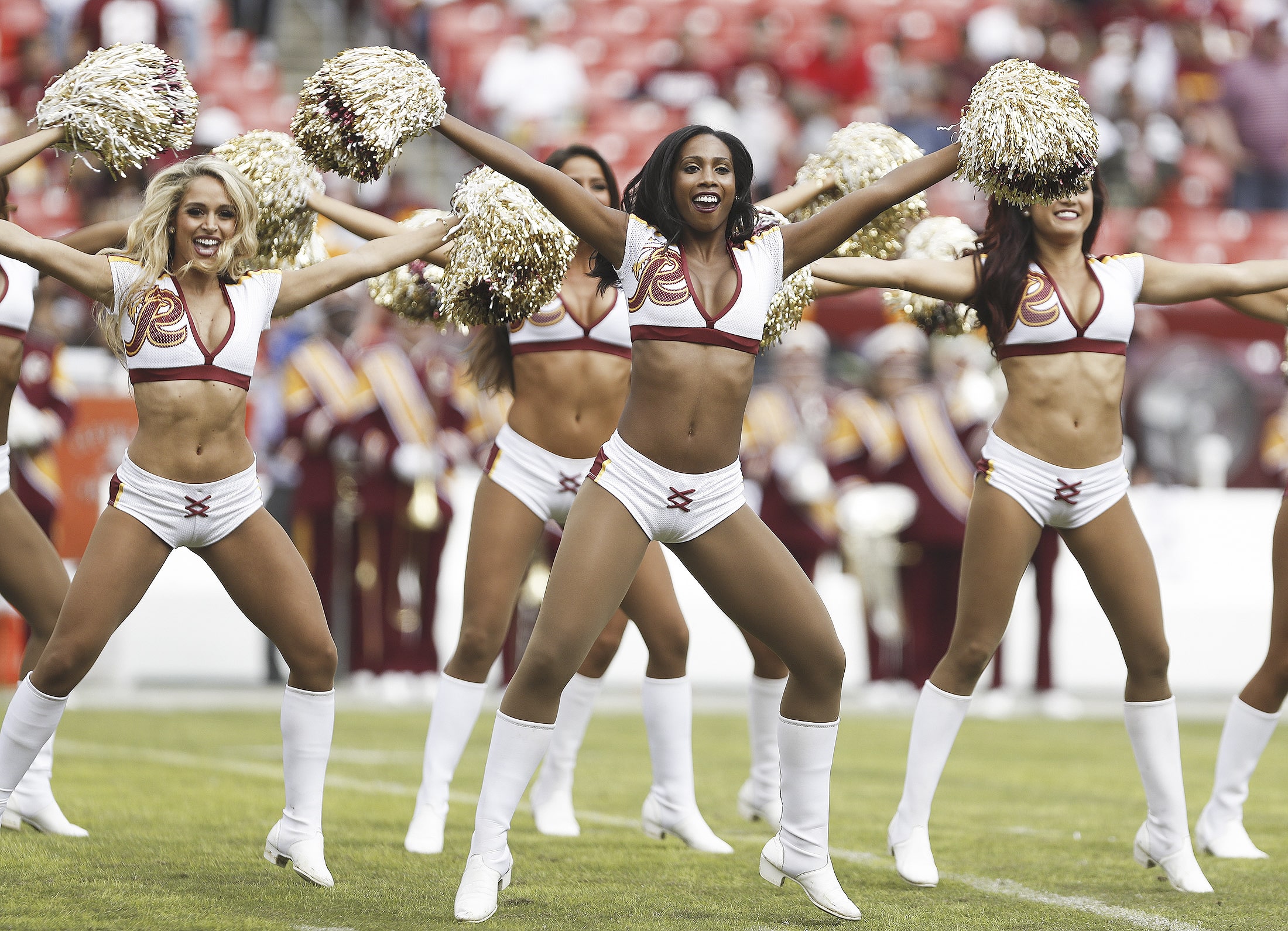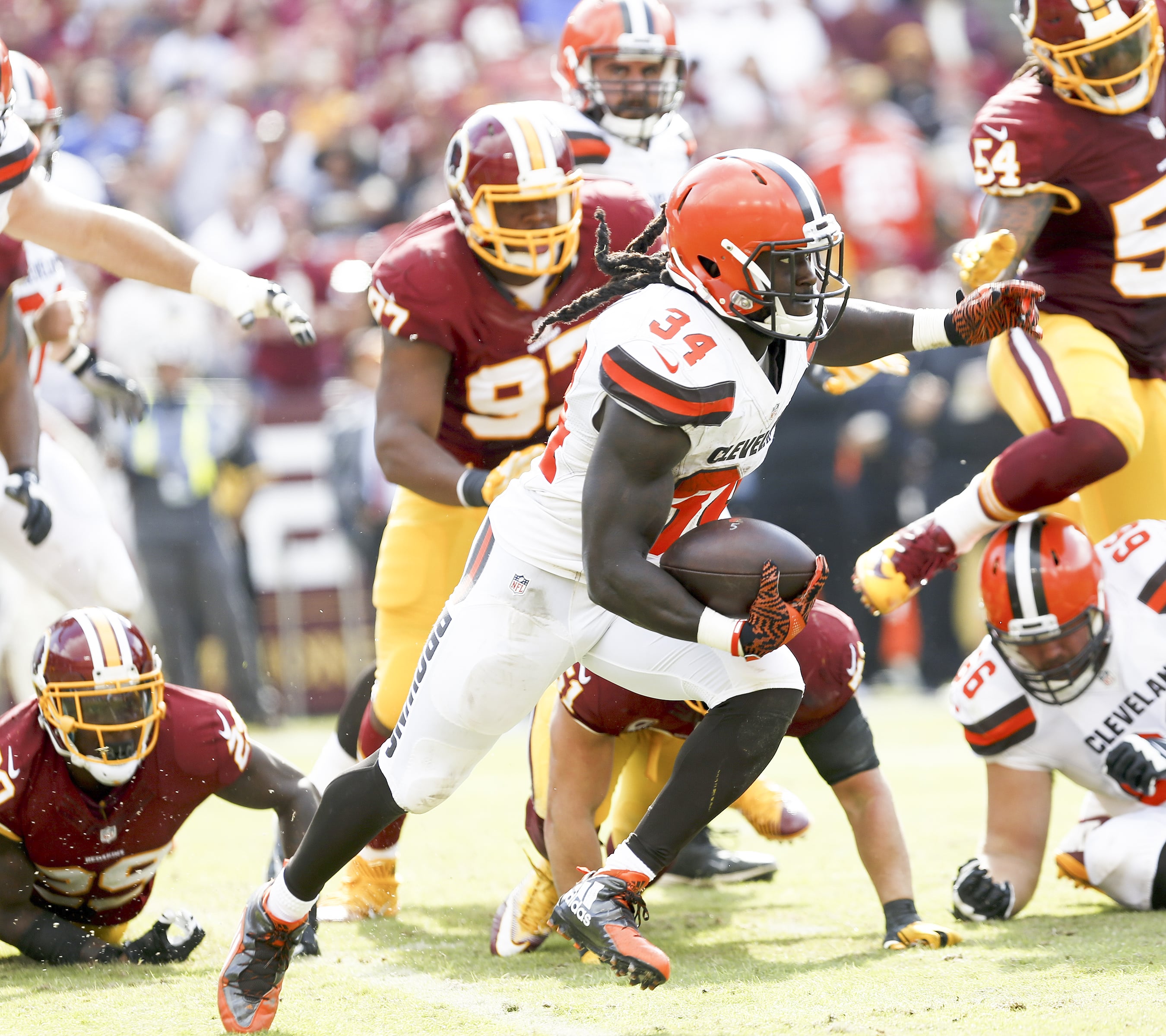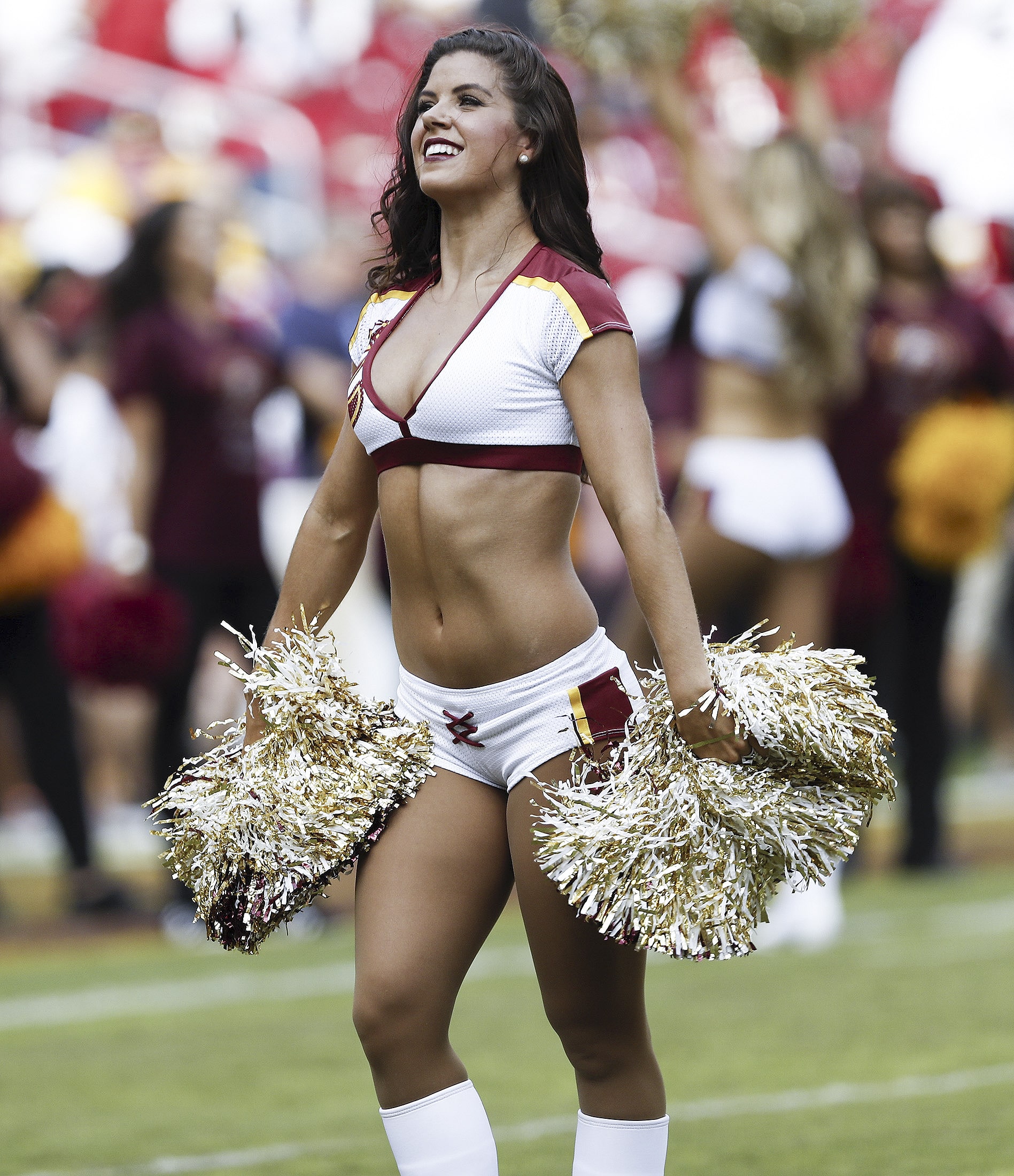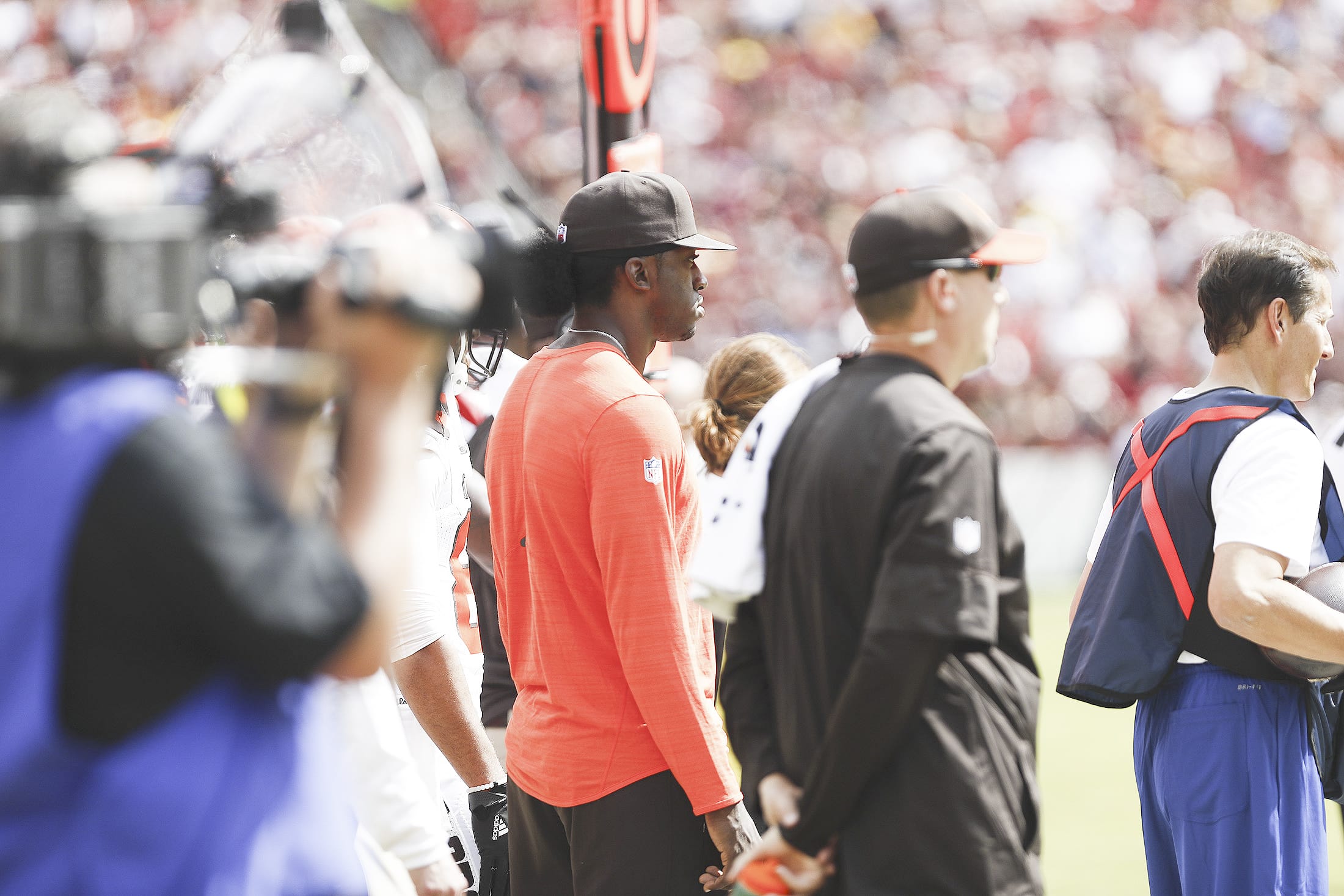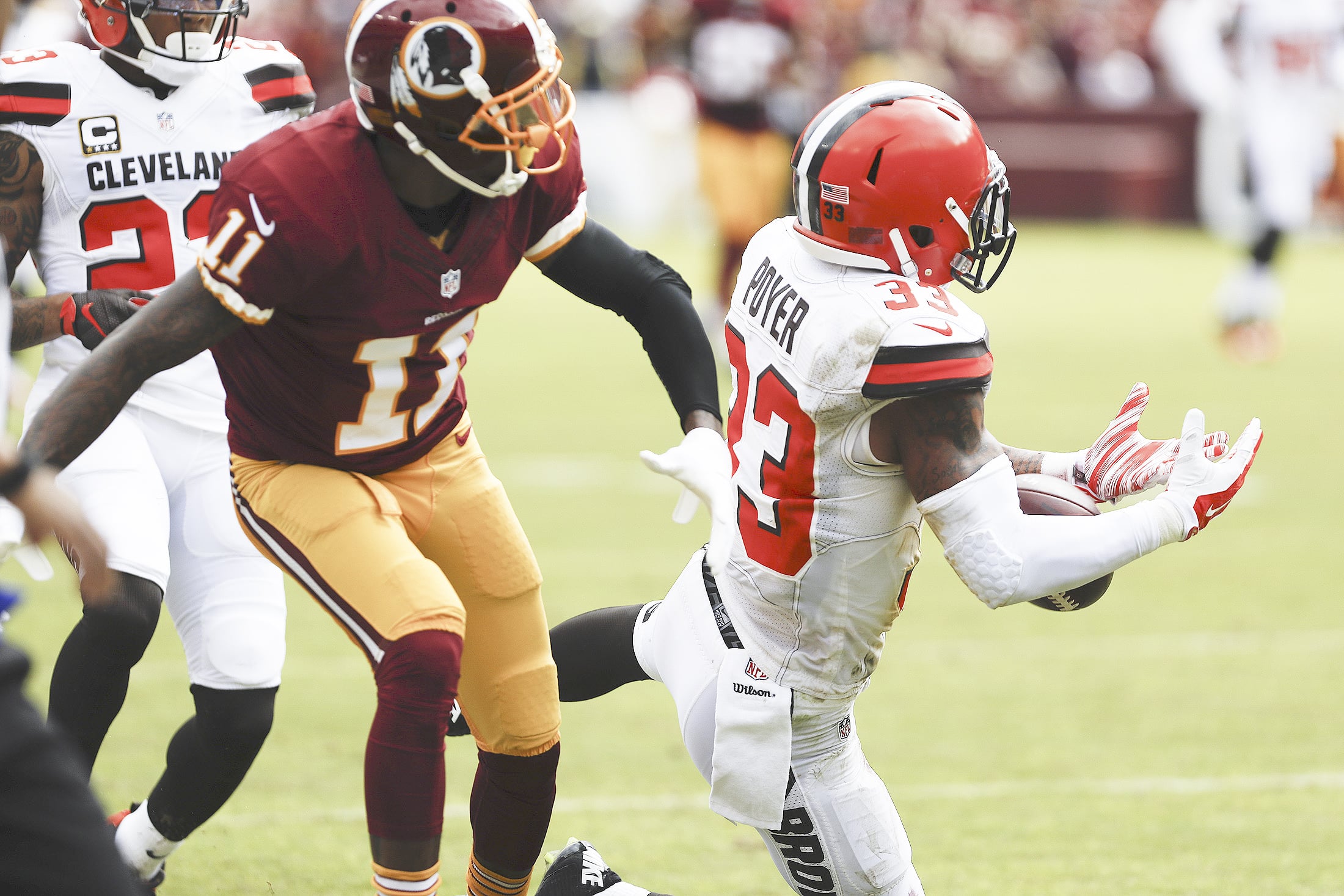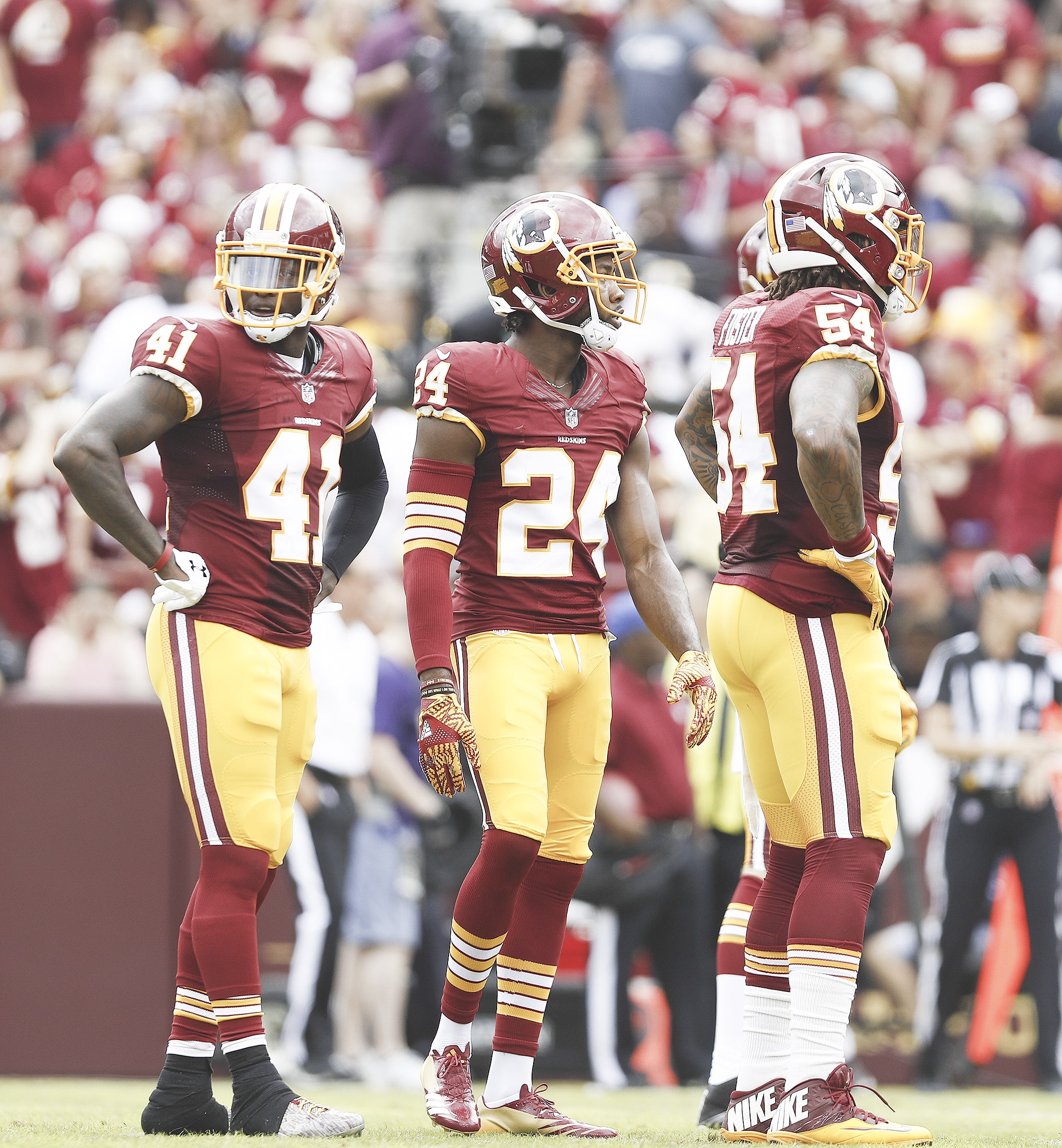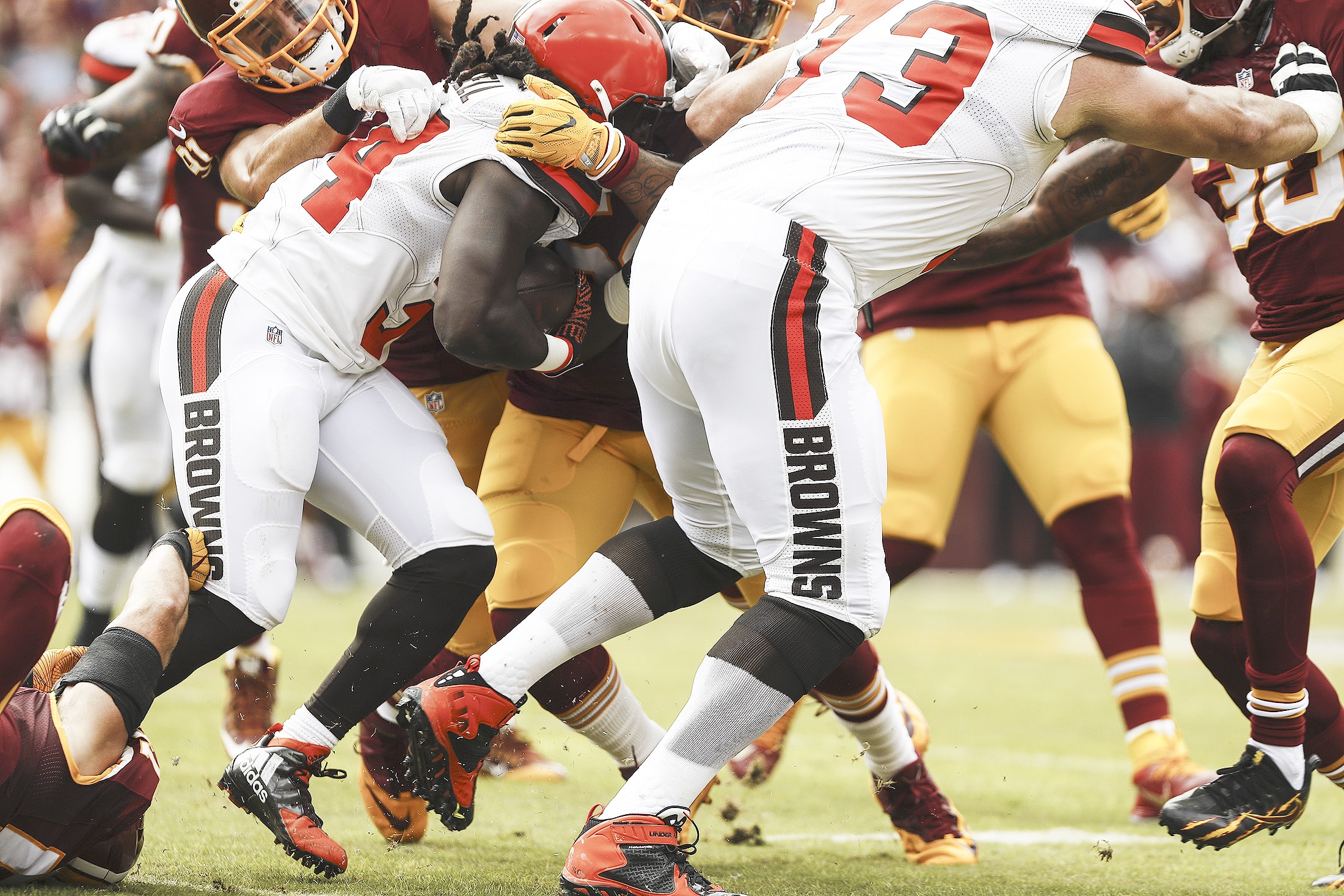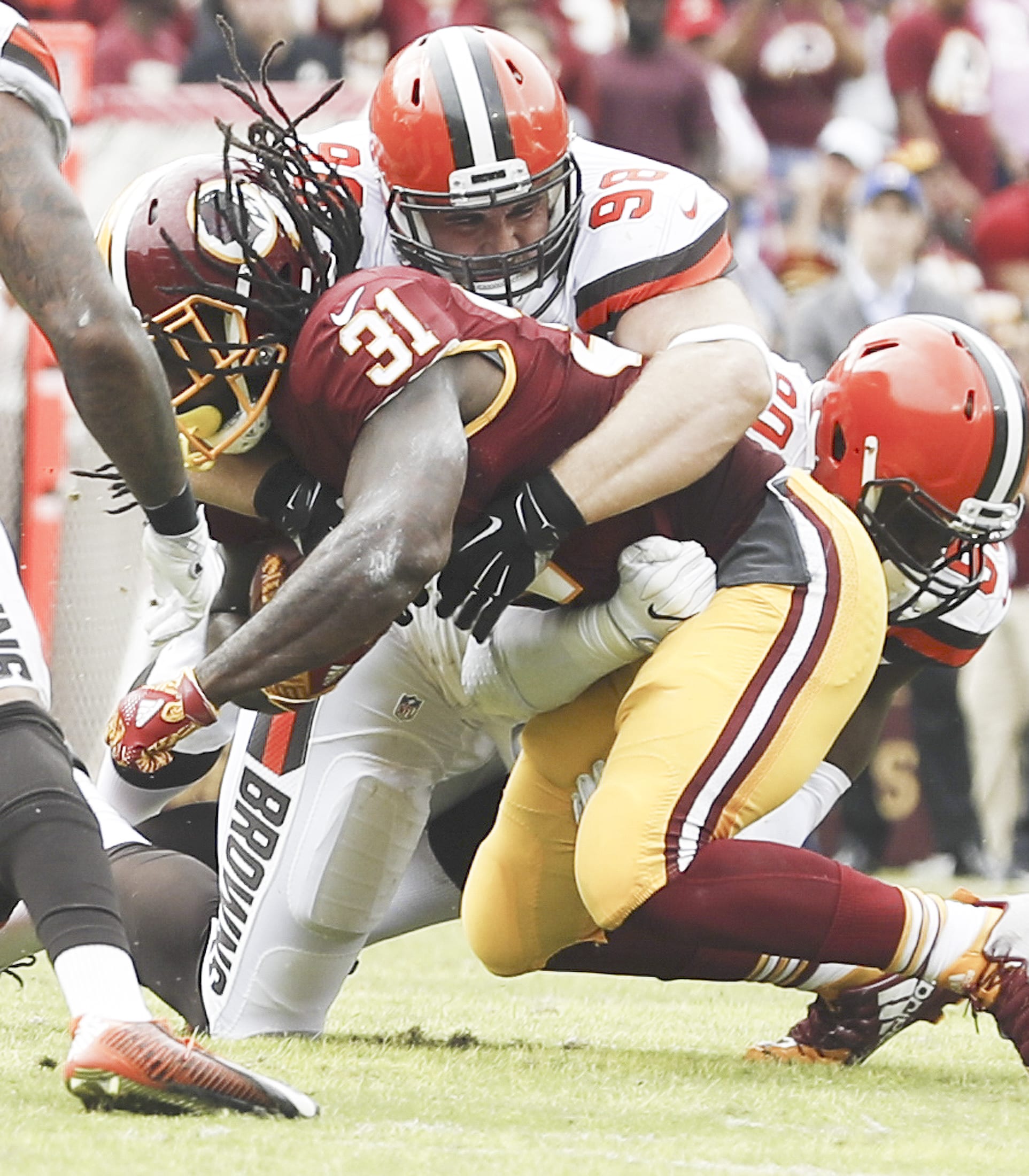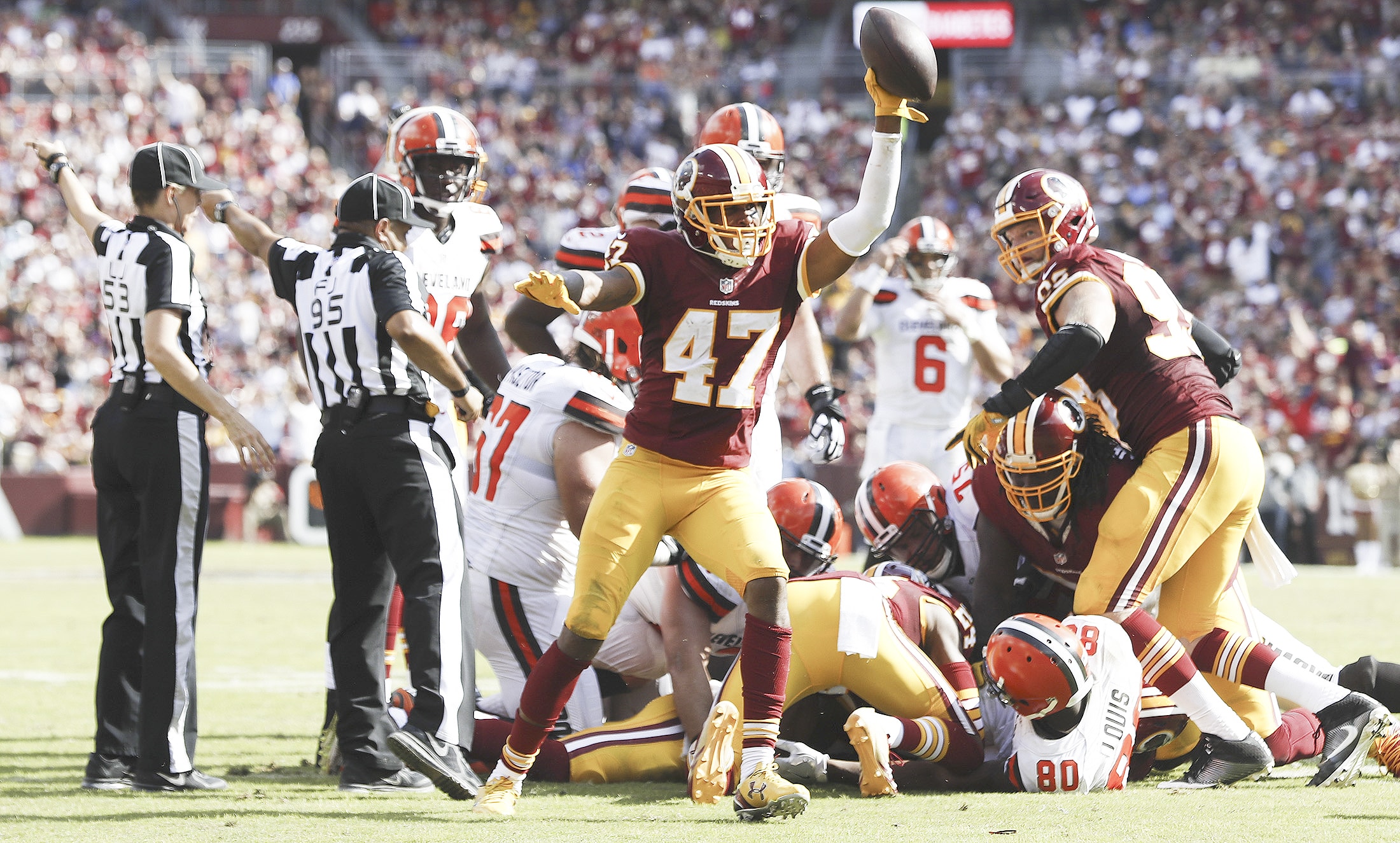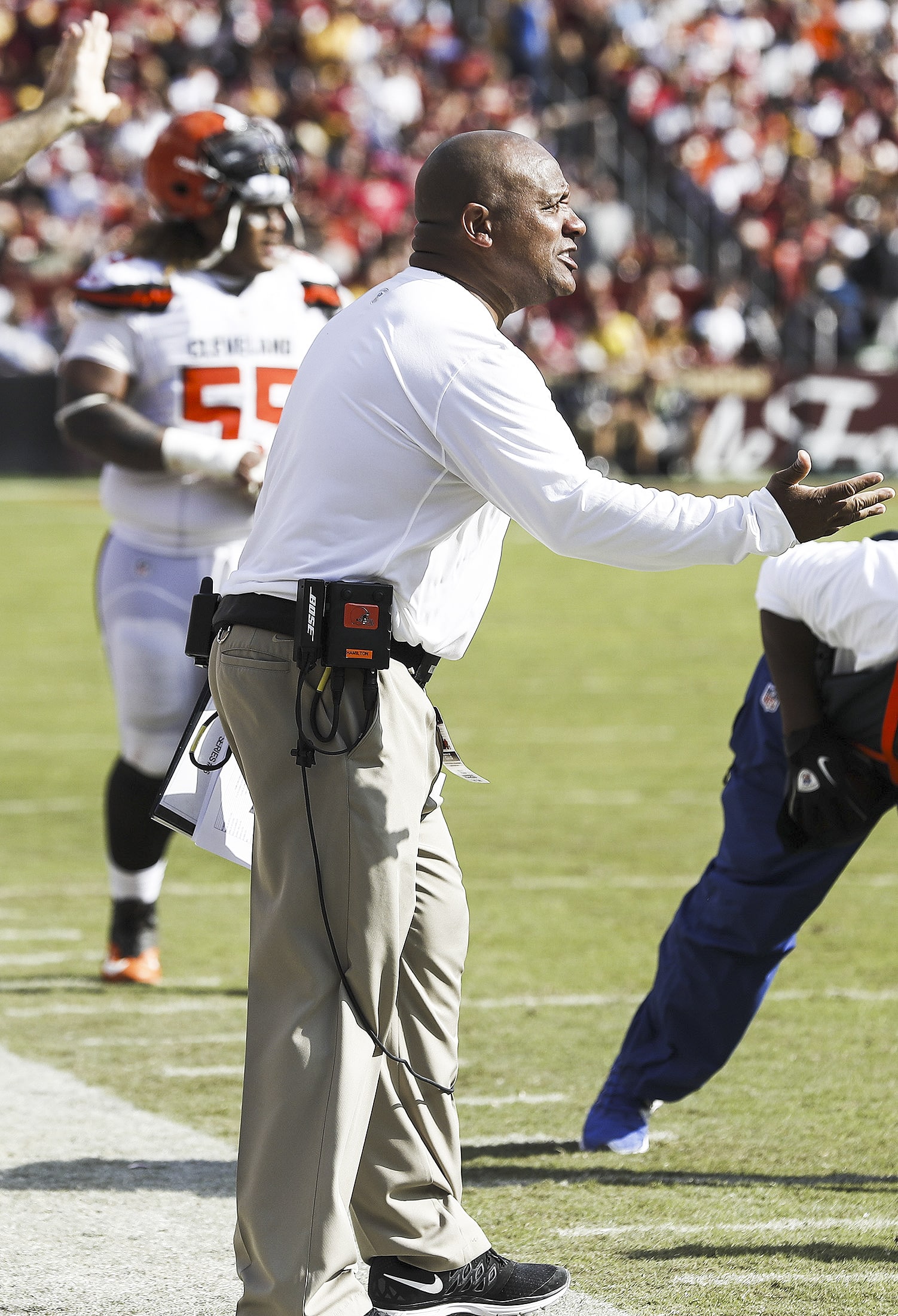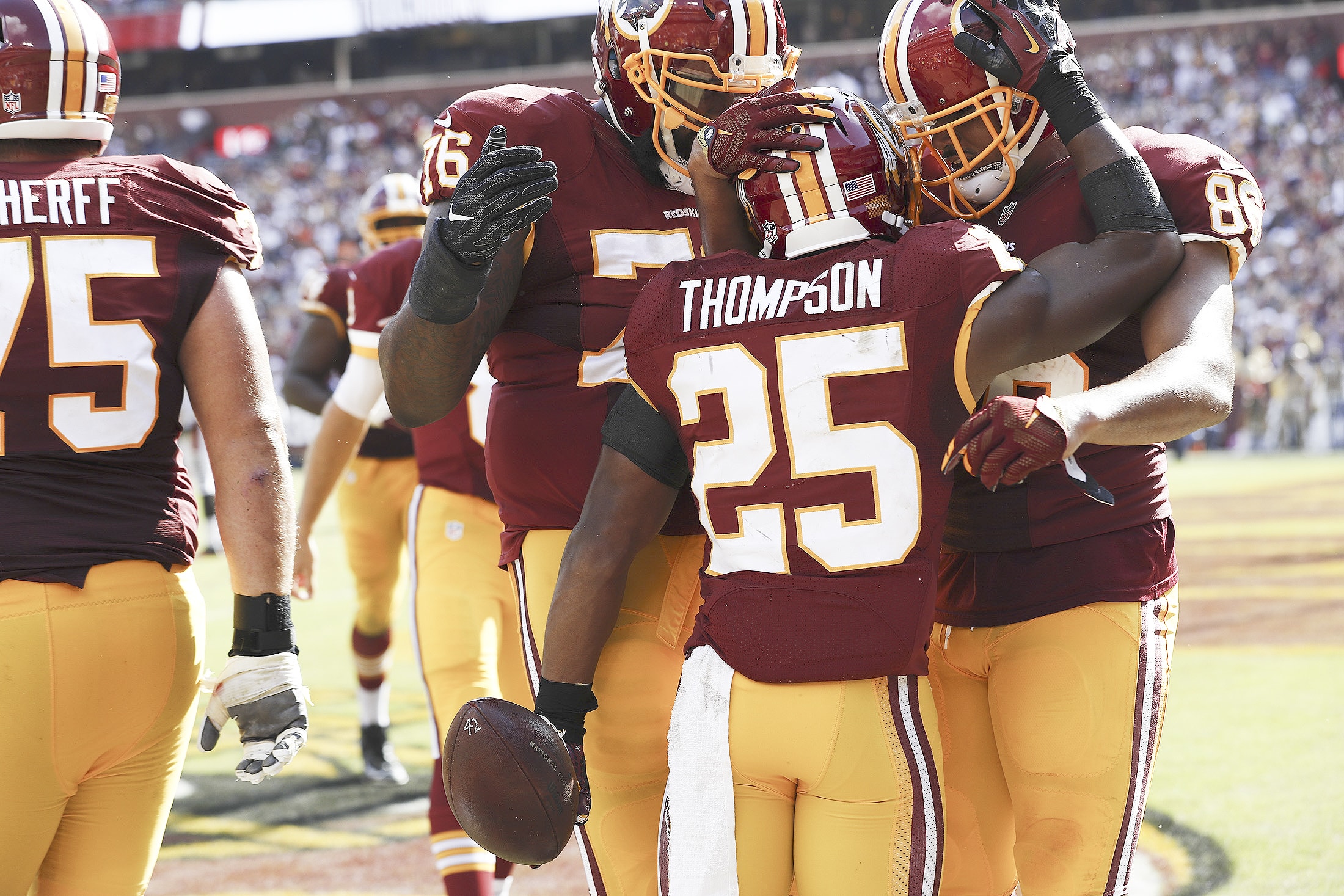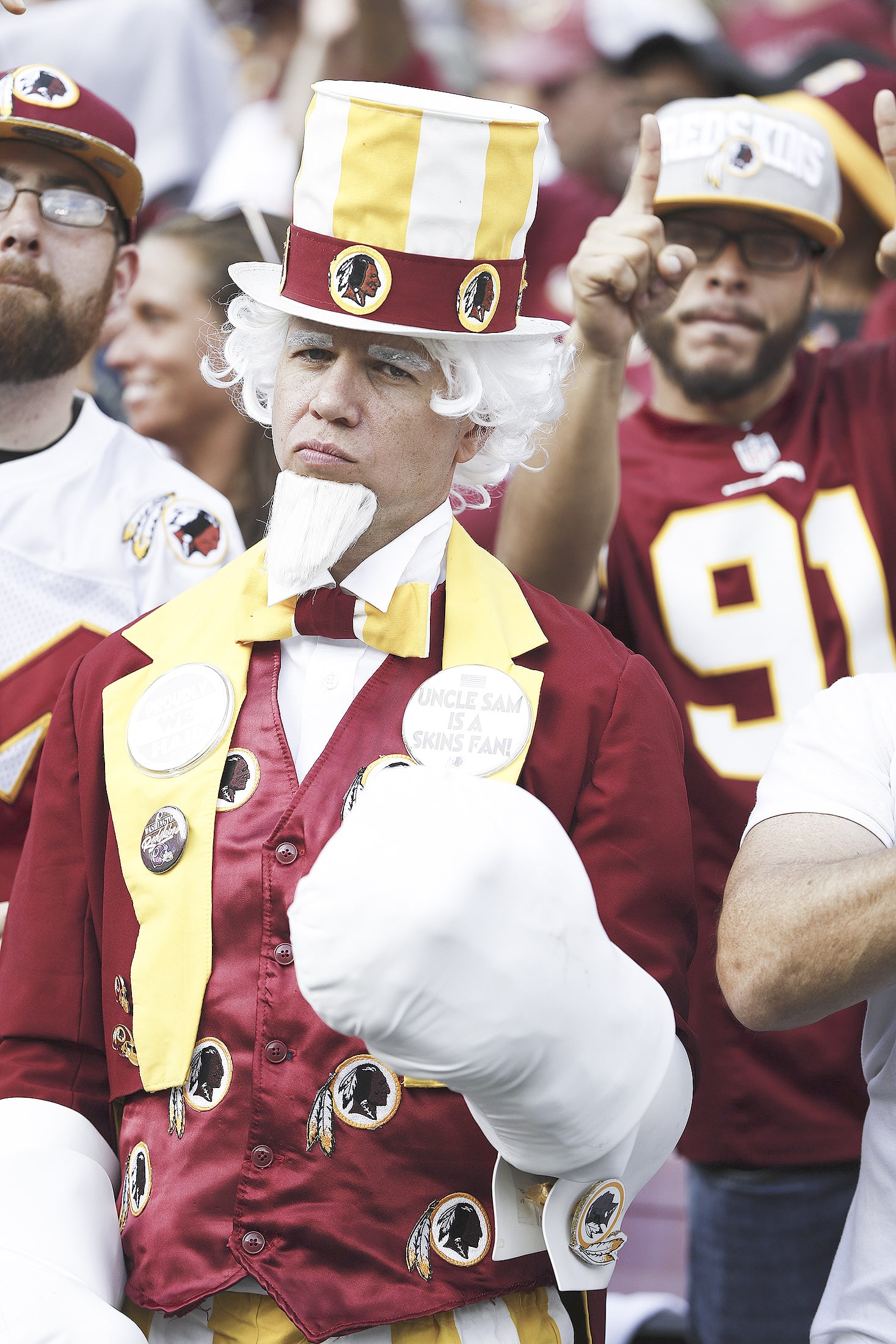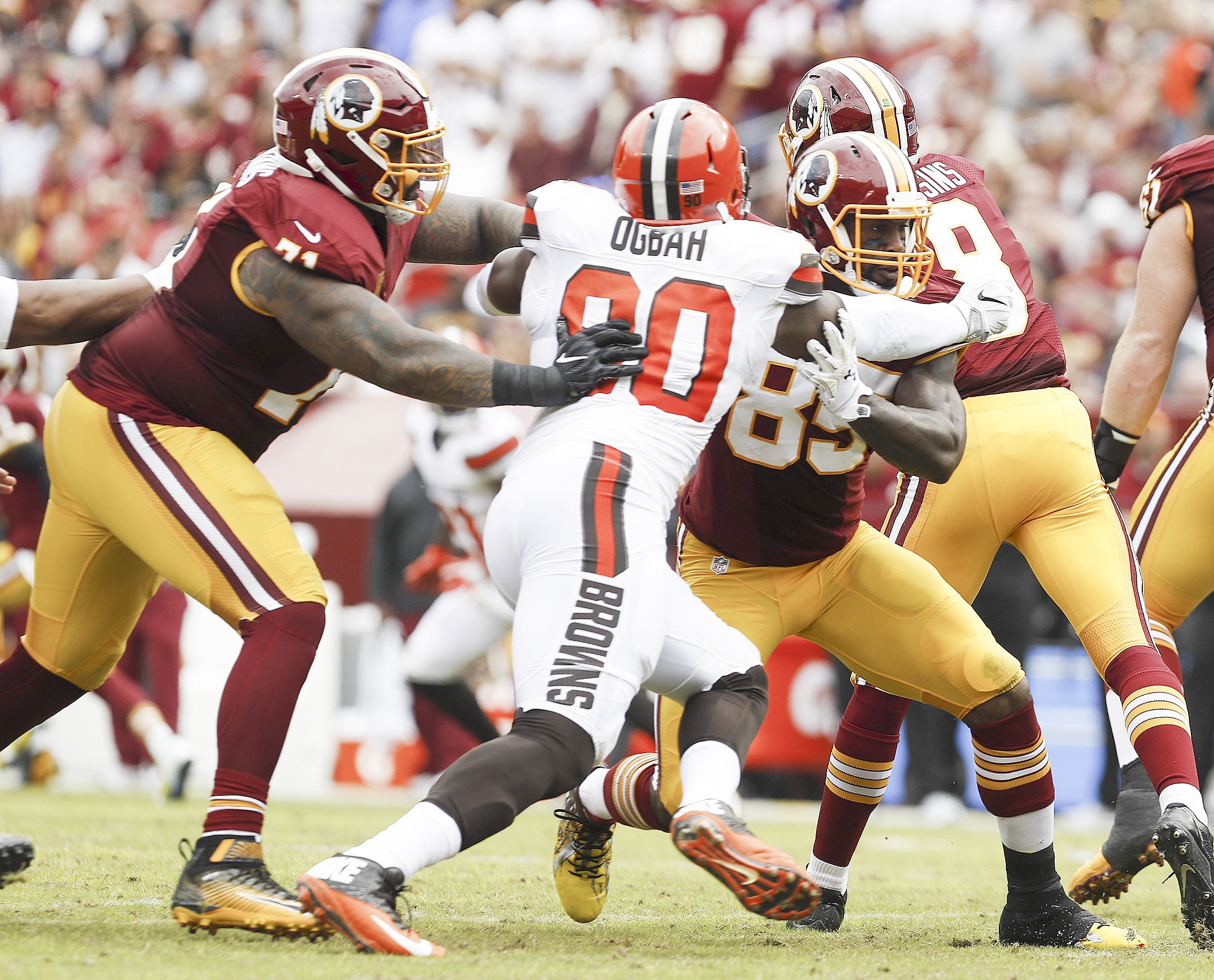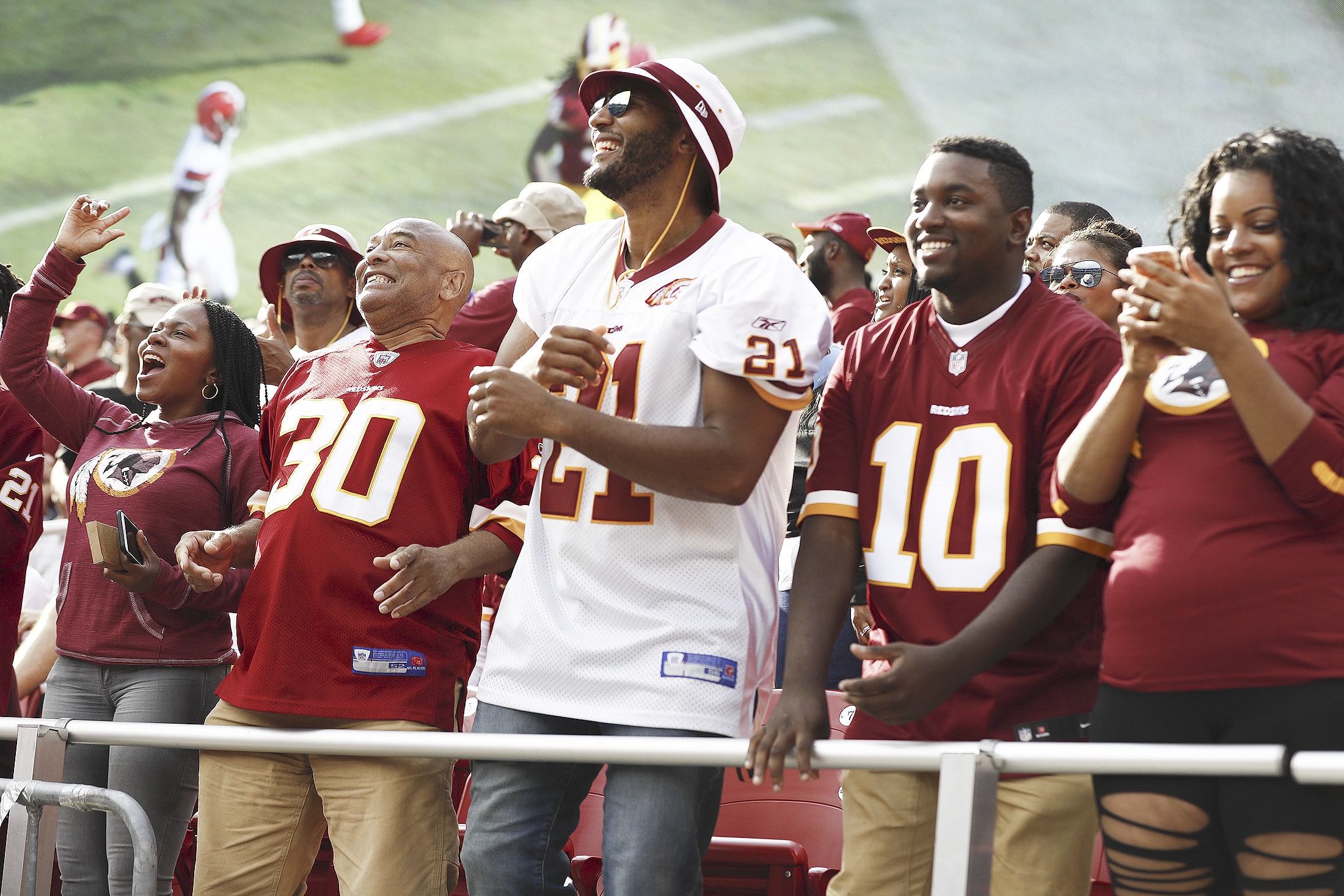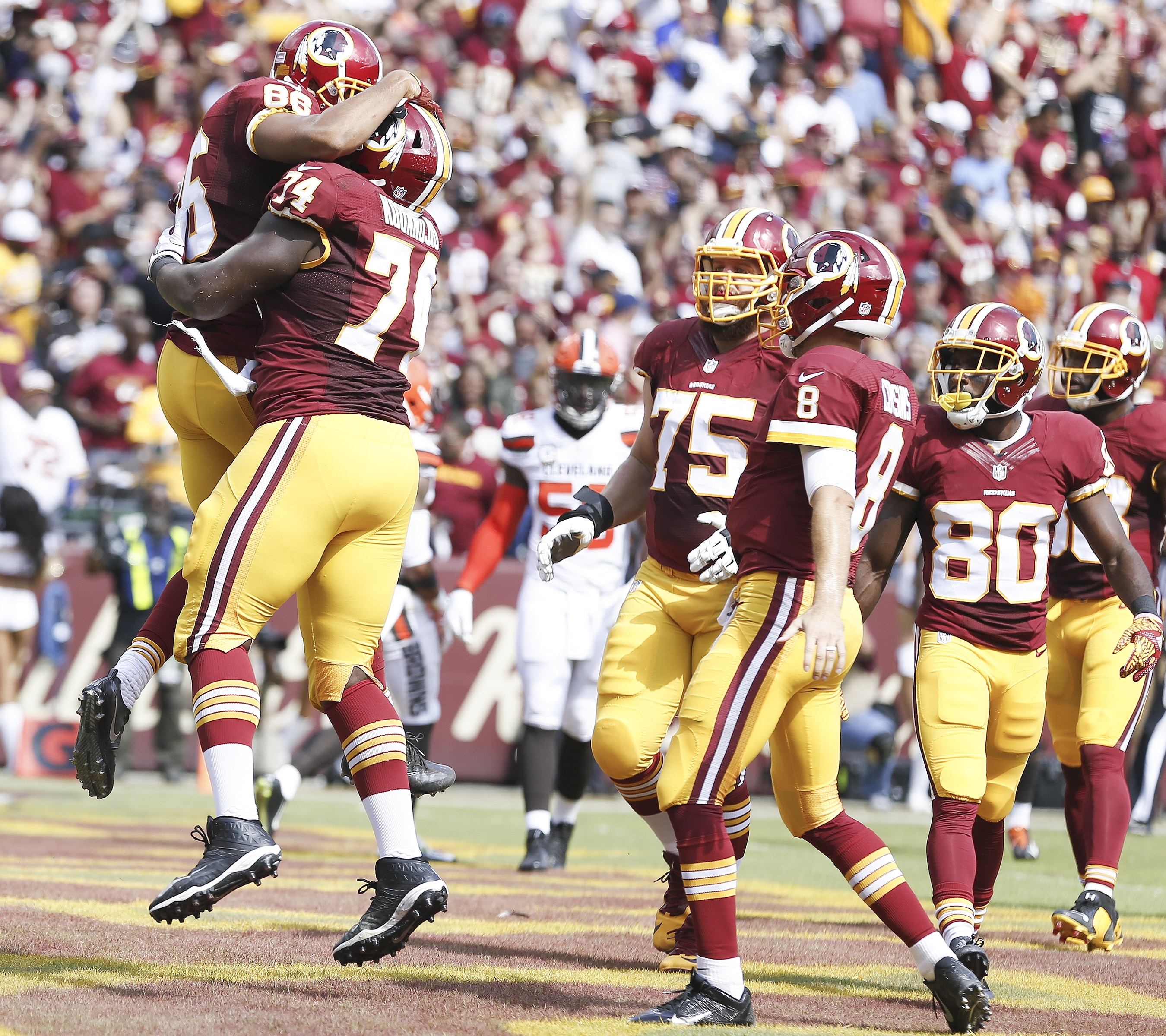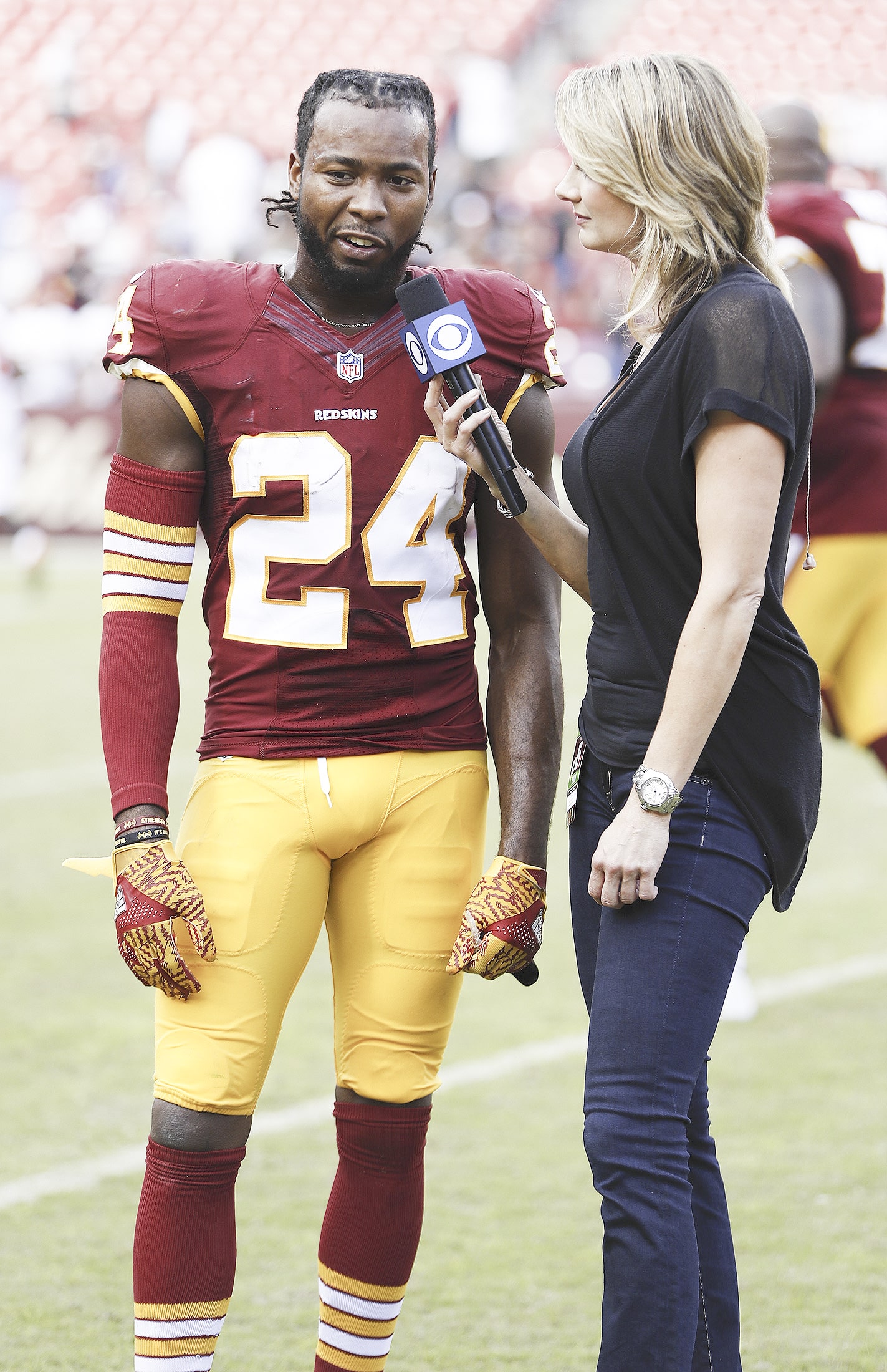 Share on Facebook