ODU Beats W. Kentucky 75-52 on Senior Night.
Story and Photos by Keith Cephus
Norfolk, VA.  The ODU Monarch defeated W. Kentucky 75-52 to remain perfect at home with a 15-0 record.   The win gives the red hot Monarchs a first round bye and a three seed in the Conference USA tournament this week.   The frenzy crowd fed off of the hot shooting ODU guard Trey Freeman who finished with 27 points, 6 assists and three steals. "Trey Freeman was terrific," said Coach Jeff Jones.   He was able to get us into our offense and when you talk about protecting the ball and getting others involved, it starts with him."
Forward Richard Ross played with emotion, chipping in 12 points and 4 rebounds. Ross had two monster dunks, which electrified the crowd.   "It was truly emotional because of senior night," stated Ross. It was surreal. We fed off of the crowd, which was truly electric. Truly the best fans in the country."   ODU was big on the boards, outrebounding WKU 33-30, let by forward Denzell Taylor, who snatched down 9 rebounds and 6 offensive. "Denzell is a mad man," explained Ross. "Anything that comes off the rim, he is going to get it."   Aaron Bacote, Jonathan Arledge, Richard Ross and Nik Biberaj each chipped in with 4 rebounds a piece.
Freeman, two-time Conference USA Player of the Week, describes the key to success.   "We played hard throughout the whole game," said Freeman.   I feel like we lost a little momentum in the second half but gained it back from the emotion and excitement from the crowd."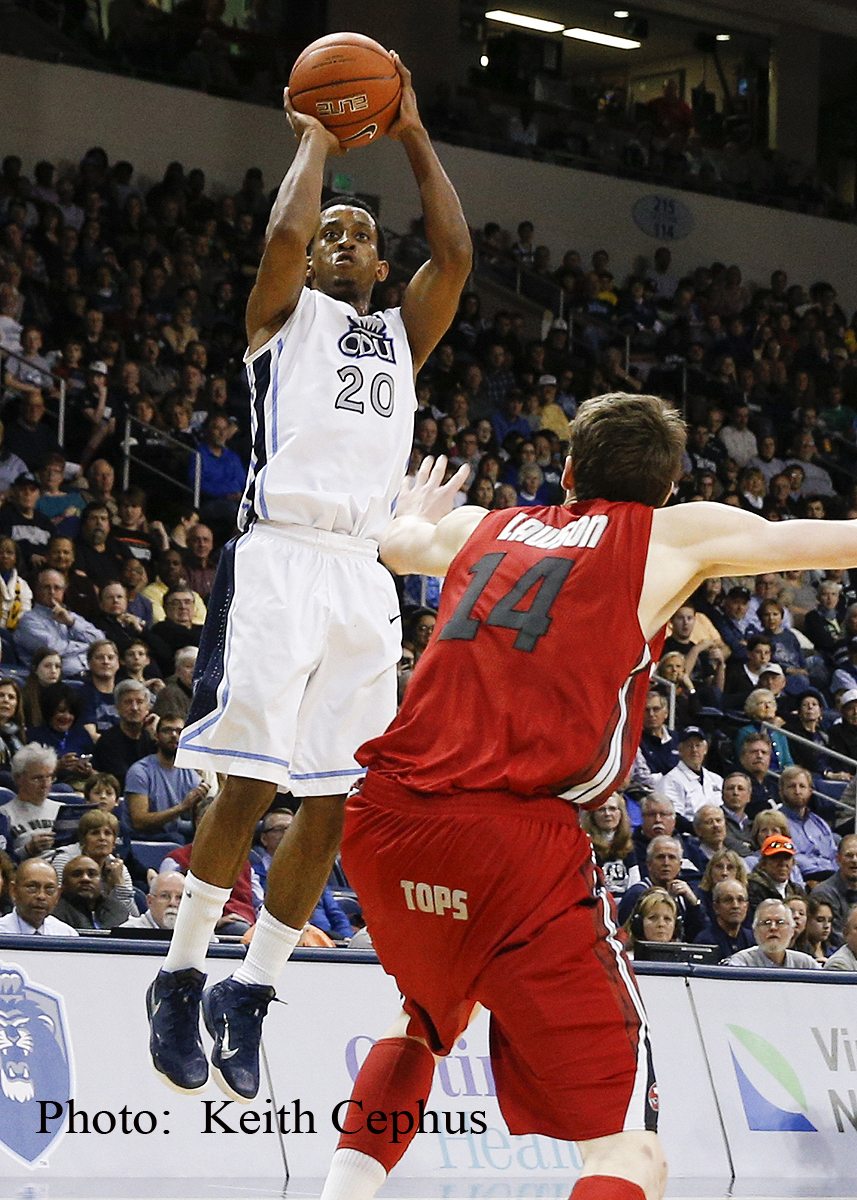 ODU guard Trey Freeman knocking down a 15 ft. jumper.  He finished with 27 points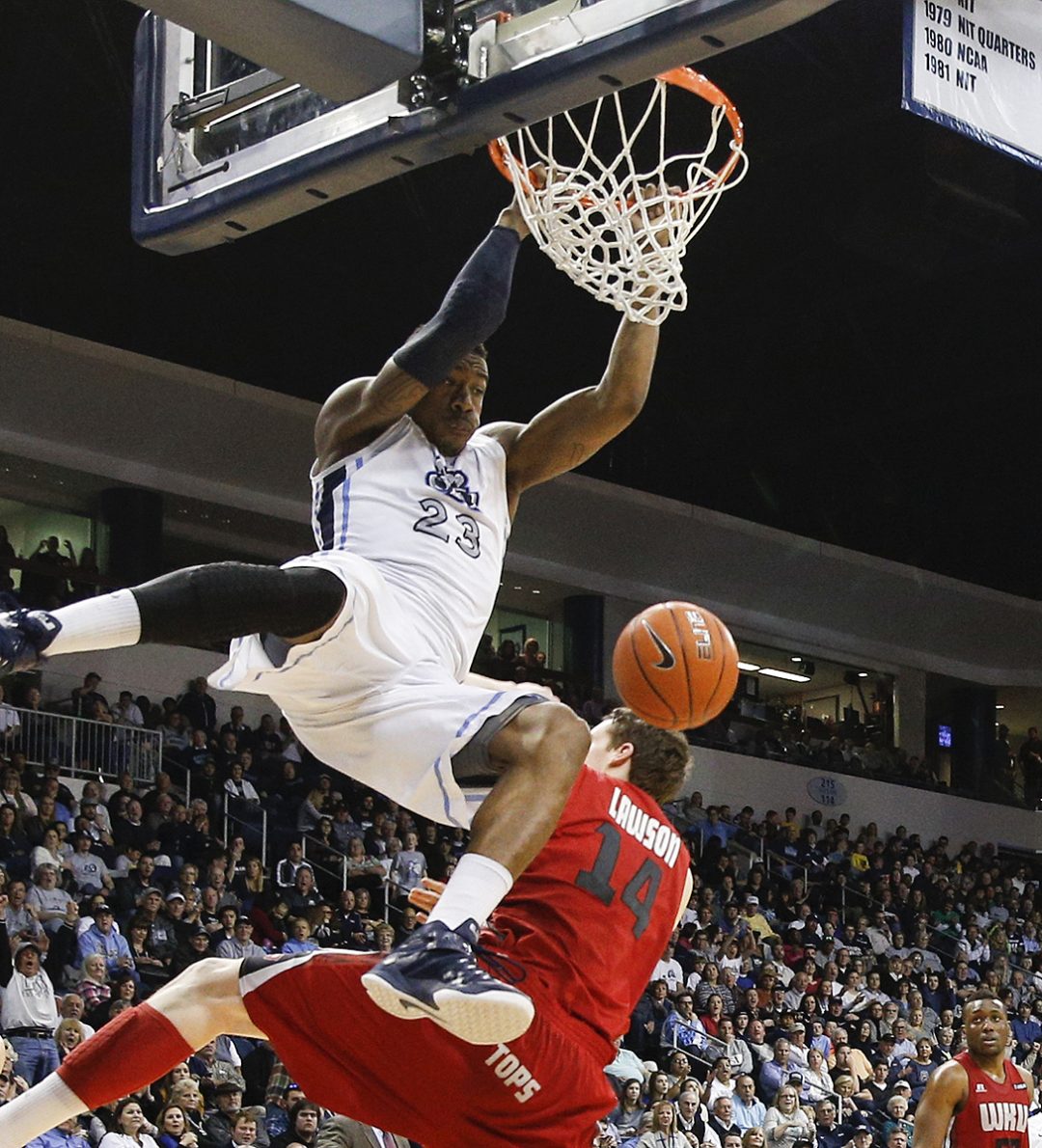 ODU forward Richard Ross dunks over WKU center Ben Lawson.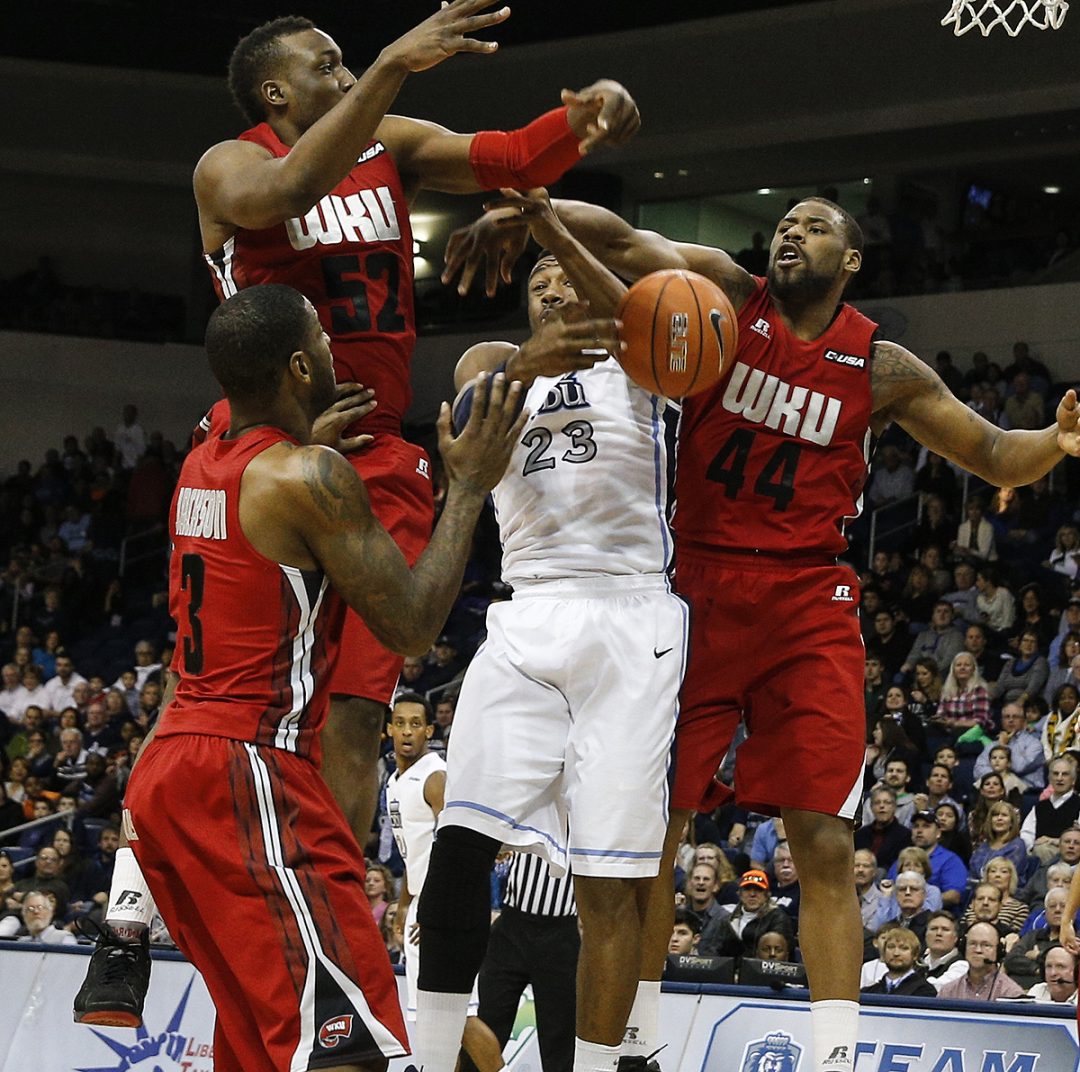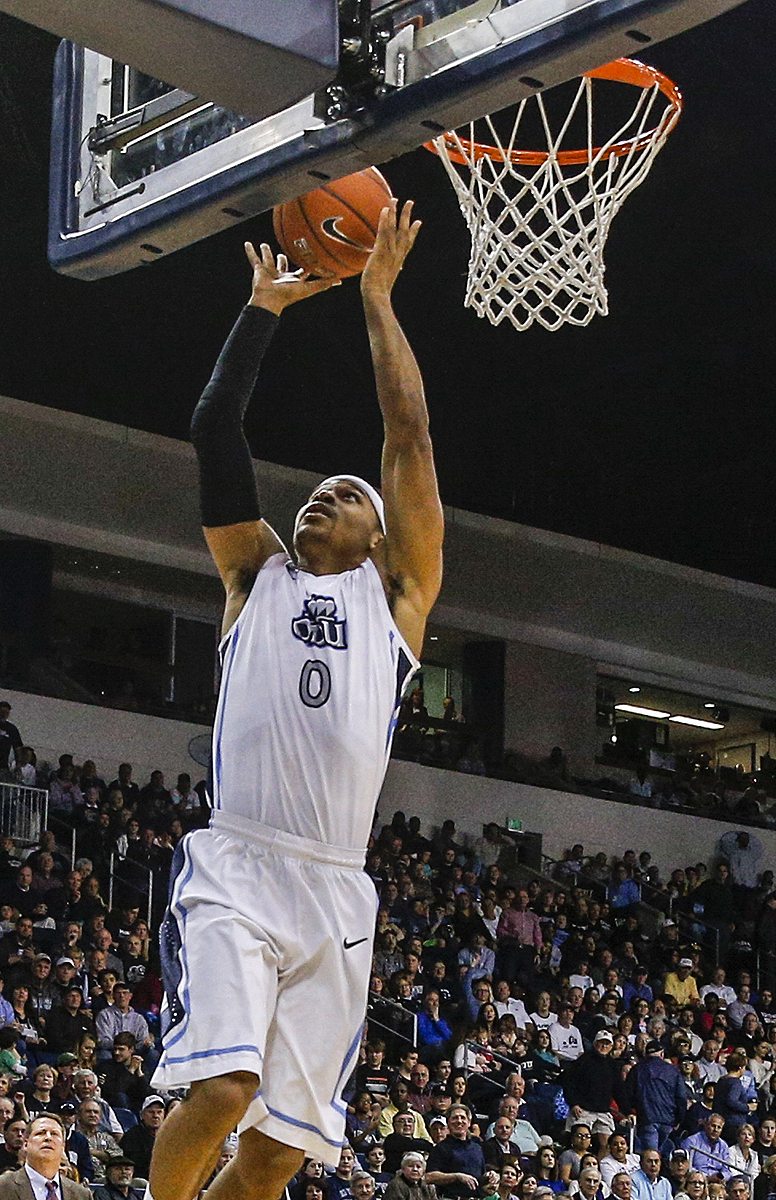 ODU guard Jordan Baker going up for two.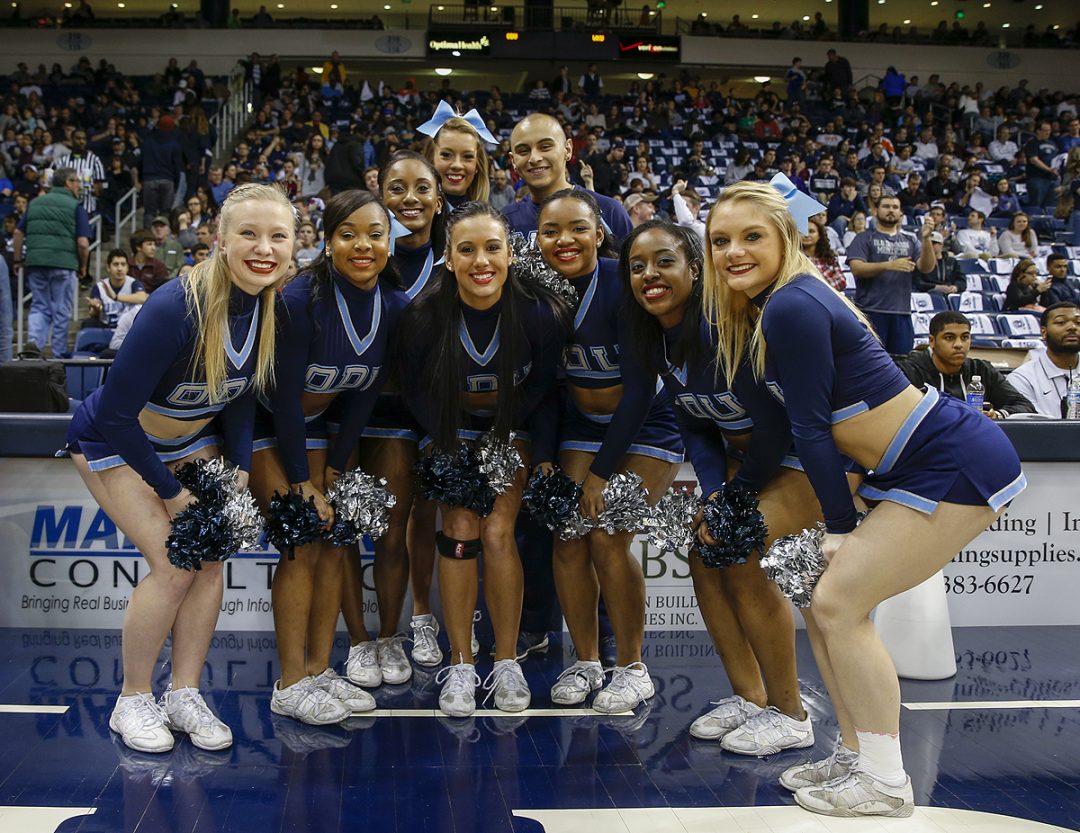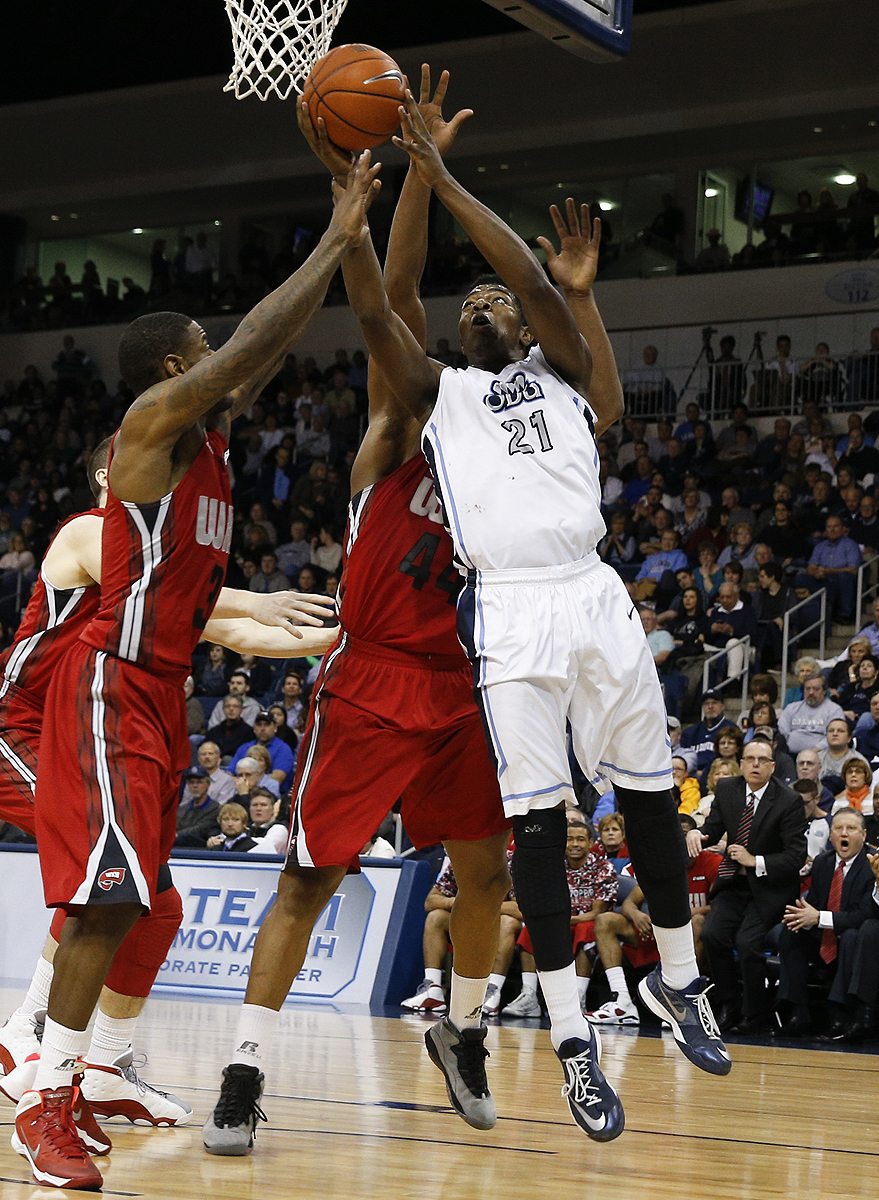 ODU forward Denzell Taylor goes up strong over two defenders.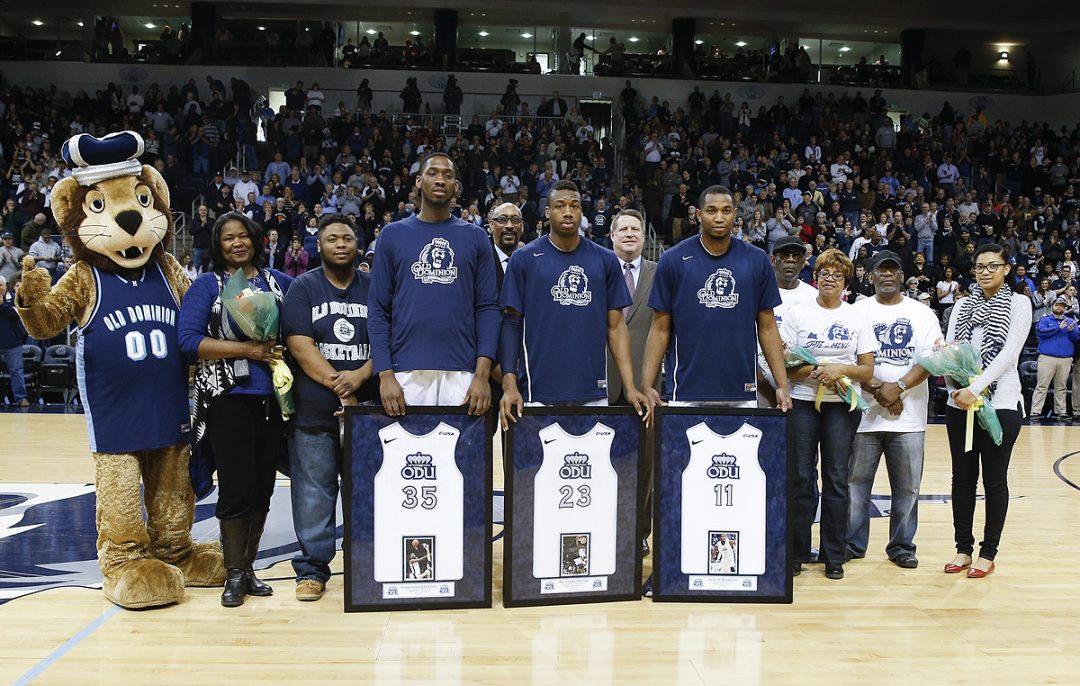 ODU seniors Jonathan Arledge, Richard Ross and Joe Ebondo enjoying a special moment with their families on senior night at ODU's final home game.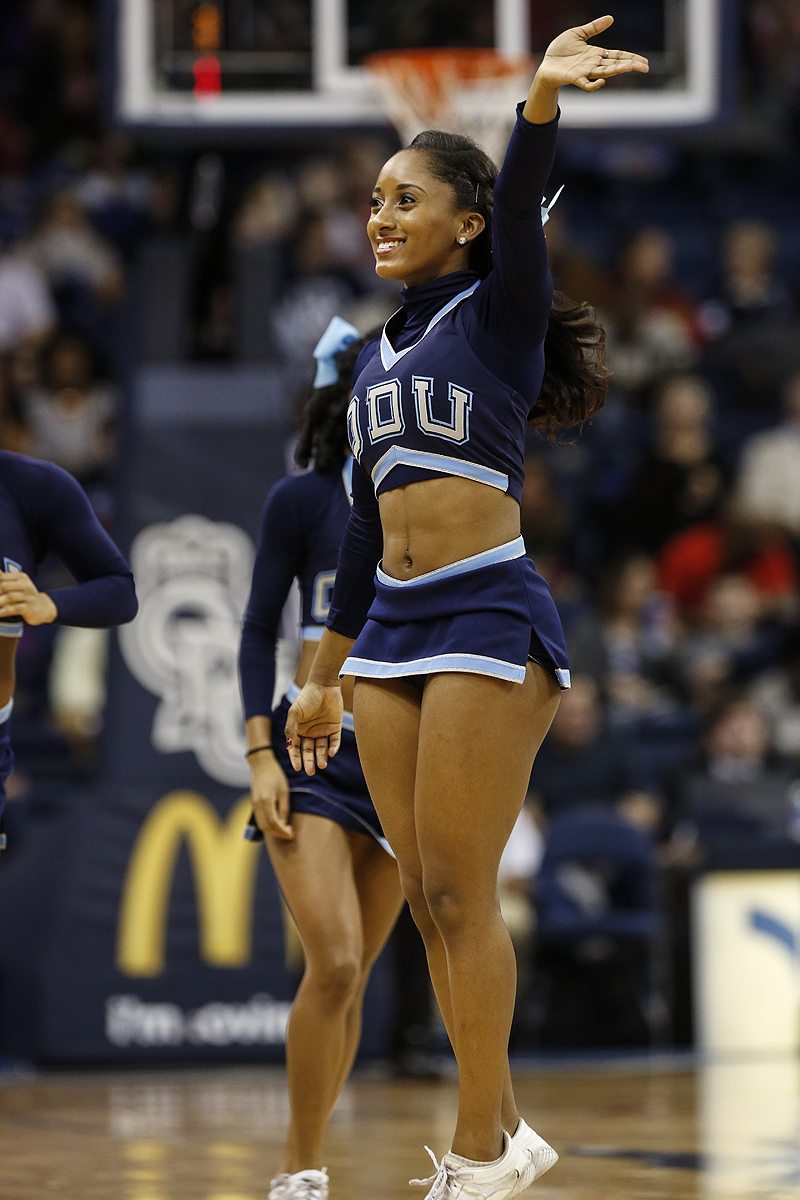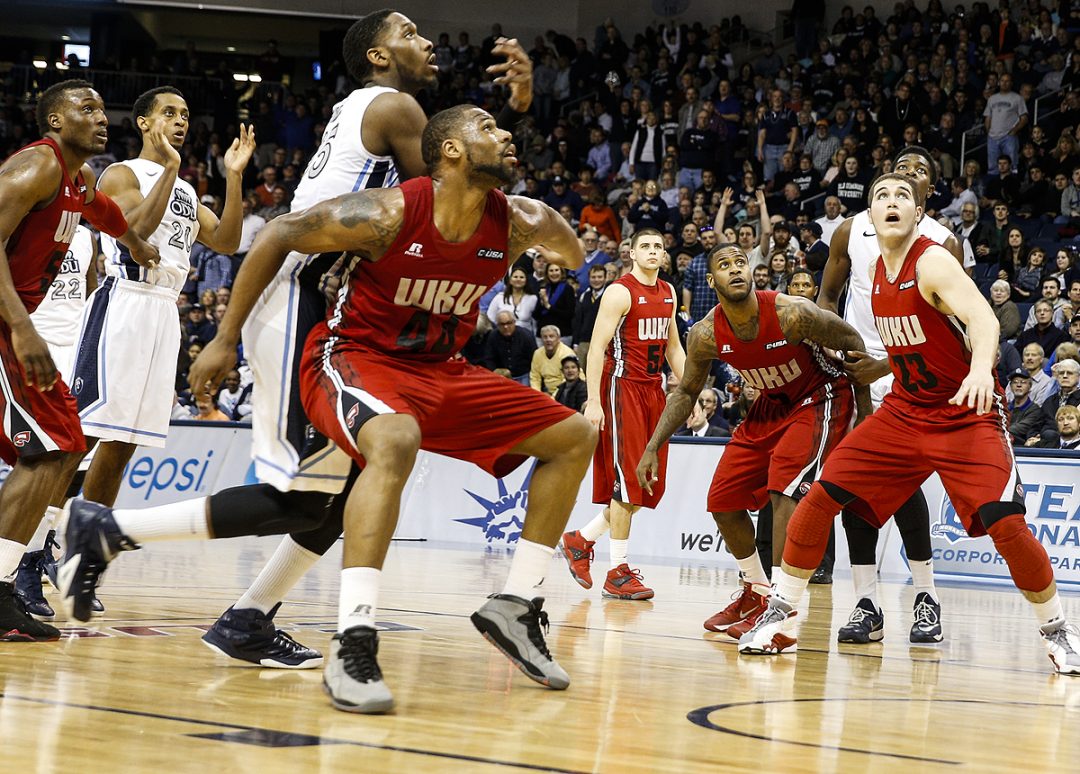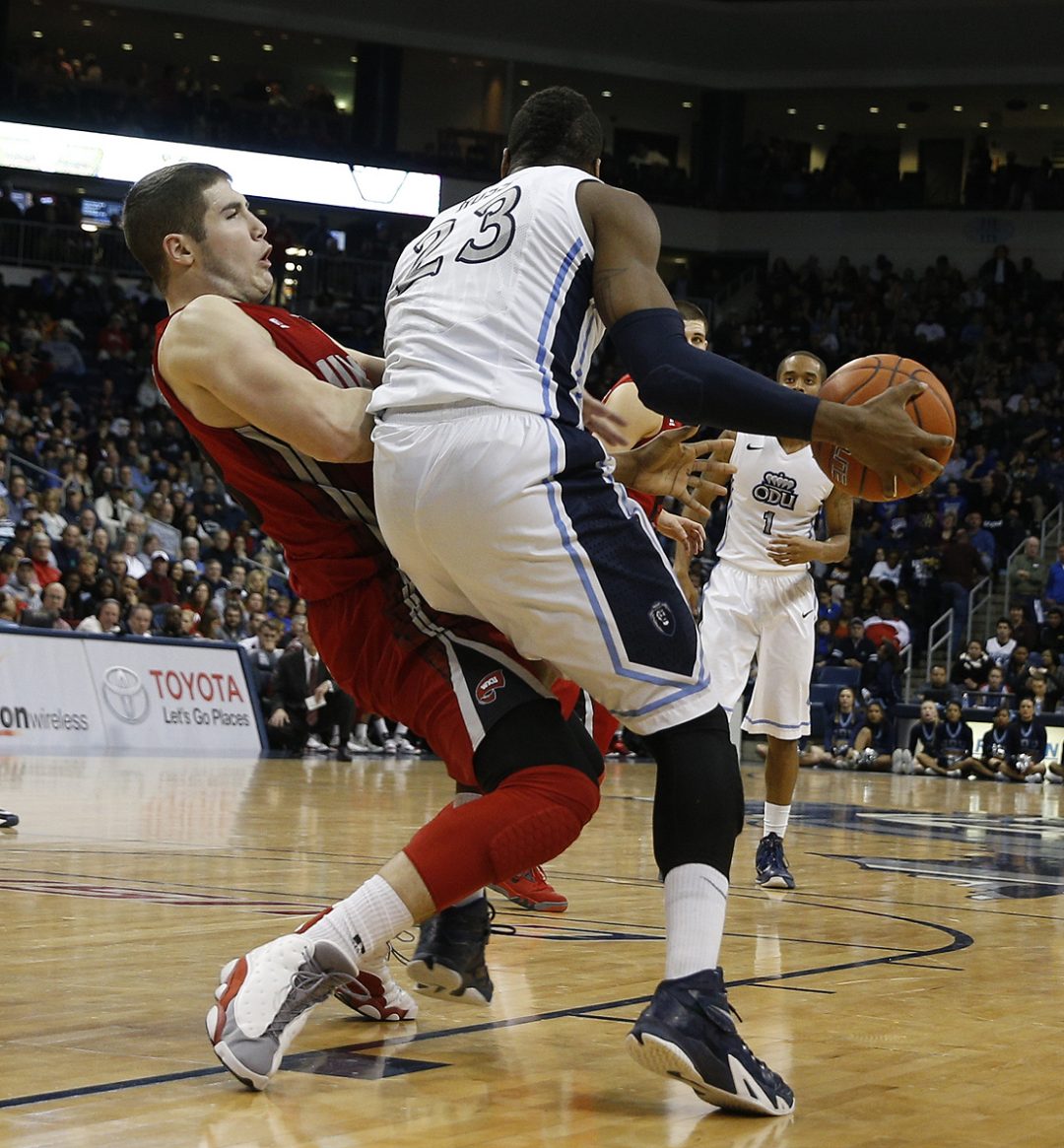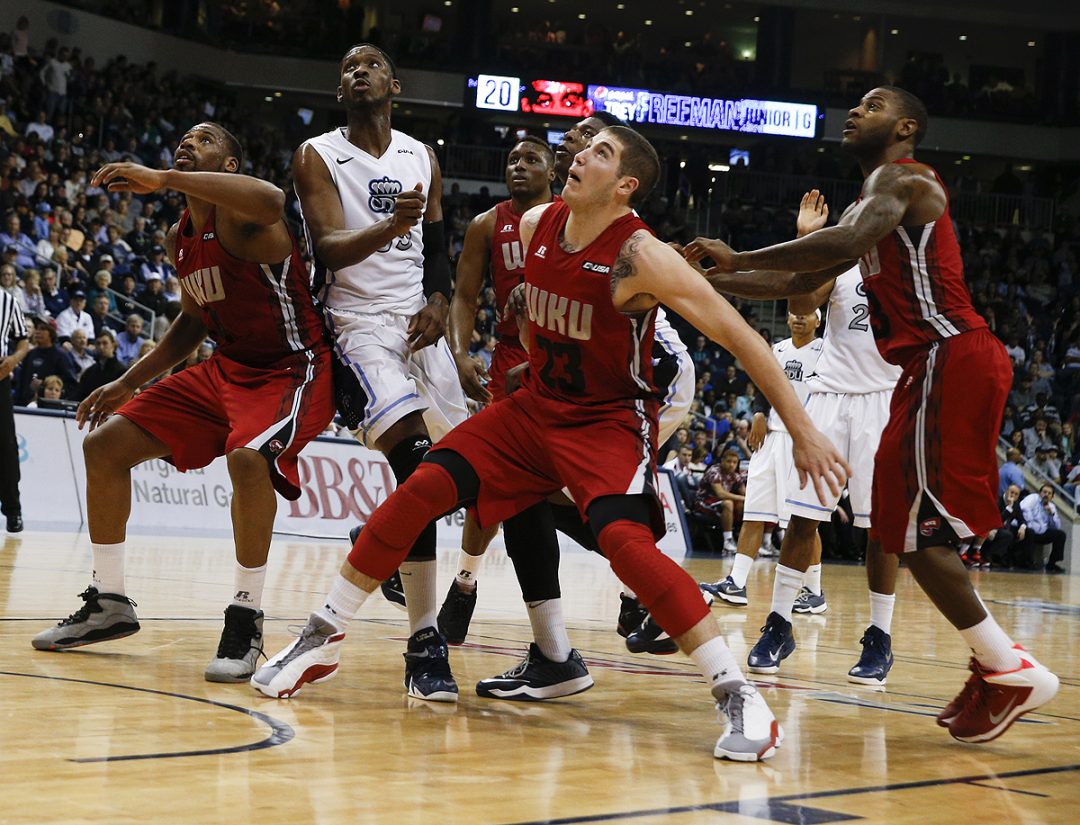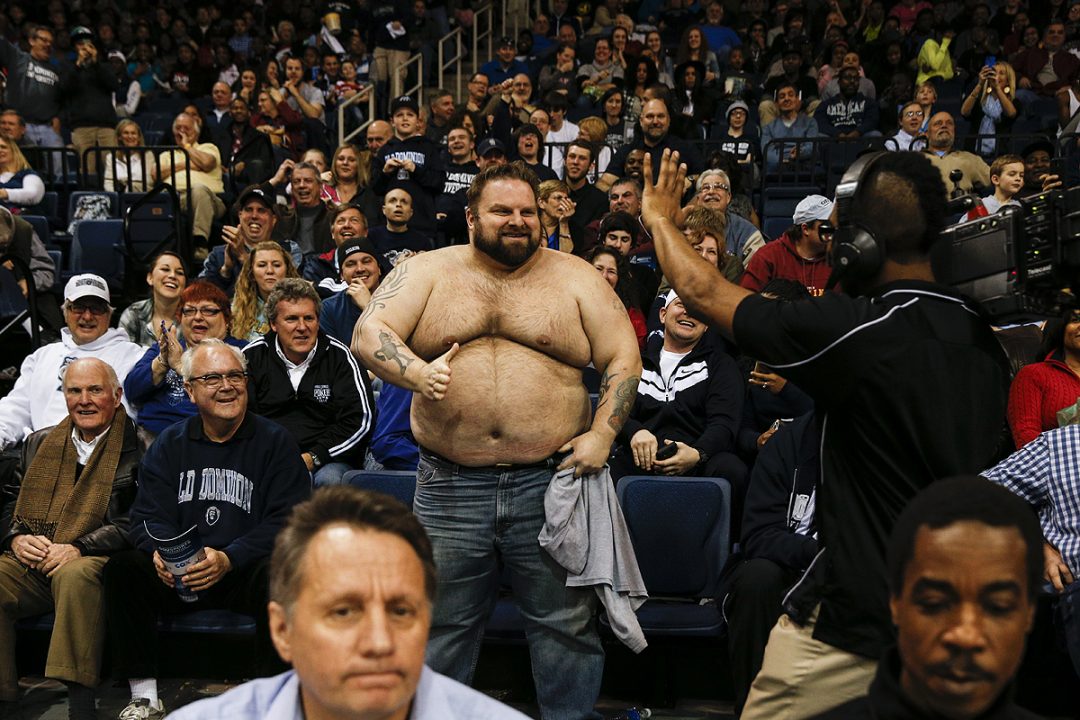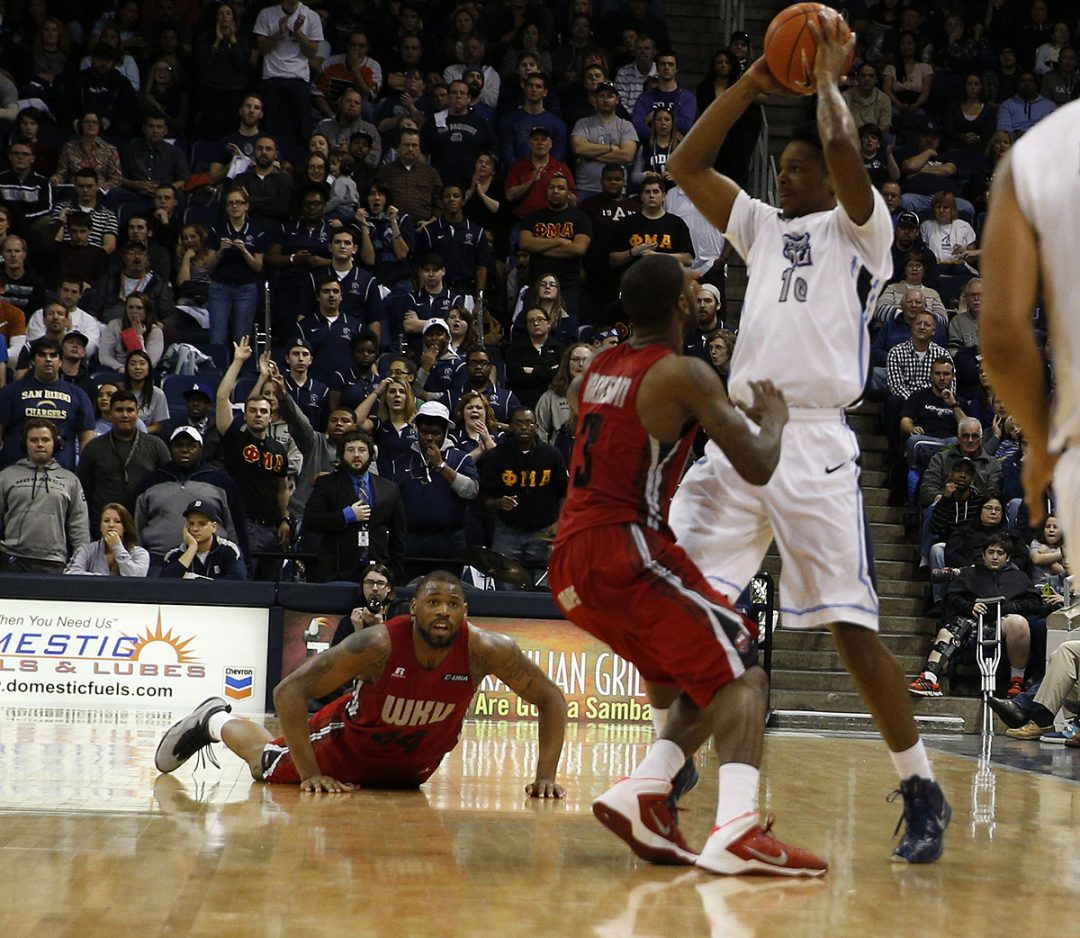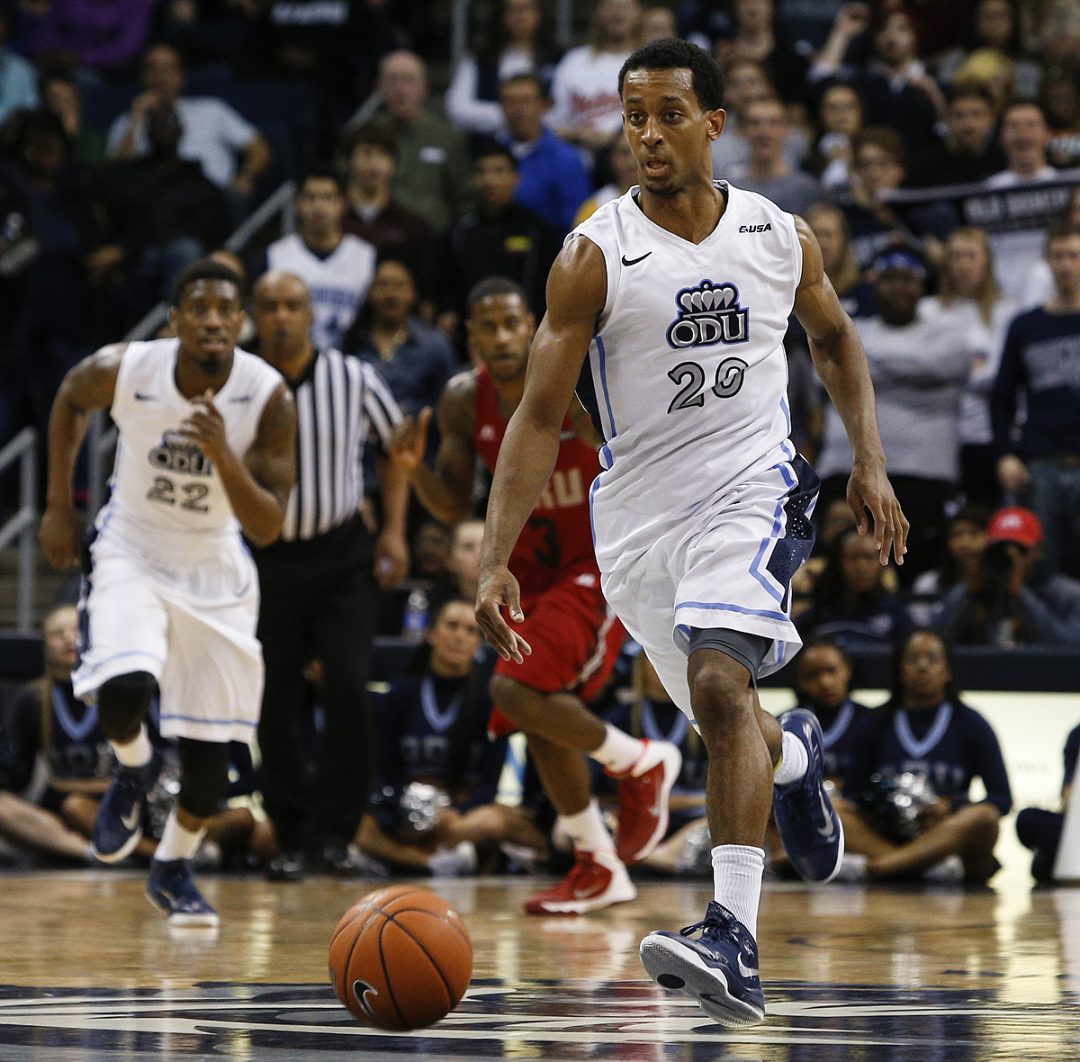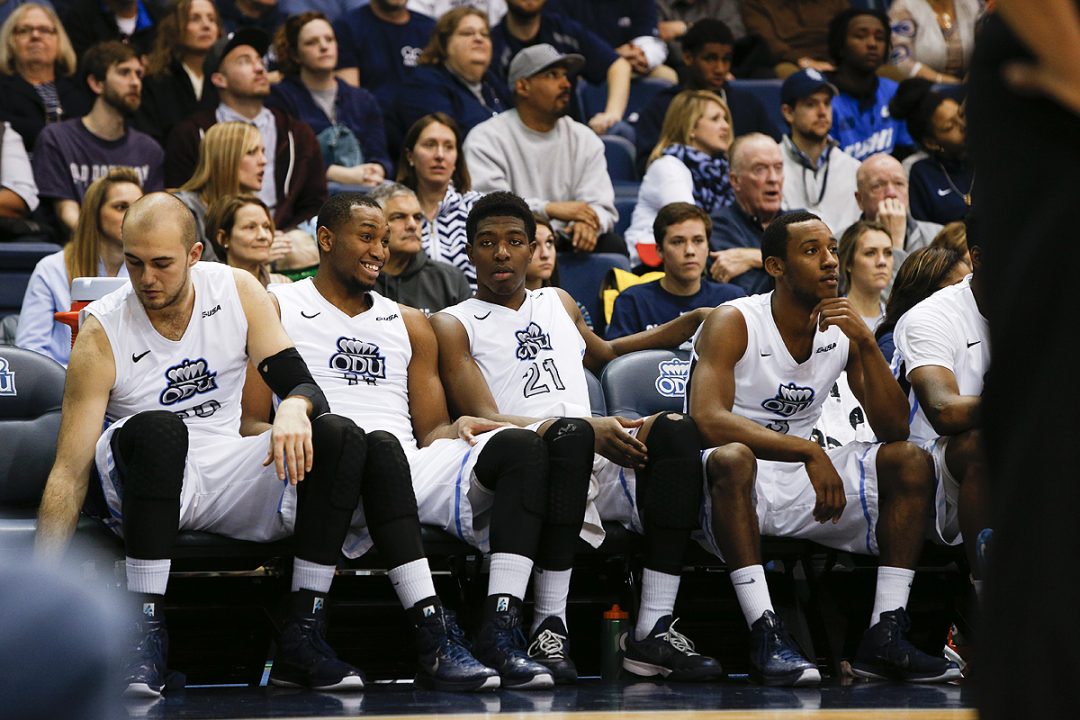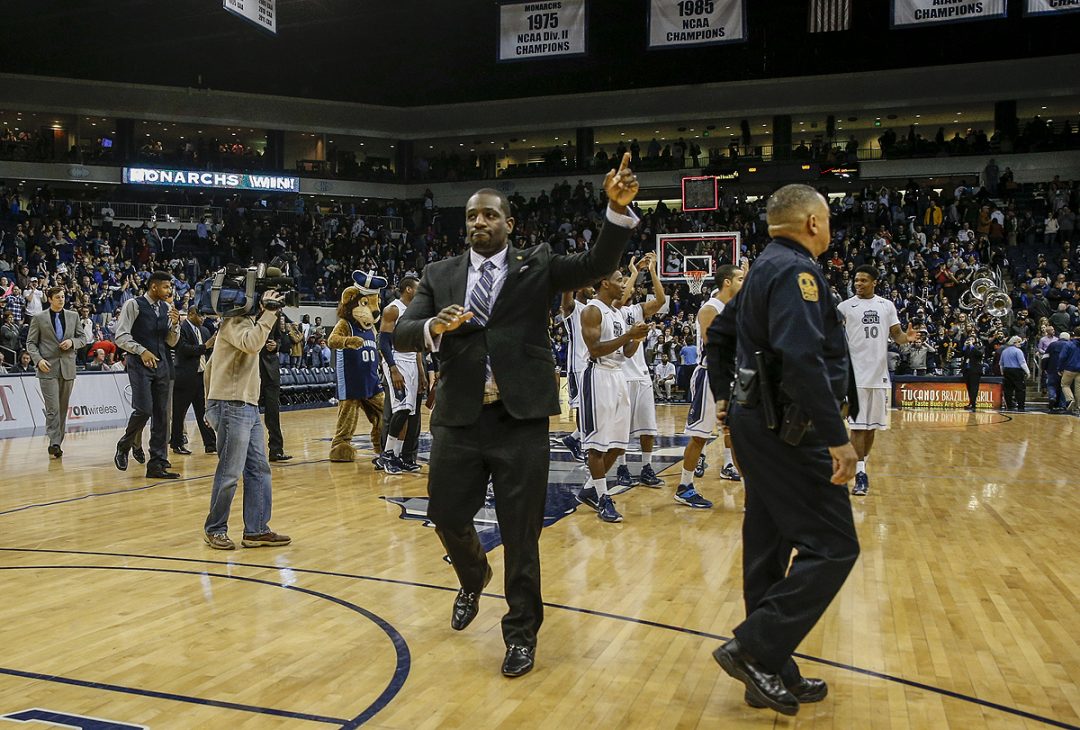 ODU asst. coach John Richardson waving to the crowd as his Monarchs won their 17th consecutive home game.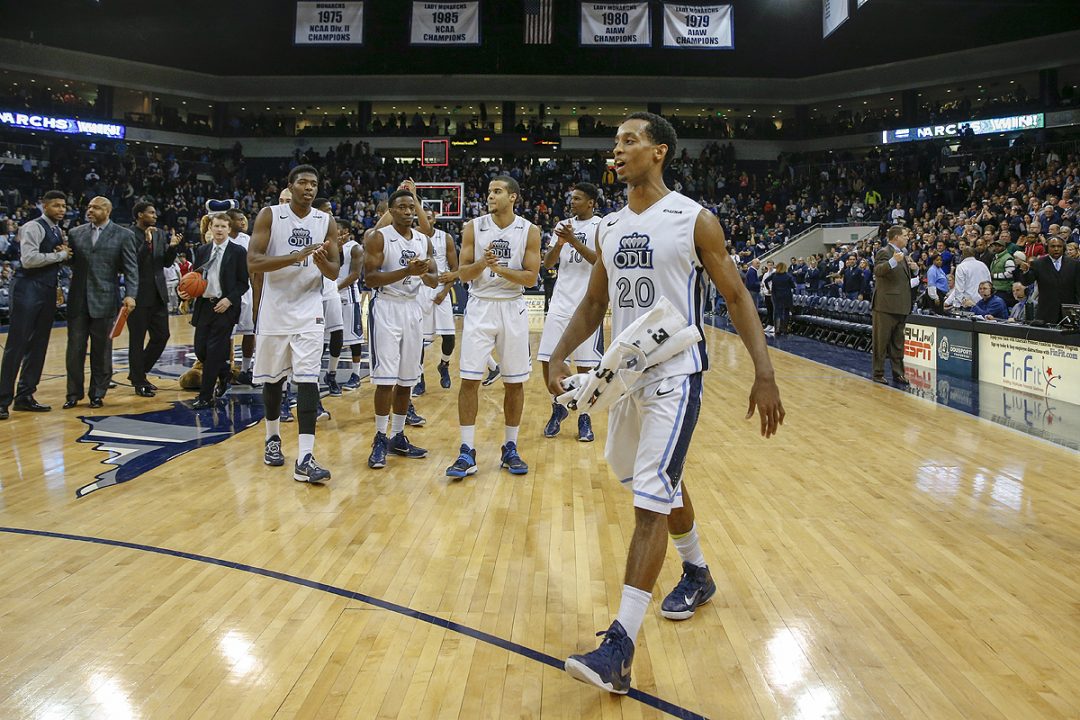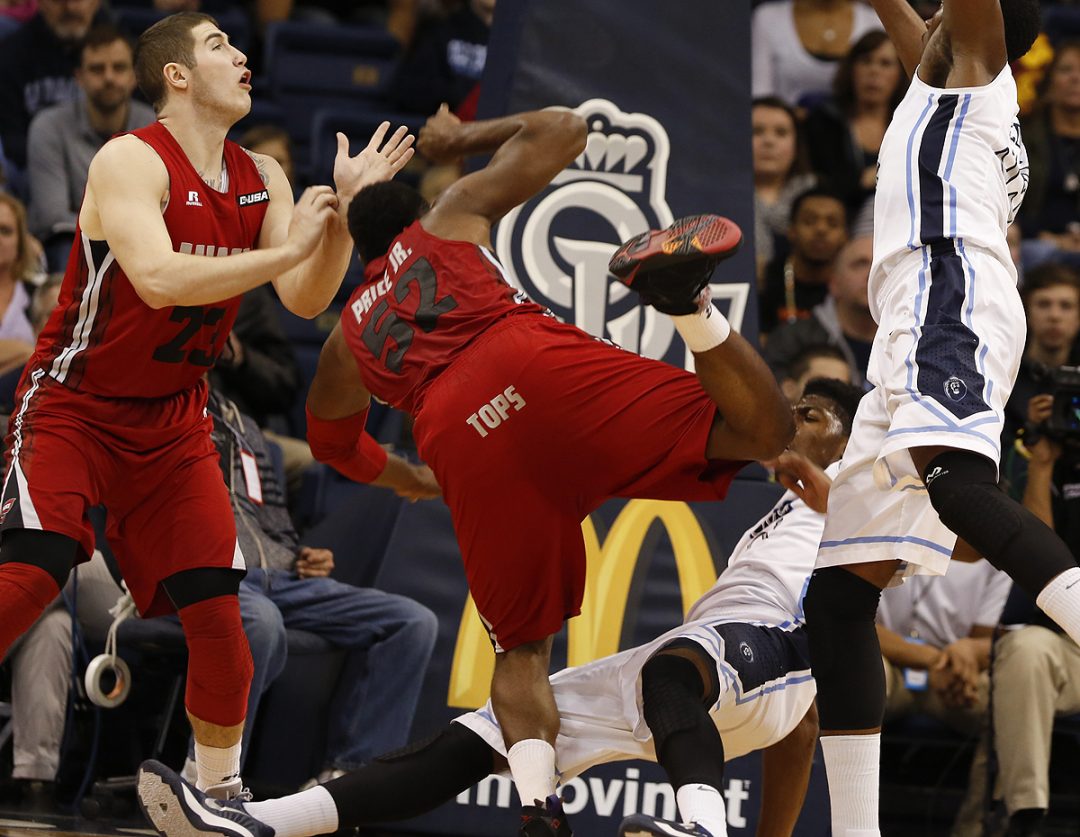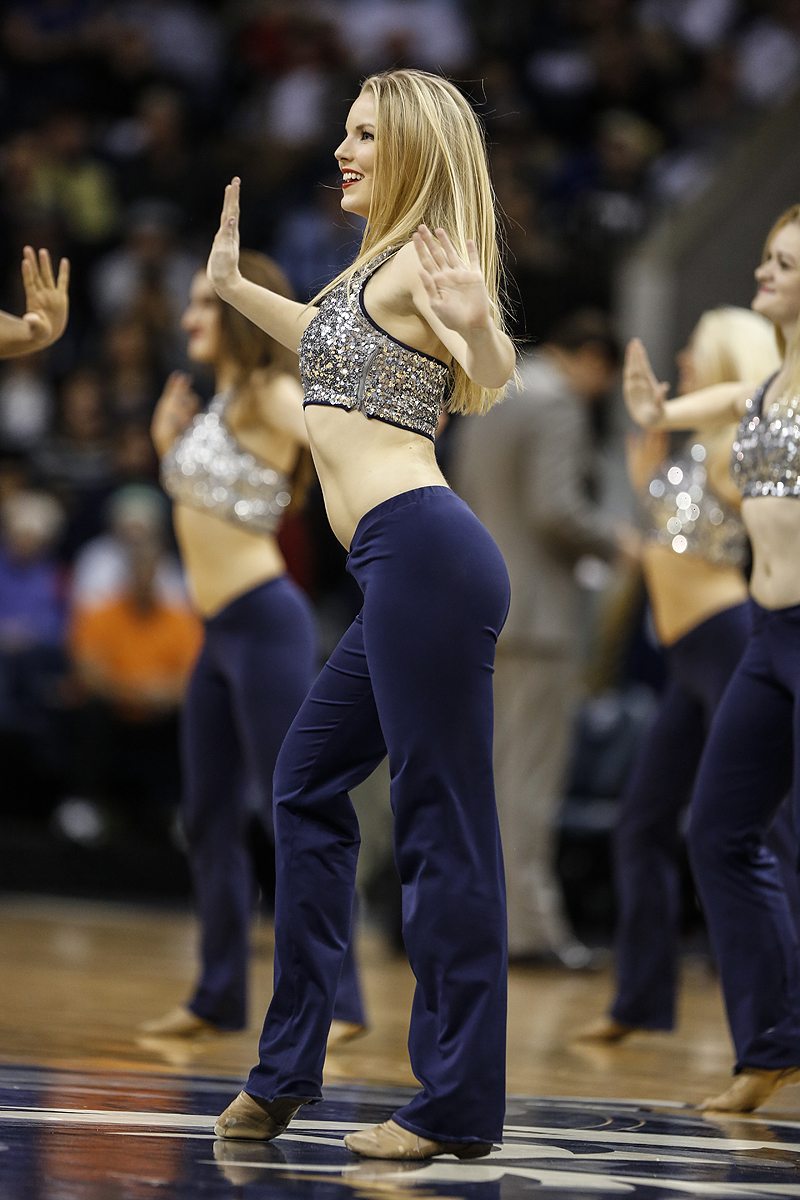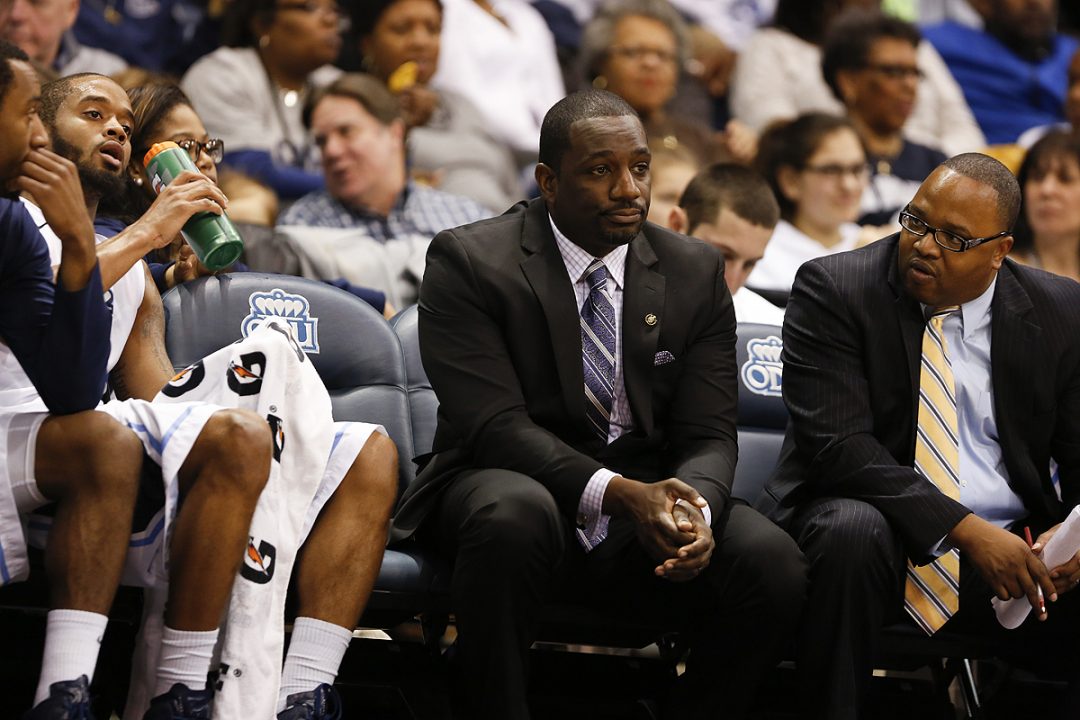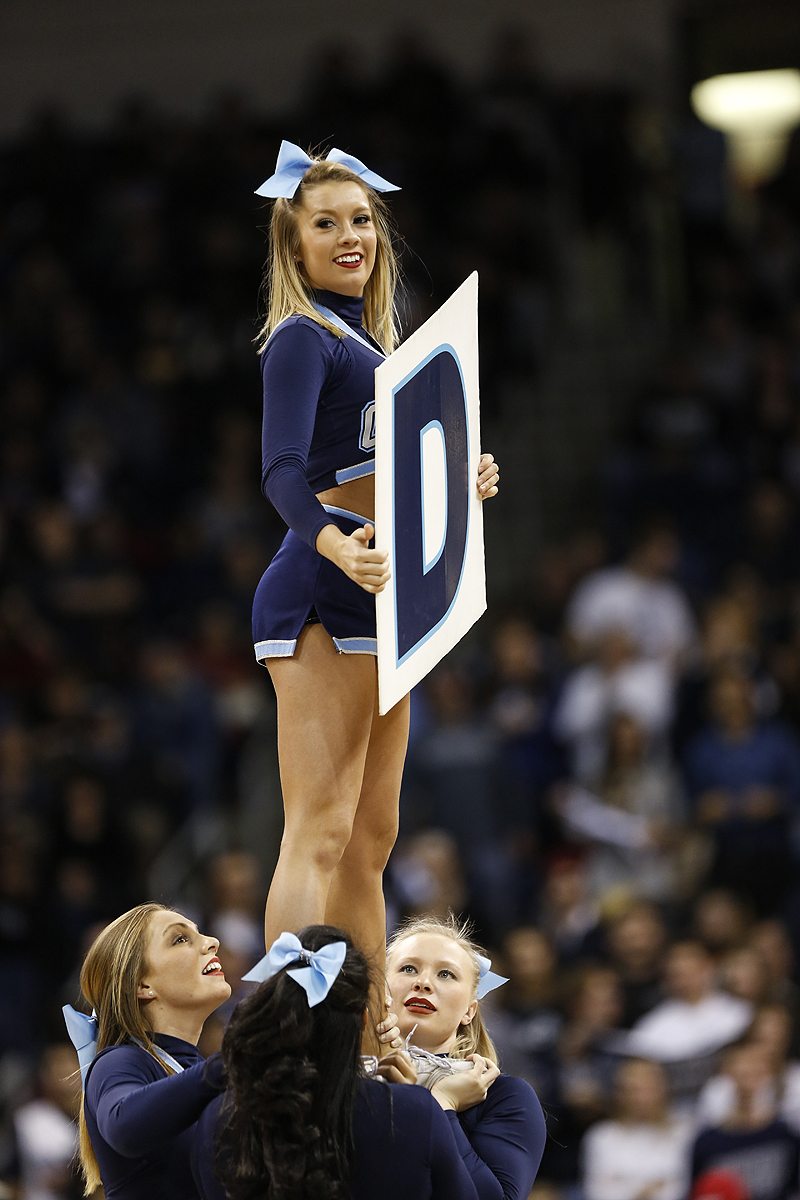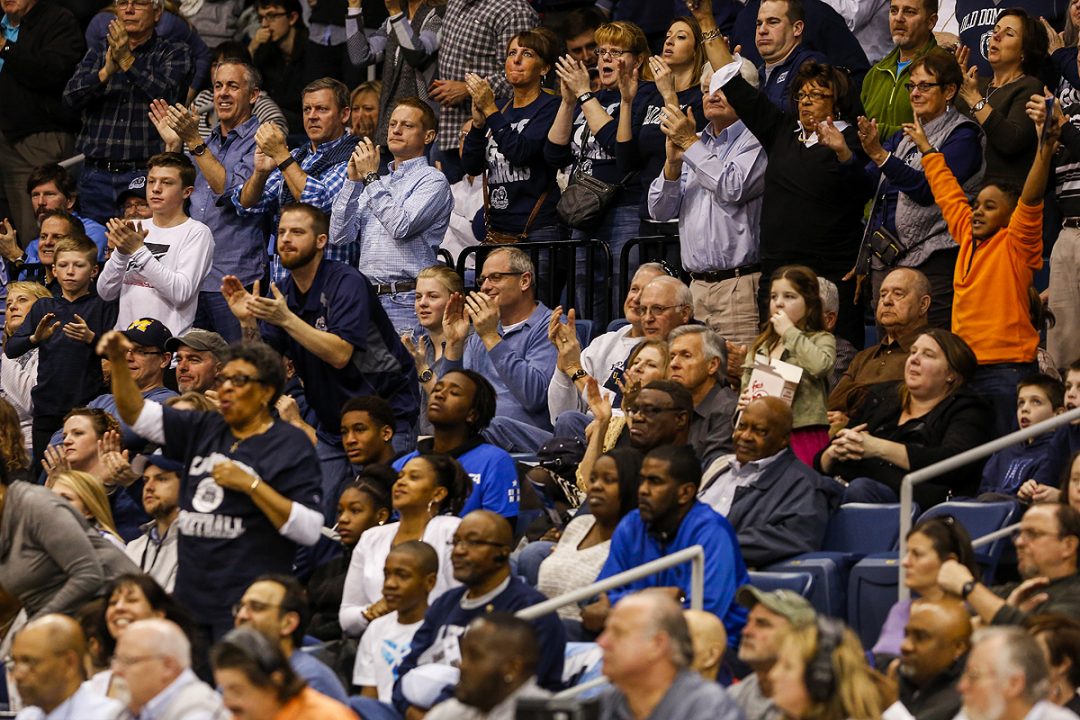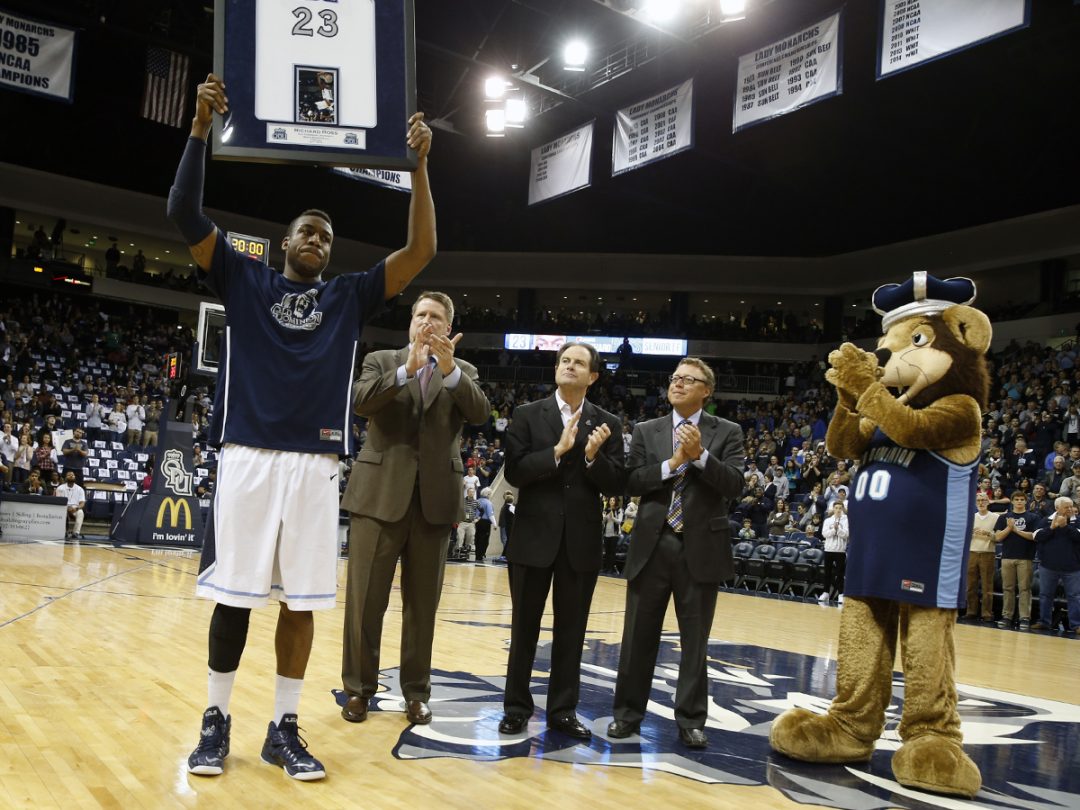 ODU forward Richard Ross enjoys a special senior moment with coach Jeff Jones, ODU President John R. Broderick and Athletic Director Dr. Woody Selig.