This year has been truly a blessing!  A few weeks ago I had the project of a lifetime, photographing author Davetta Hammond's book cover on the backdrop of San Juan, PR!  What made it even more special is that my son Brandon assisted me on this profound project, along with assistant Gerome Orgeris.   To share this moment with my son has truly been the highlight of my photographic career.  Words cannot explain.  First of all, this blessing would have not been possible had it not been for Debbie Hazelwood Woolford, who recommended me to Davetta on facebook!  Yes facebook!  Debbie is my facebook friend who I've never met that has been following my photographic journey.  Debbie,  let me know when you are ready for your complimentary photo shoot.  Can't thank you enough my friend!  🙂
Special thanks to my dear friend Chezelle Rodriguez for blessing us with some of the best hair and makeup talent on the island.  Ingrid Rivera did a fabulous job giving Davetta an assortment of different looks.  Her work is amazing and she accompanied us on the entire shoot!  I highly recommend this amazing artist.
Chezelle orchestrated the timelines while providing my team with impeccable hospitality that was second to none!   We started on the historical backdrop of El Morro and then hit the streets of Old San Juan.  The forts in El Morro are truly breathtaking and the best $5 investment that you will ever make.  After the shoot, Chezelle organized this incredible luncheon at the exclusive El Convento where we feasted on Mofongo, fish tacos, shirt steak, shrimp and chicken, tostones and ham croquettes. The food was to die for!  San Juan is a bucket list must!  And if you do, ask for Luis Flores and tell him I sent you.  And if any of you are planning a wedding or a function, contact Chezelle at:  http://chezellerodriguez.com/
Davetta, I can't thank you and Ralph enough for this amazing opportunity.  I wish you overwhelming success in your editorial and publishing endeavors!  Buenos Dias!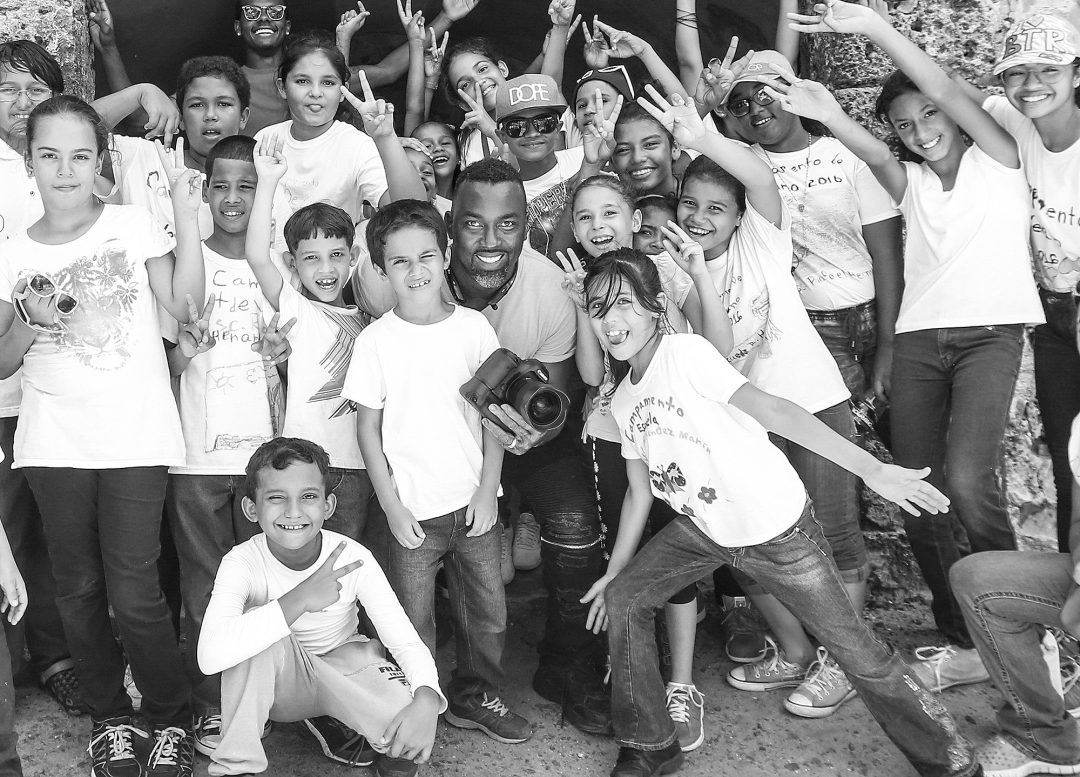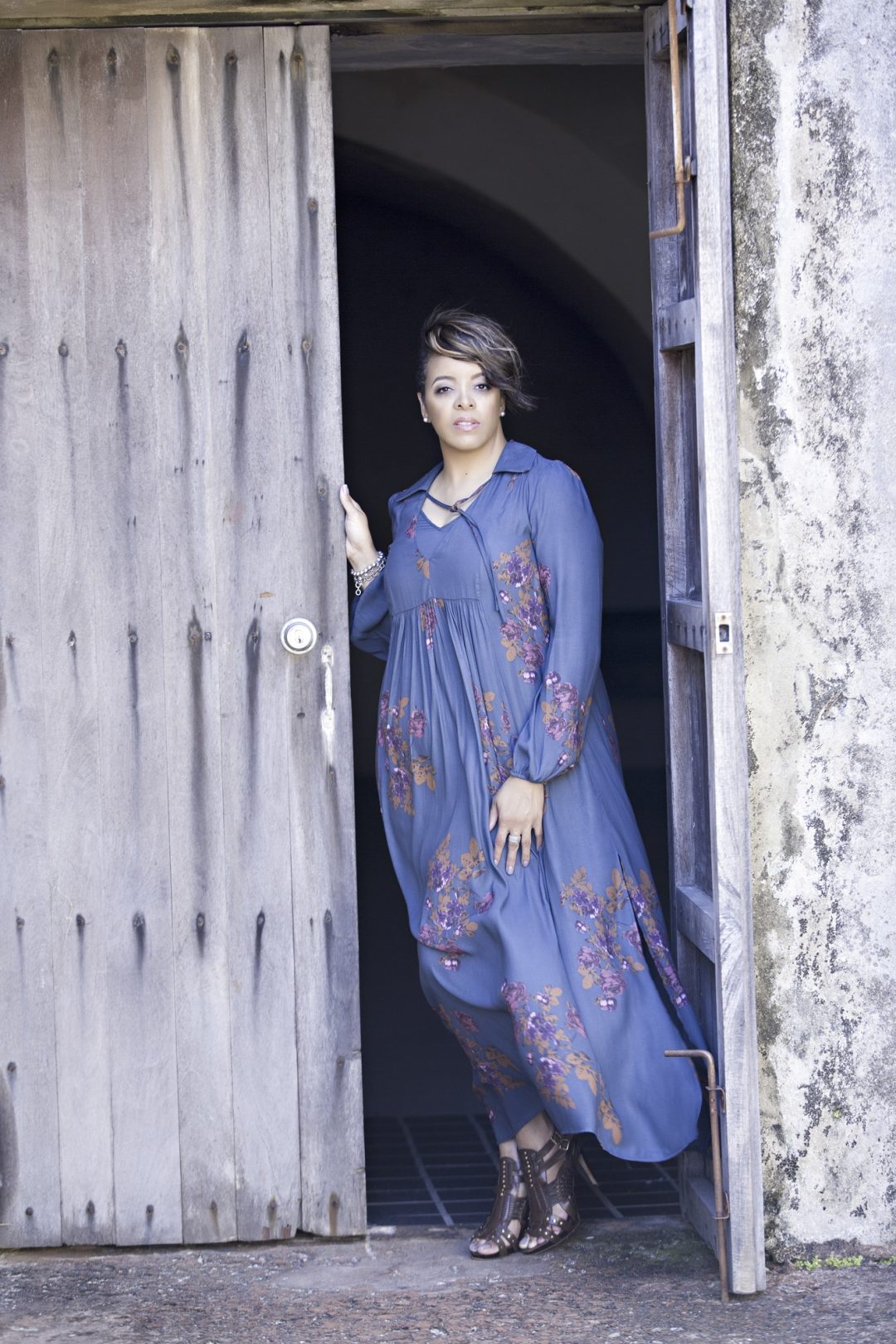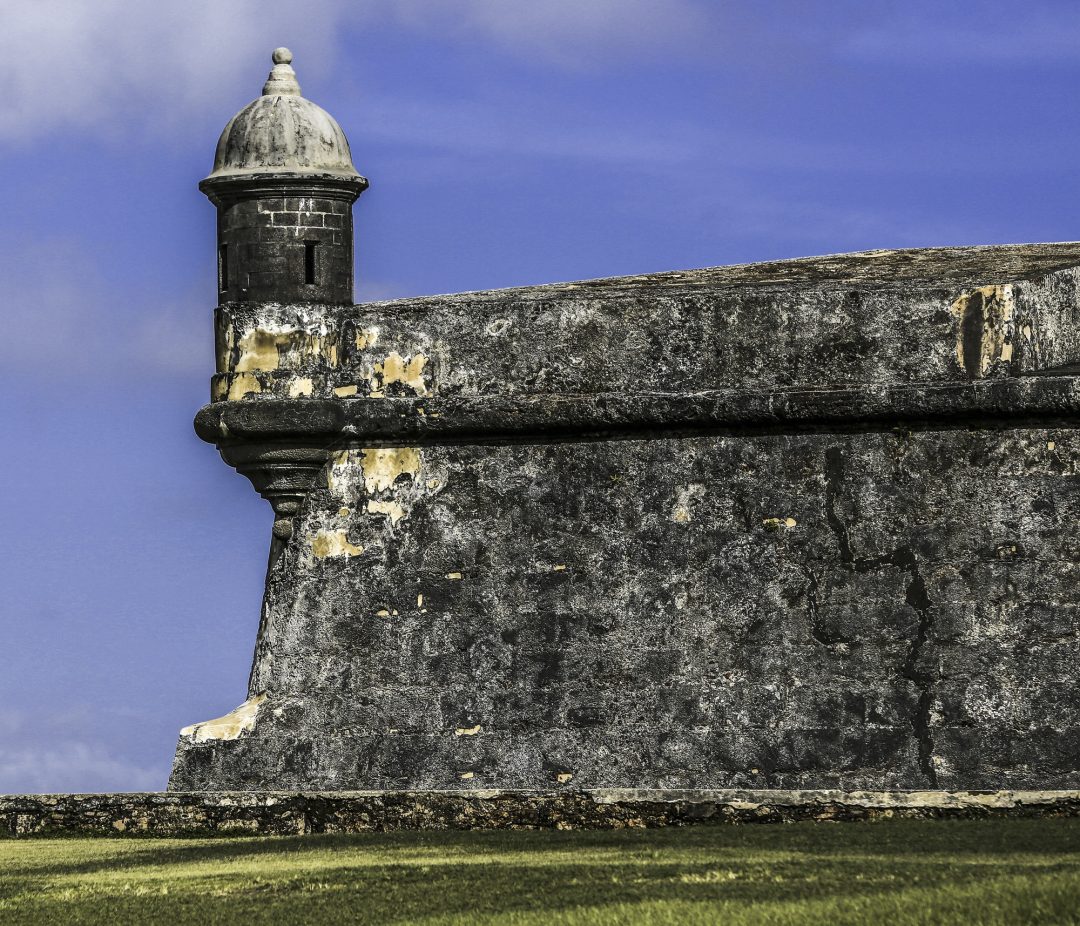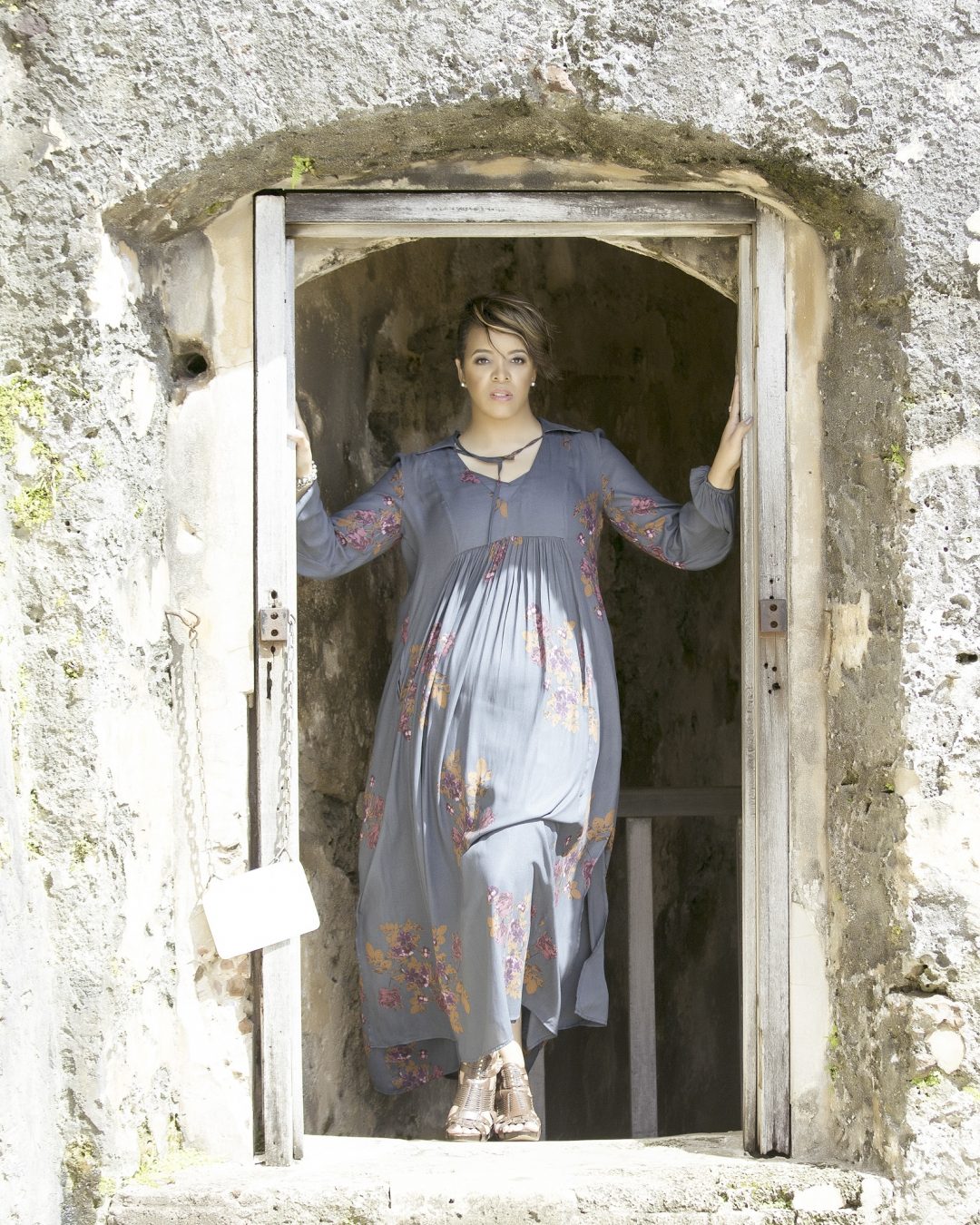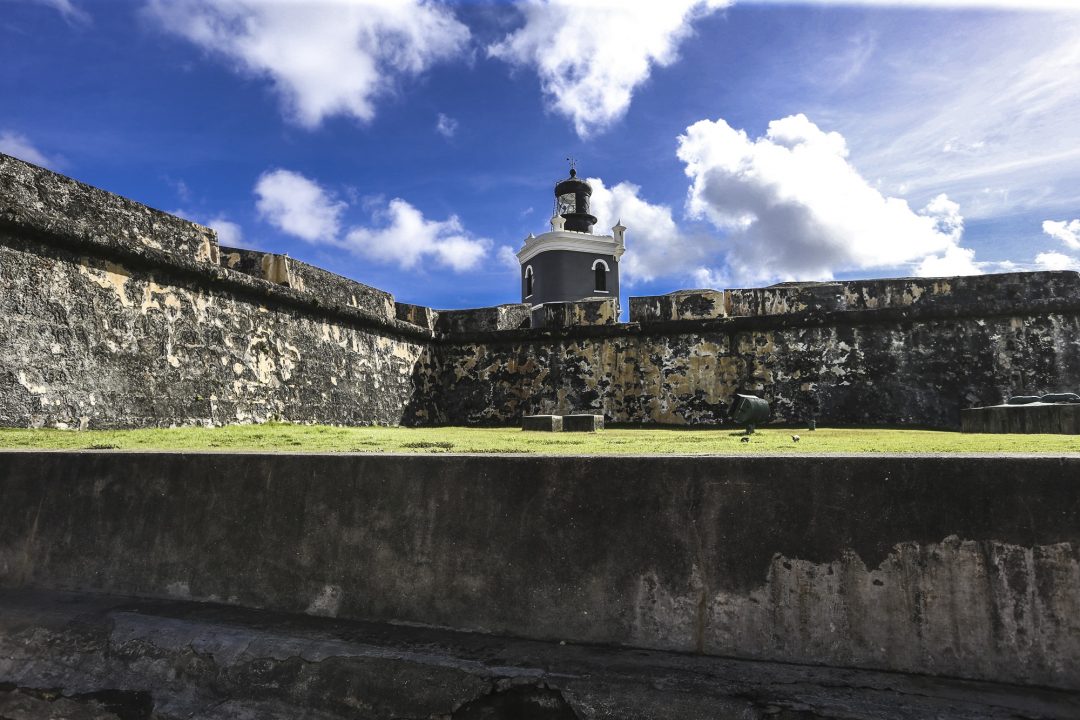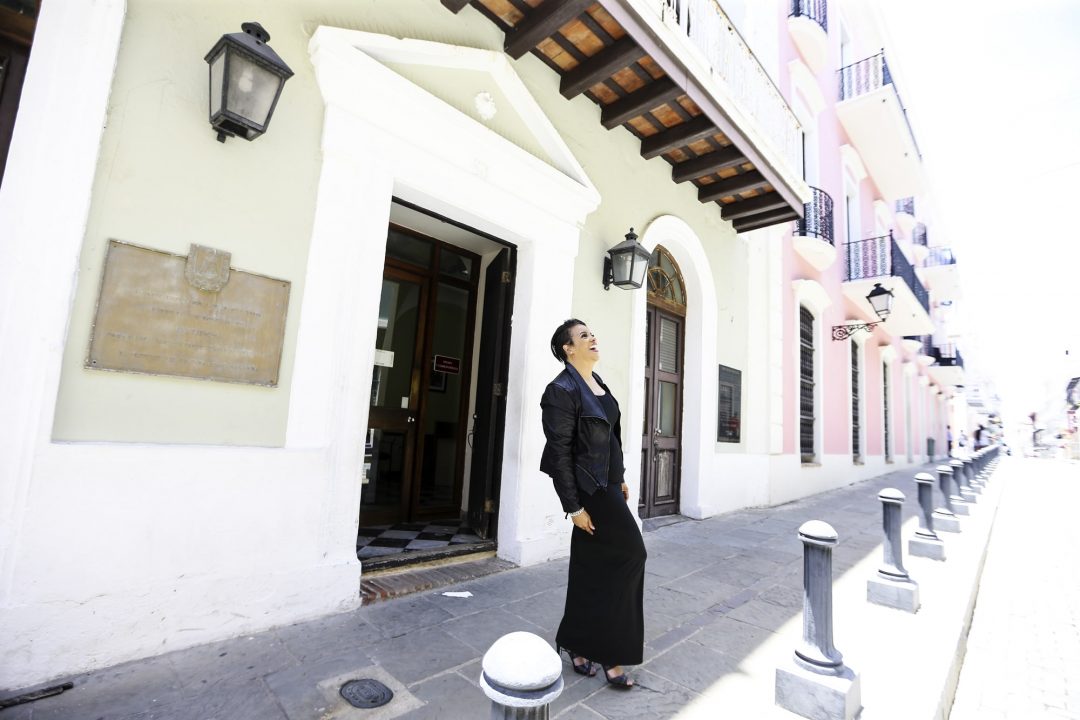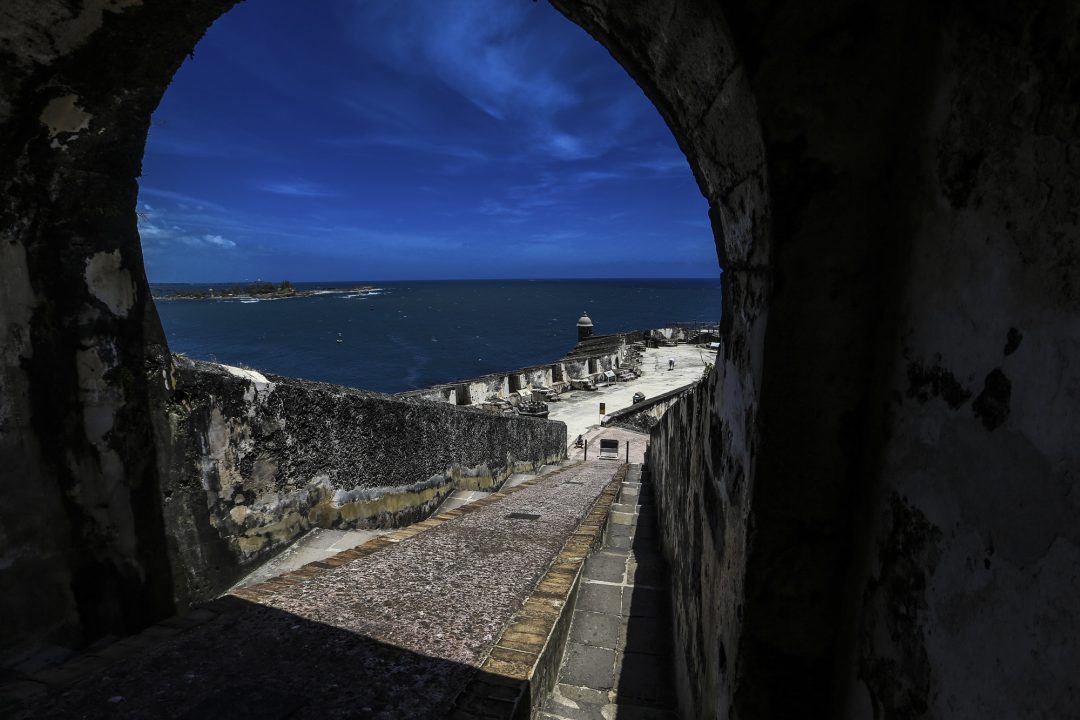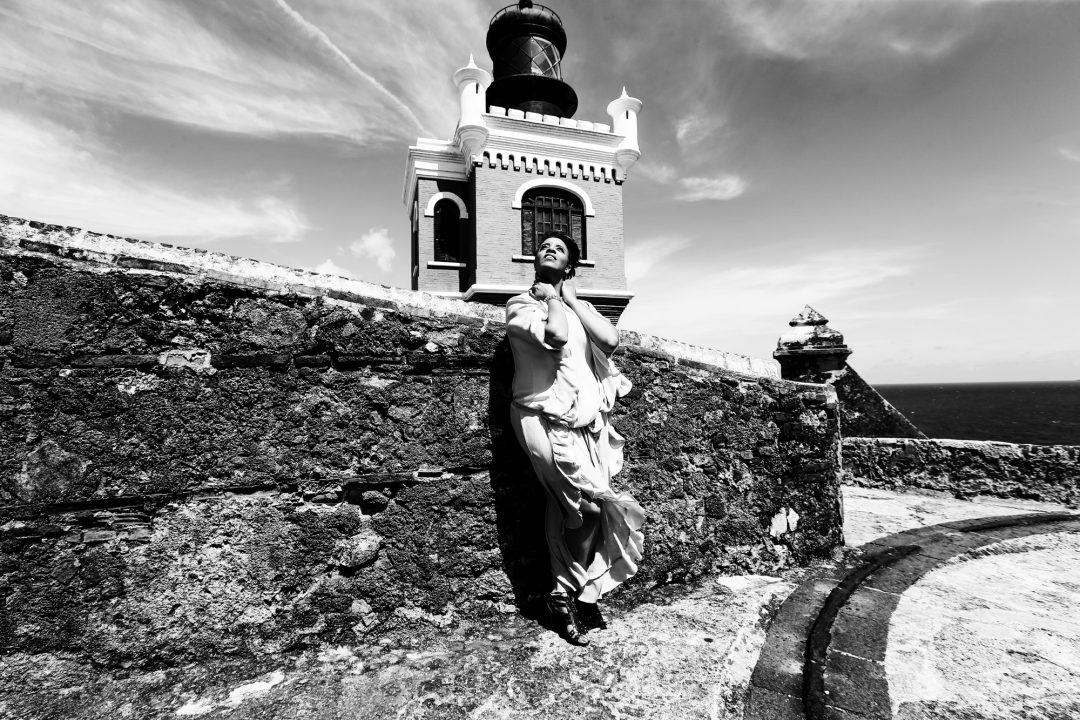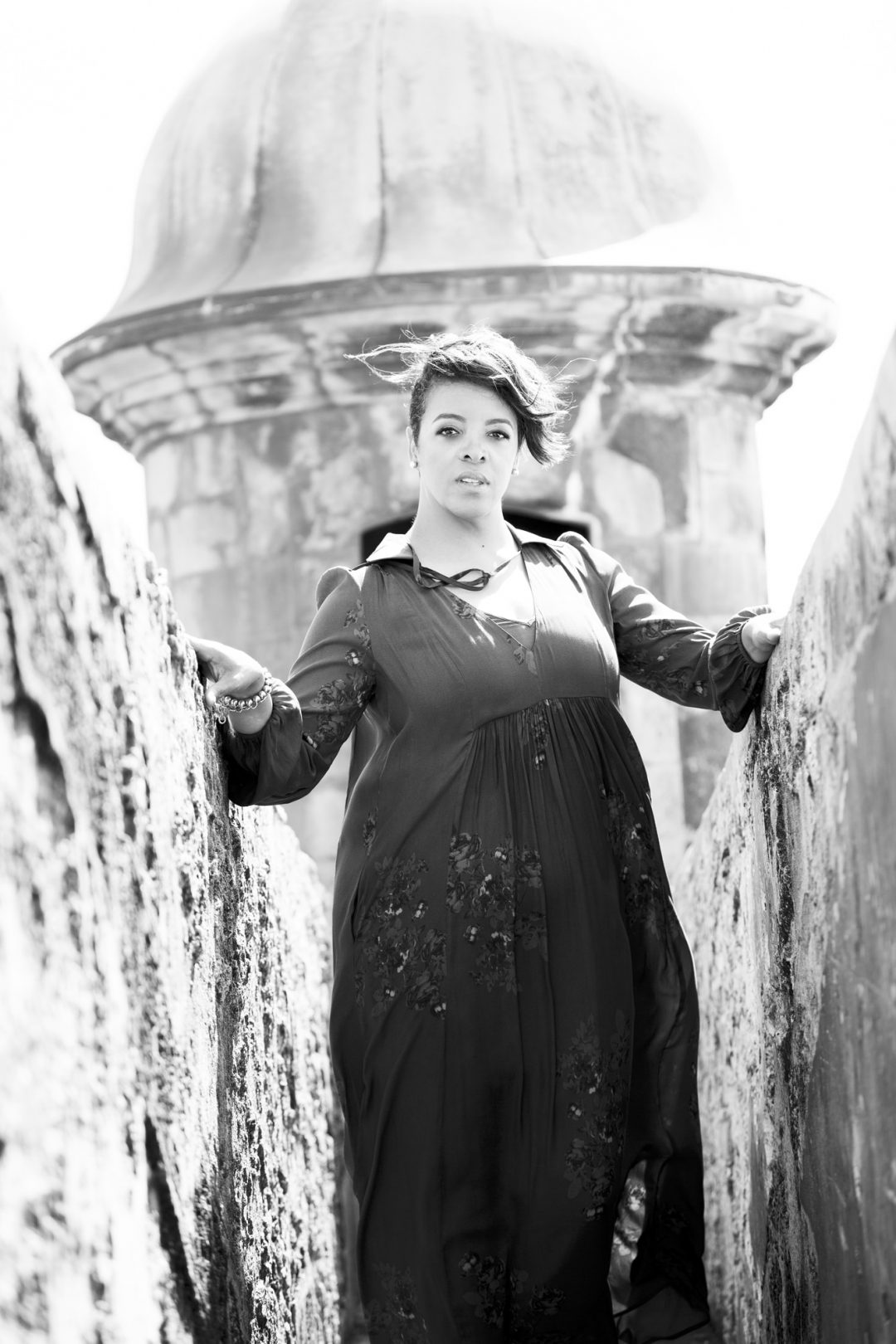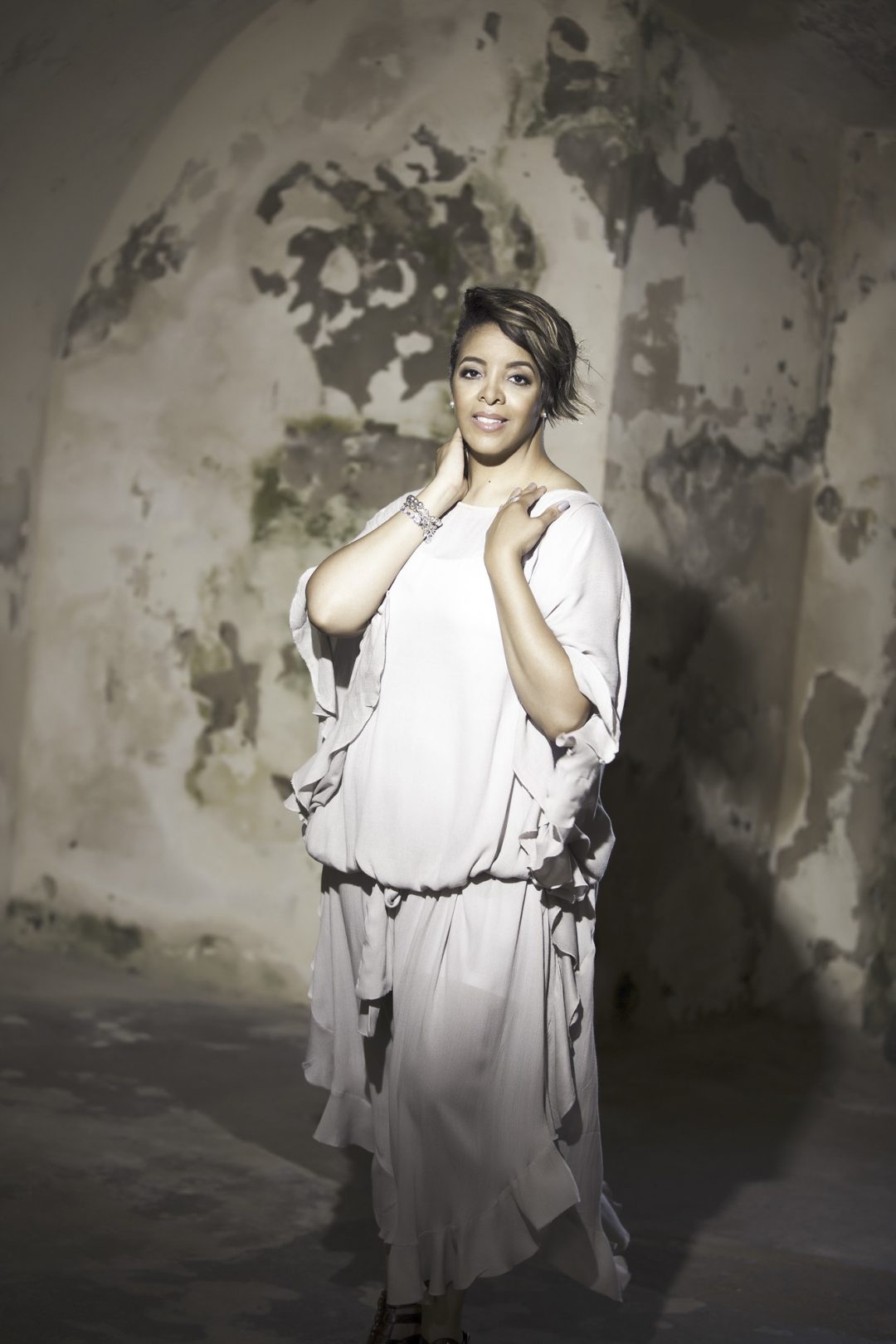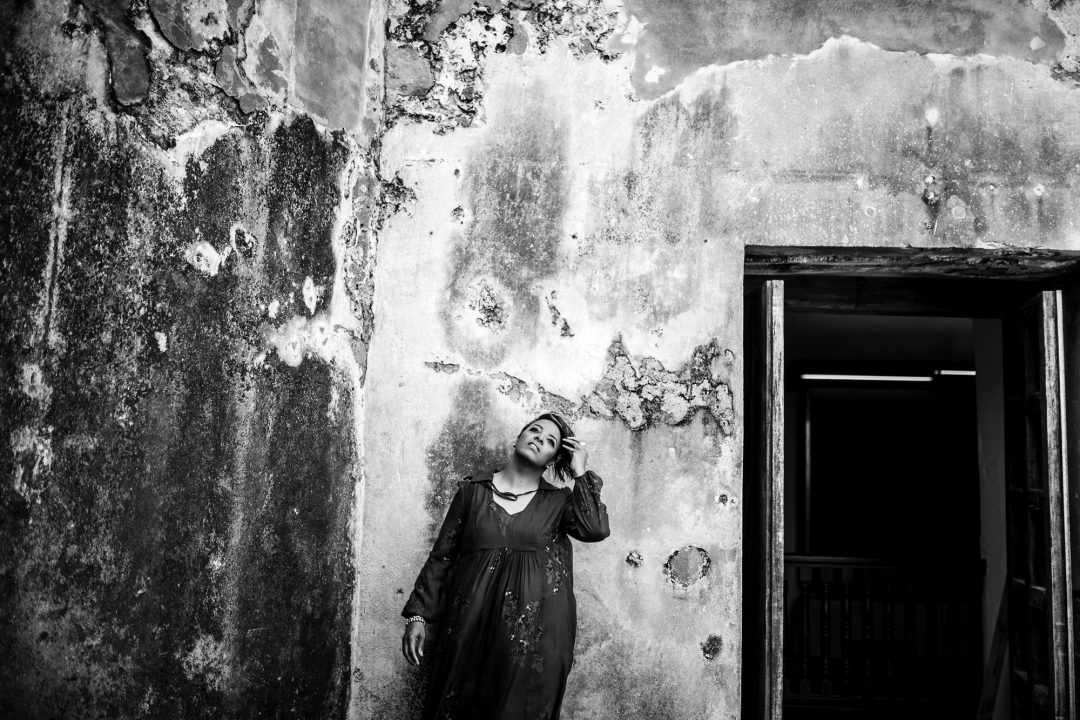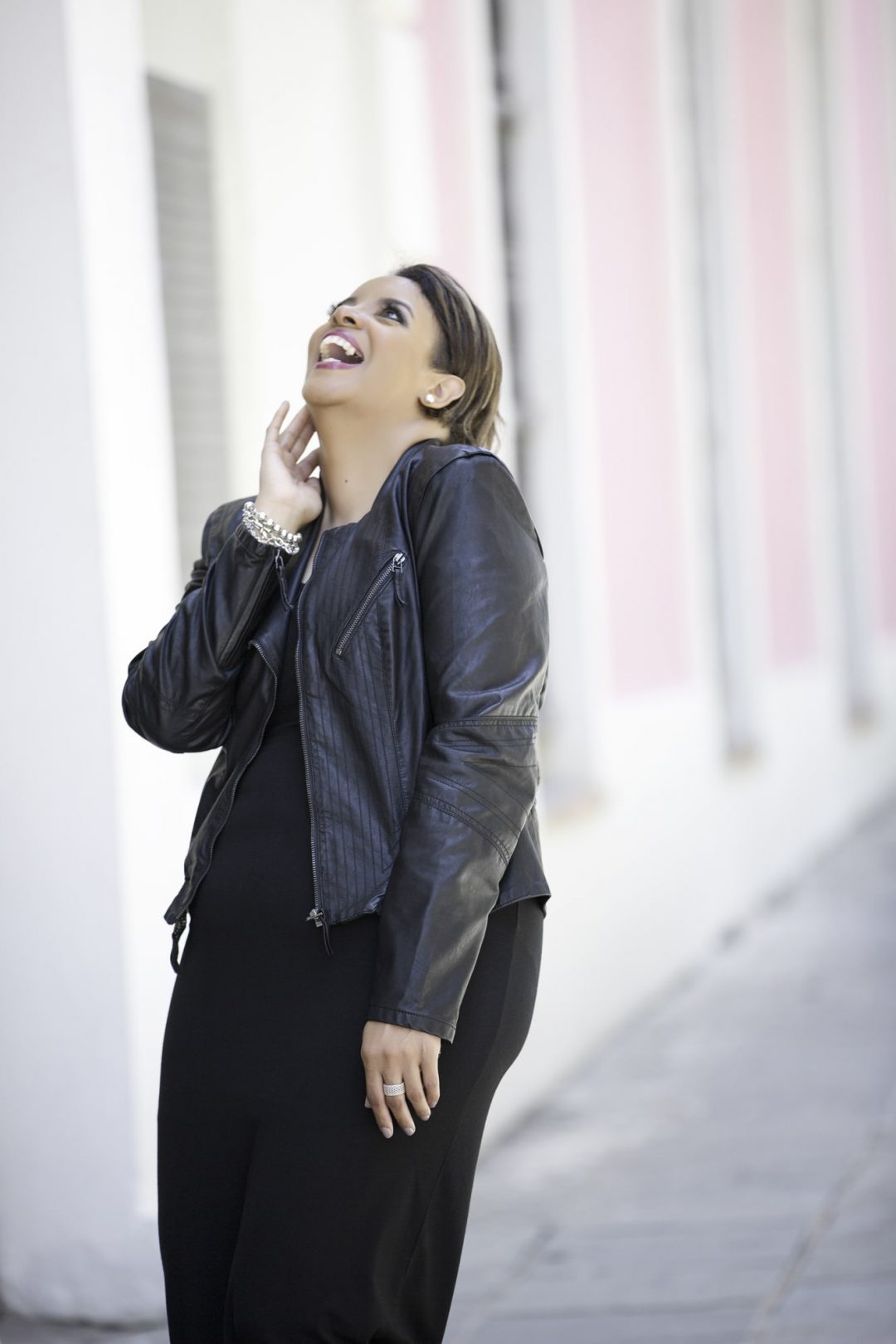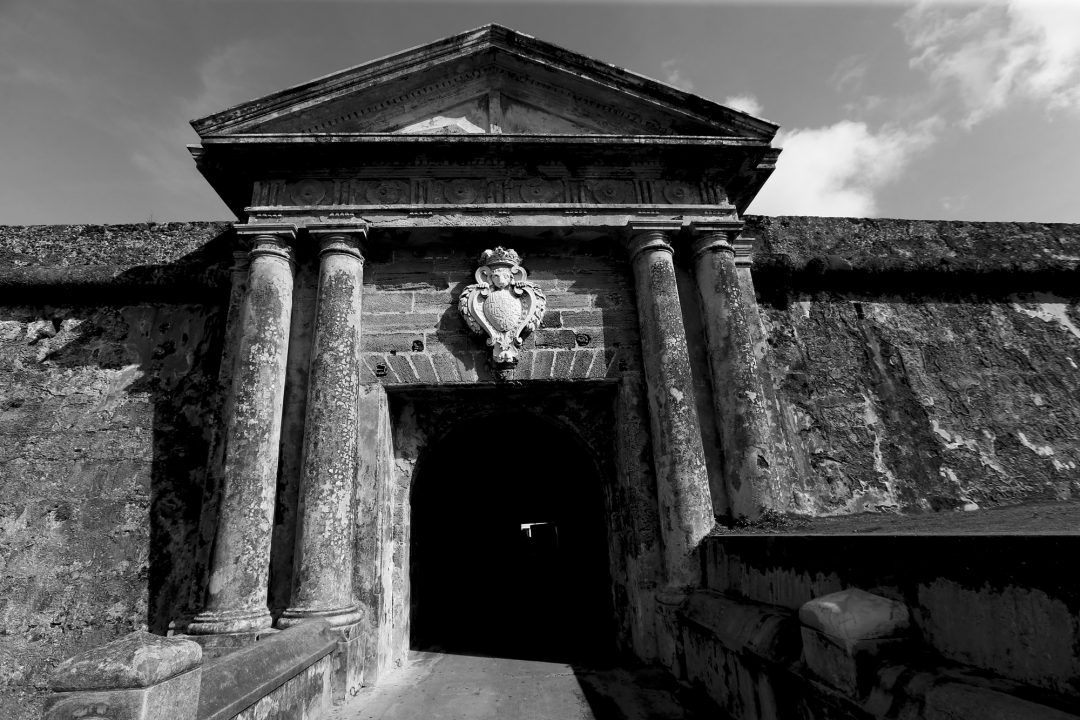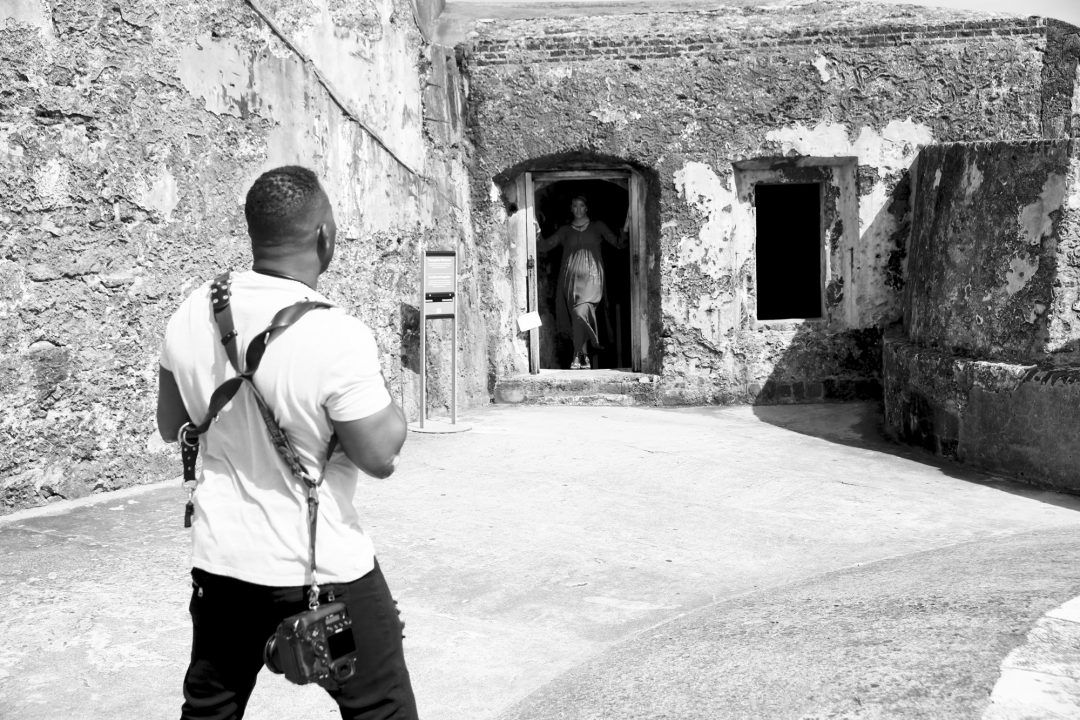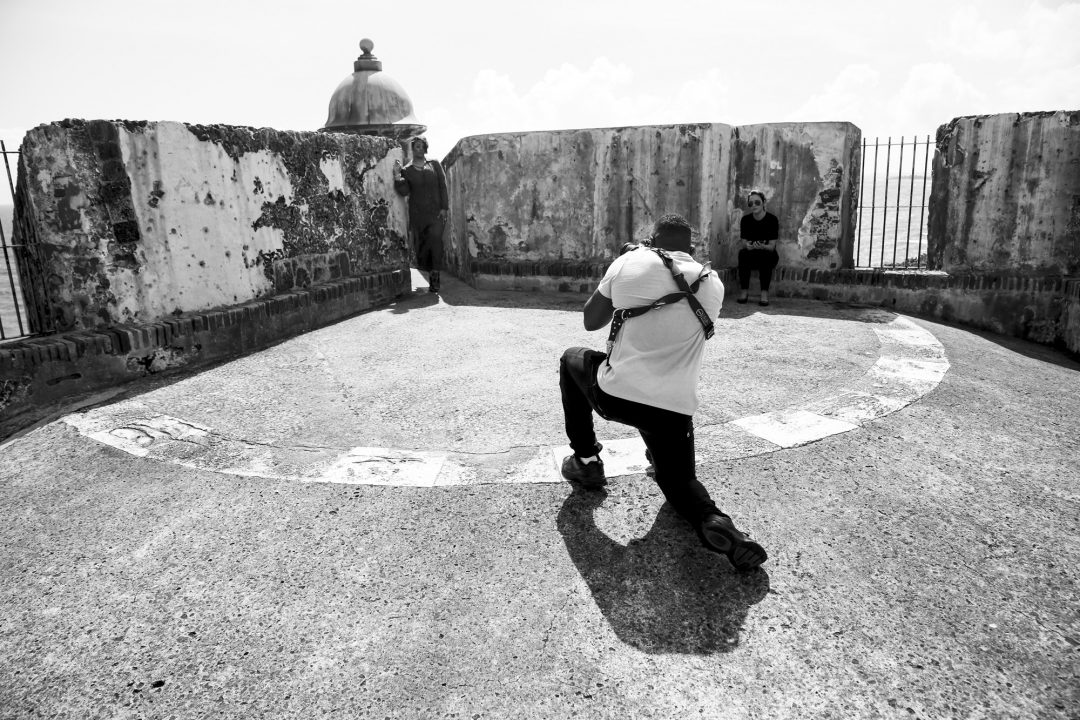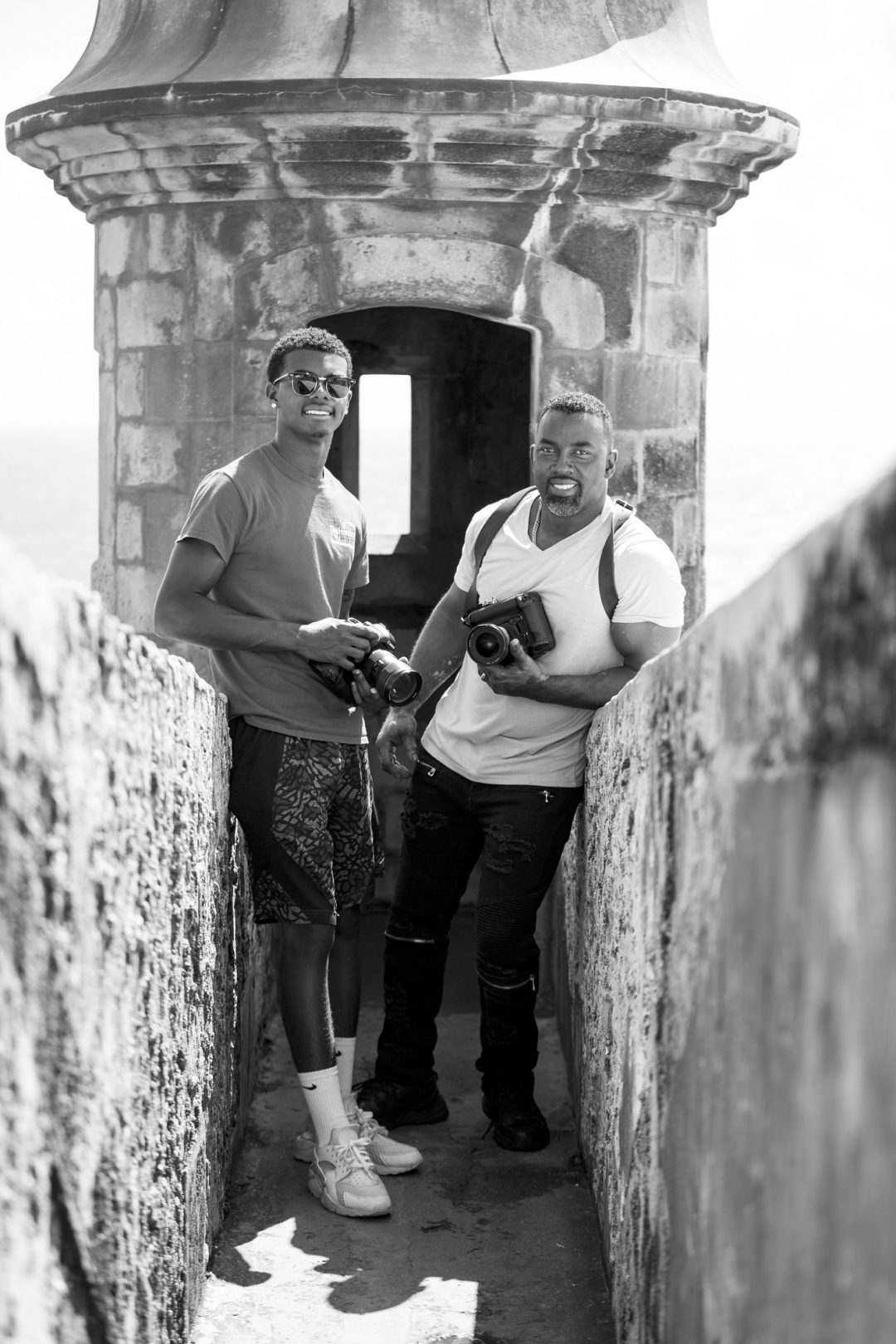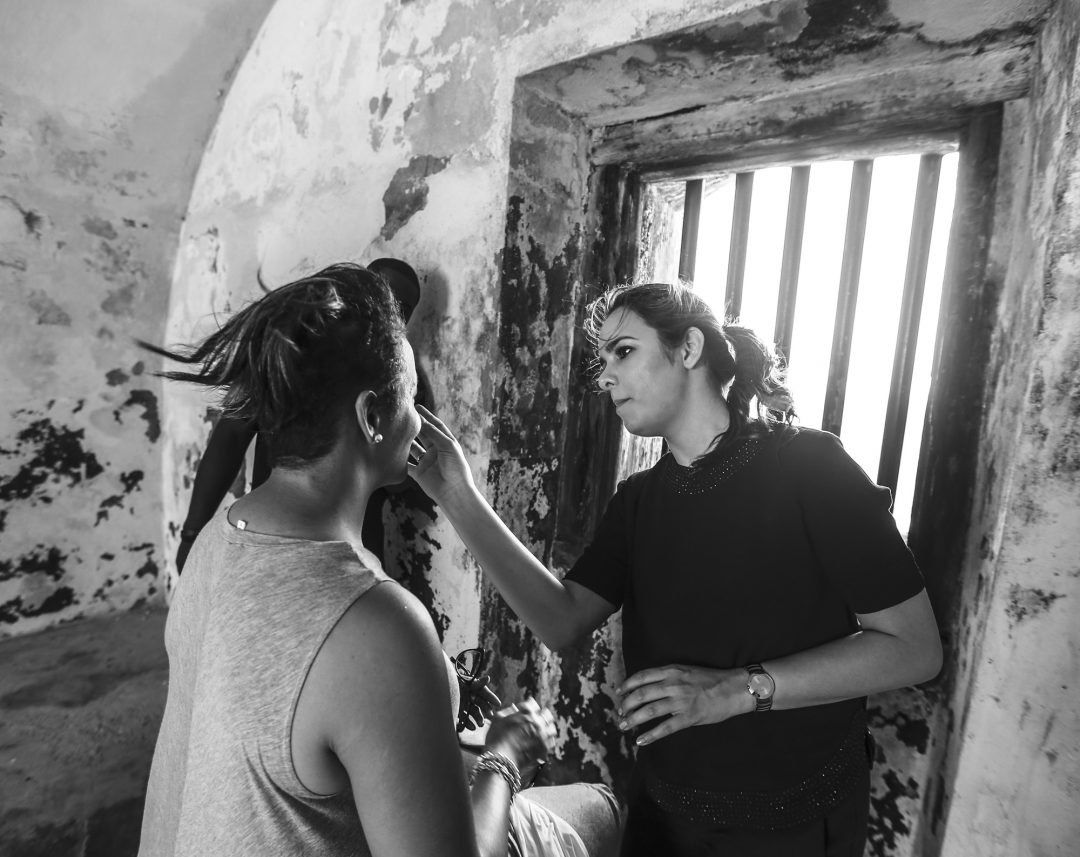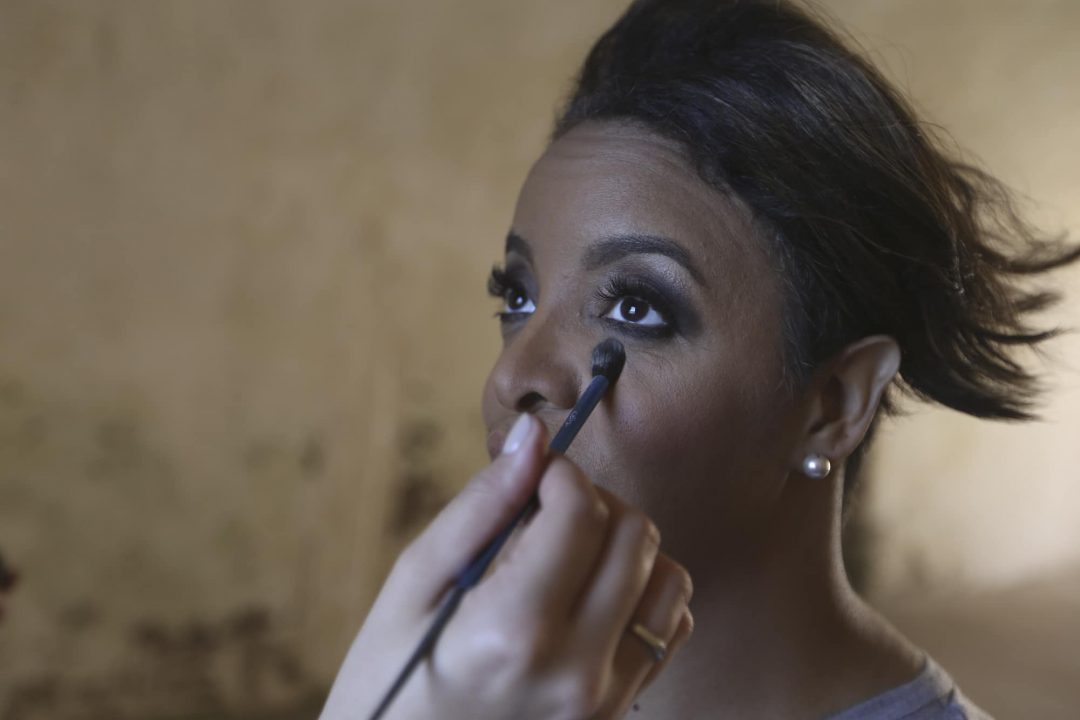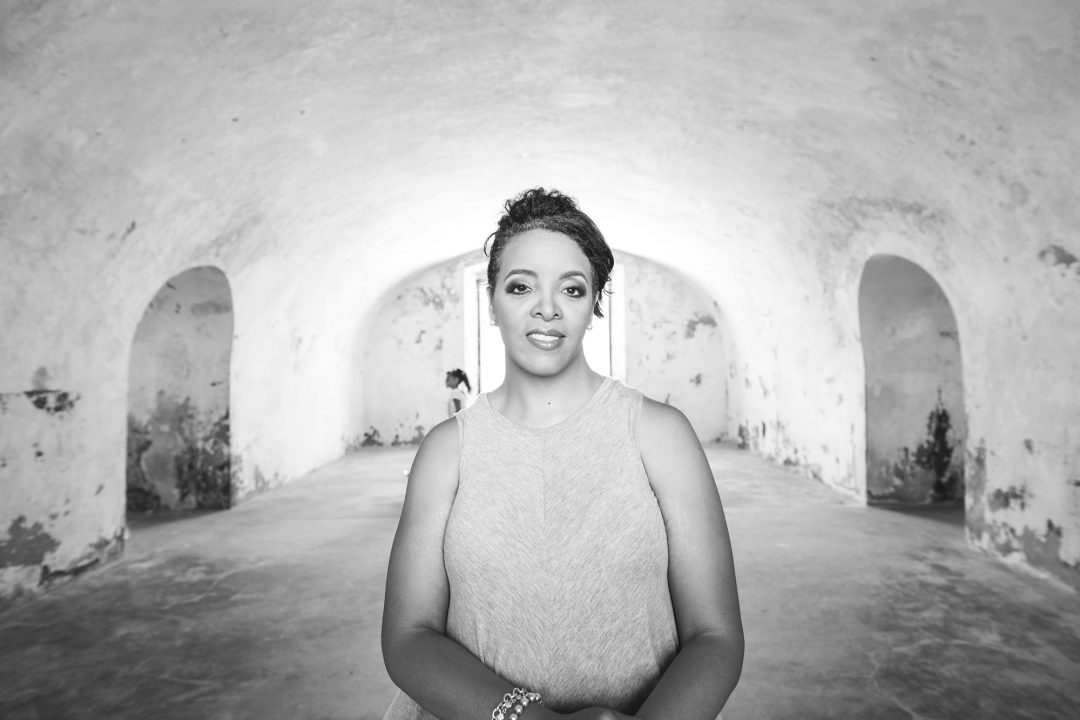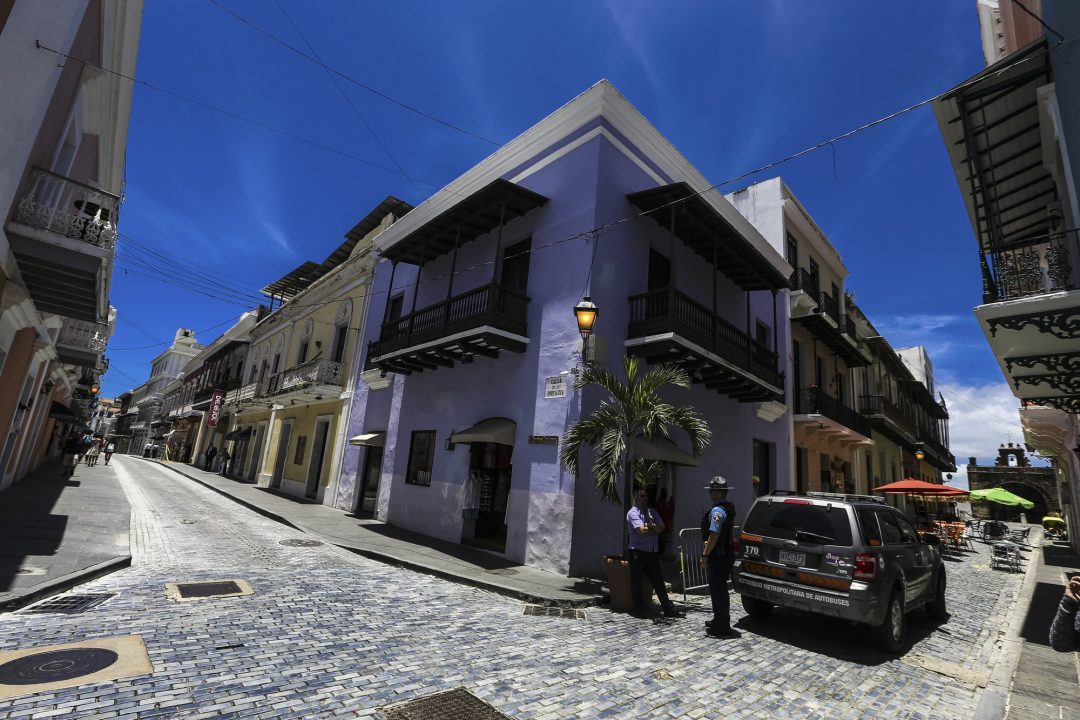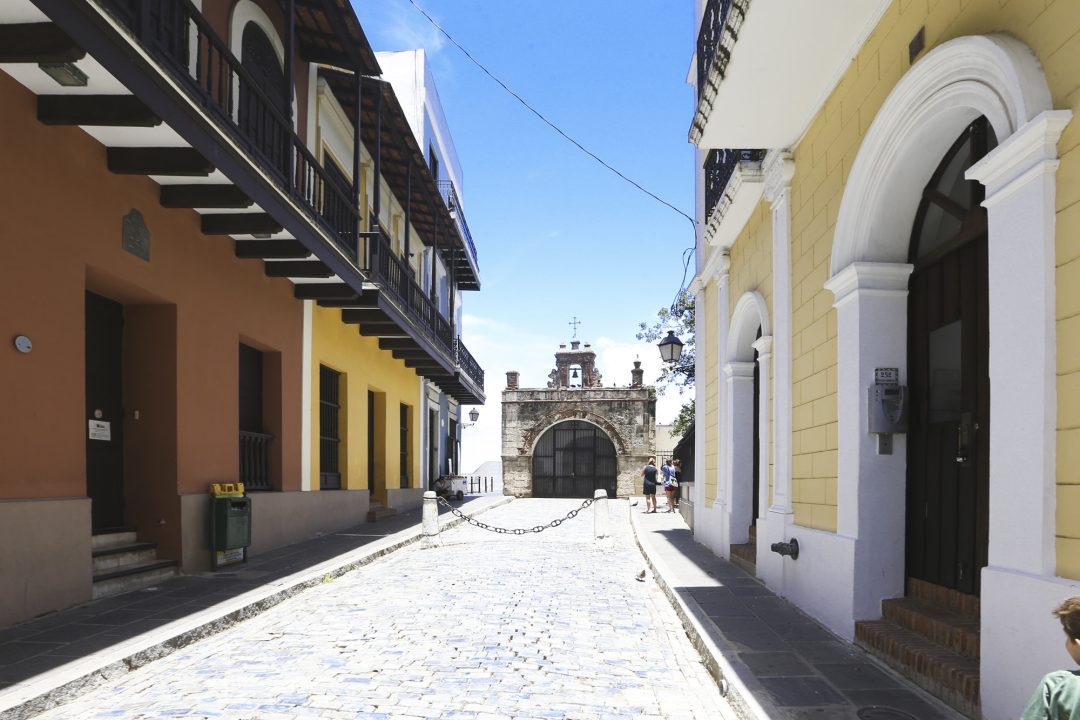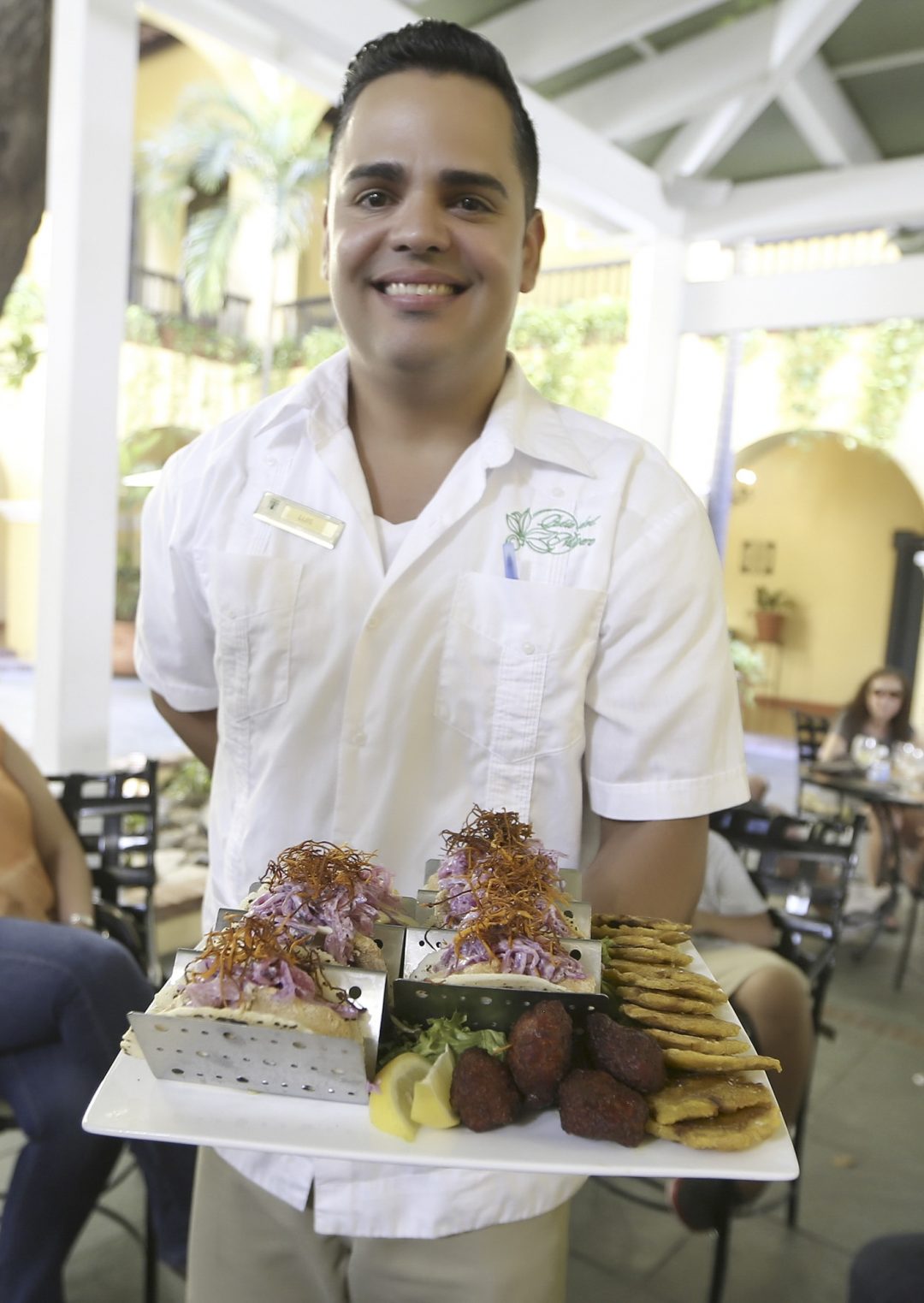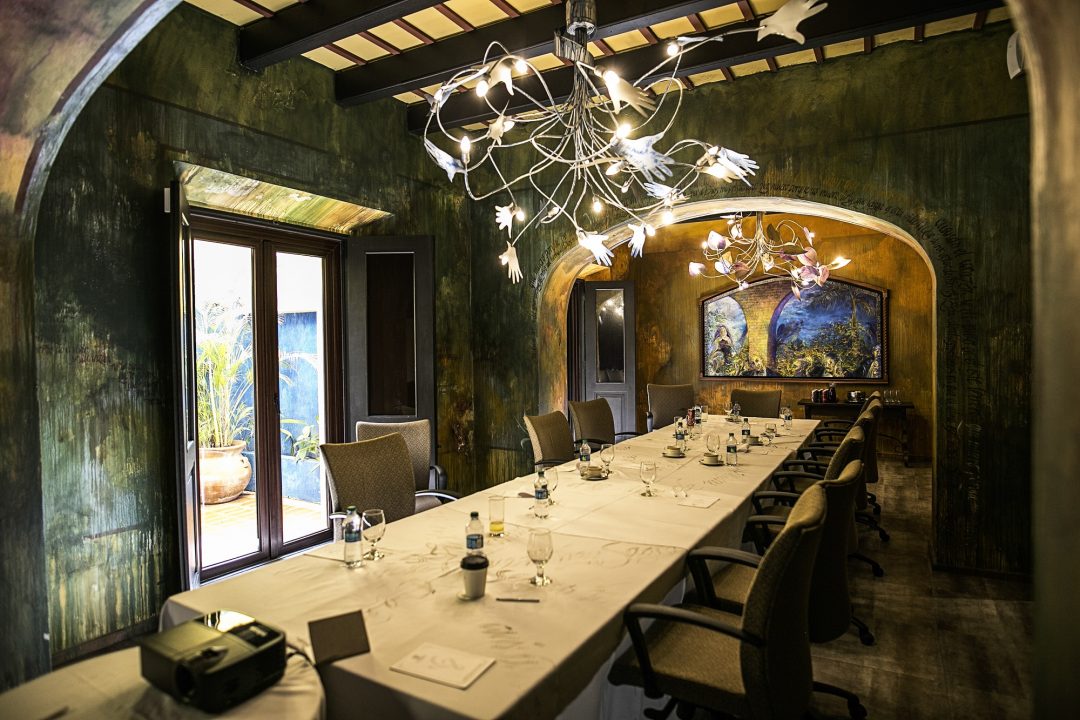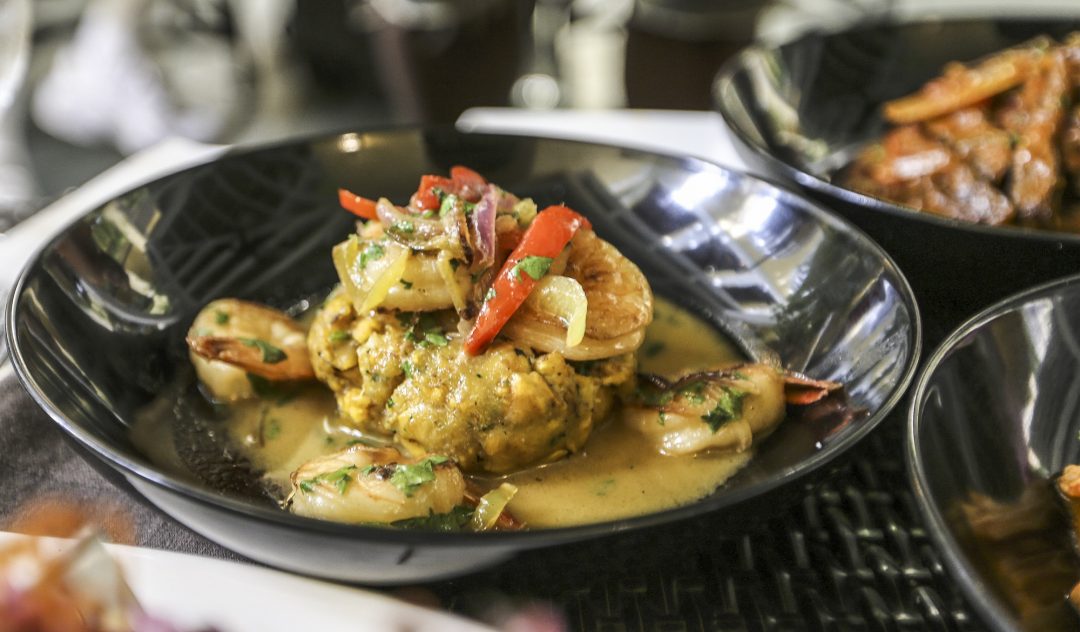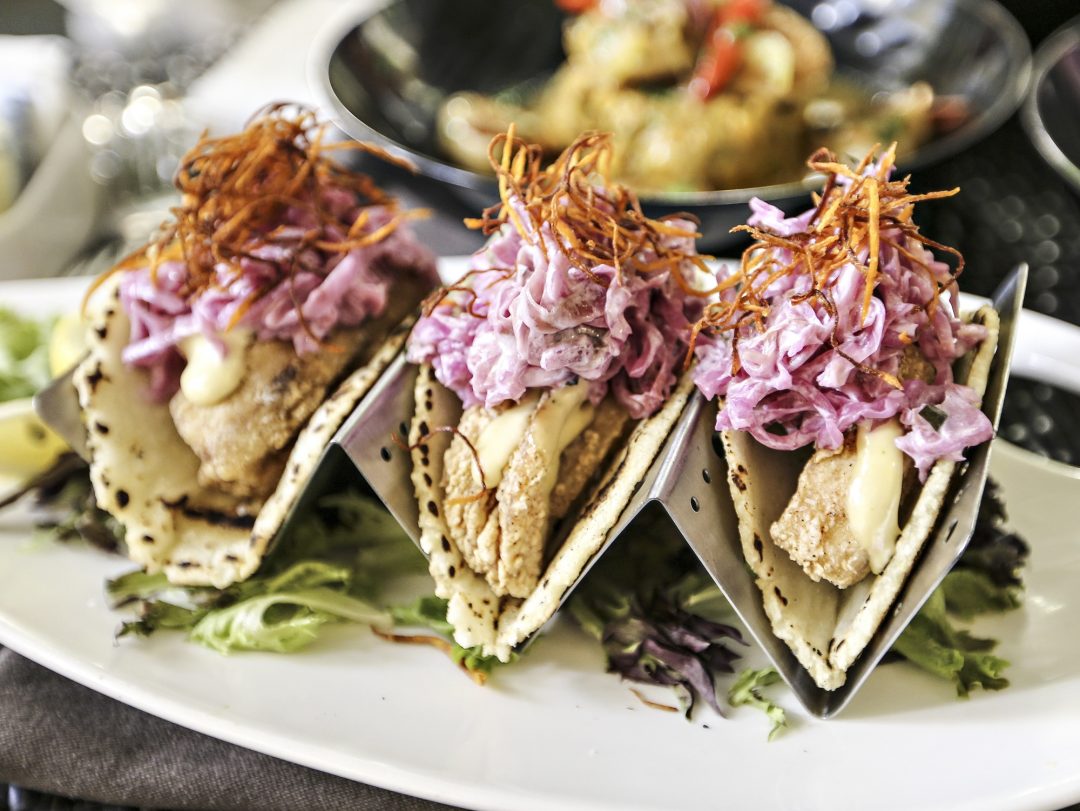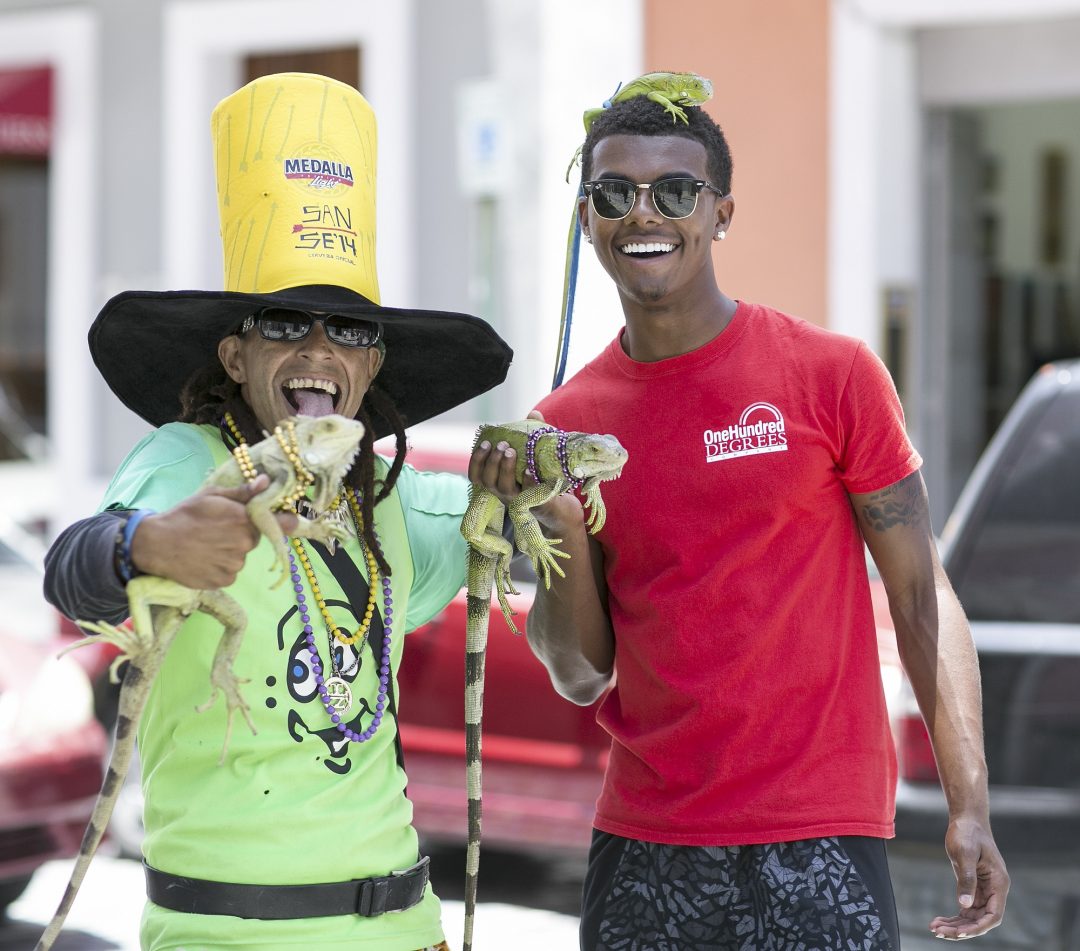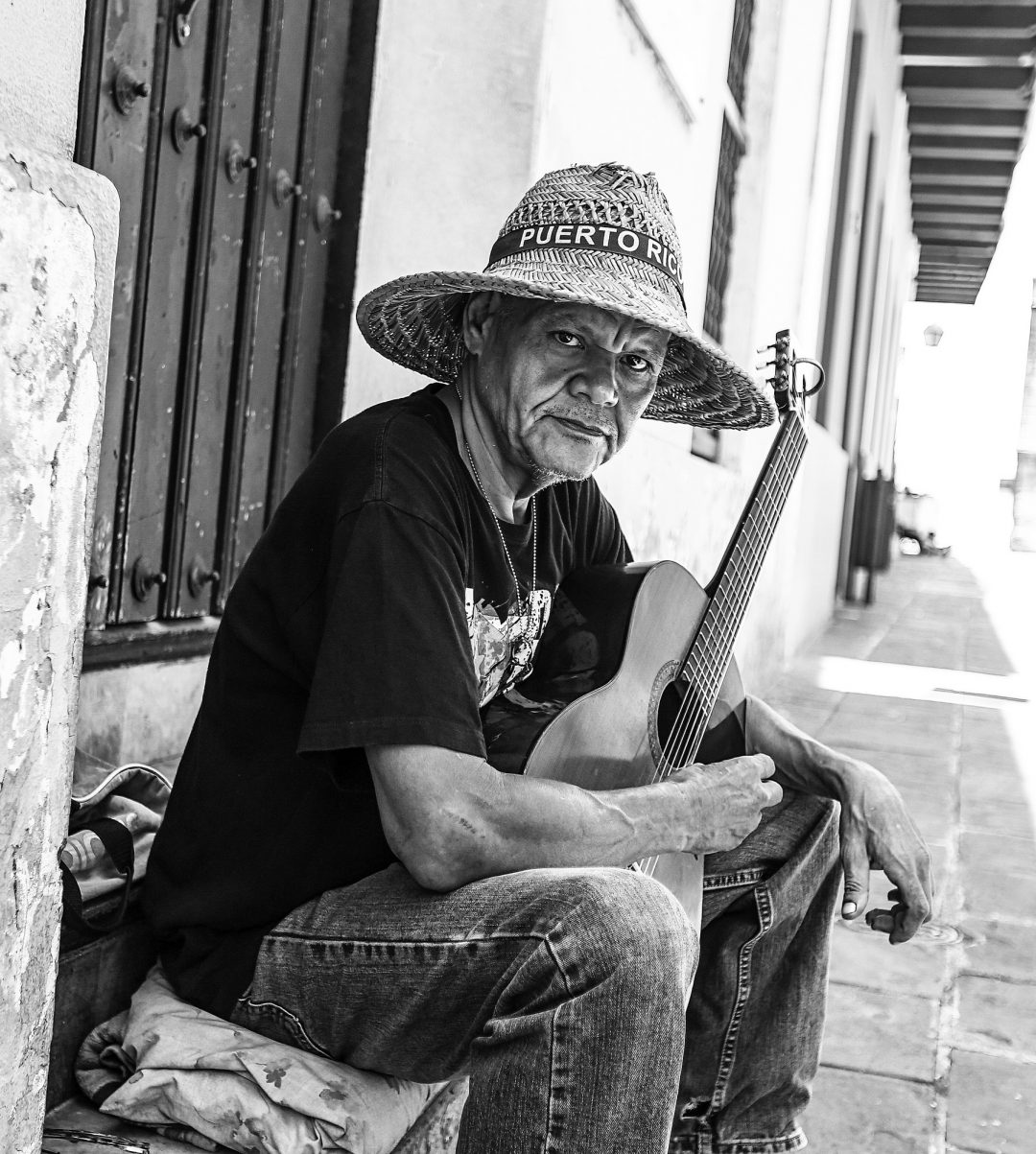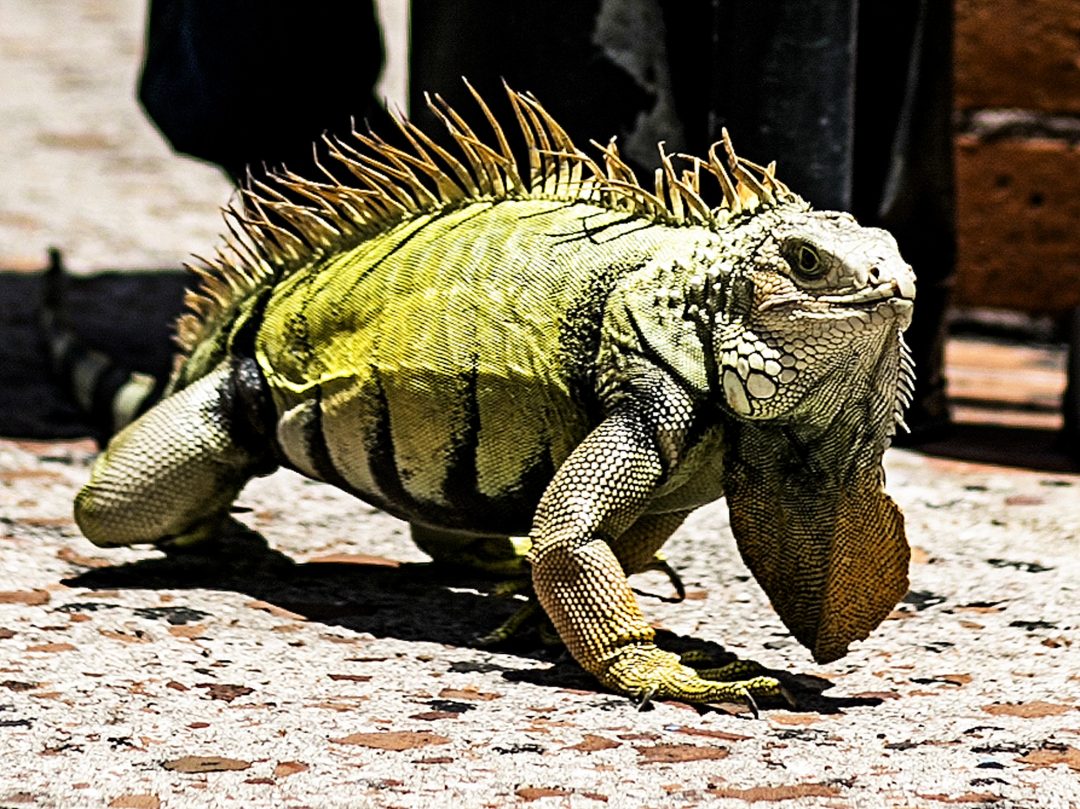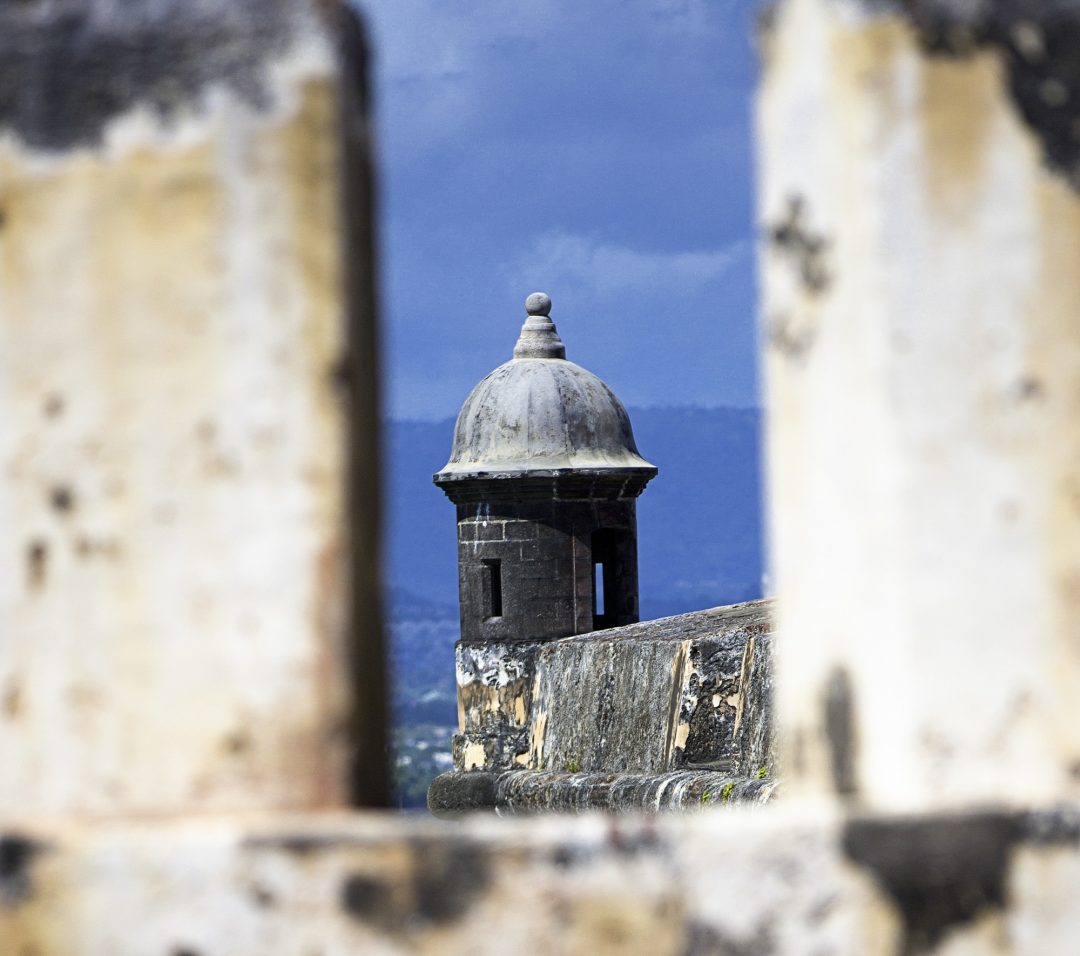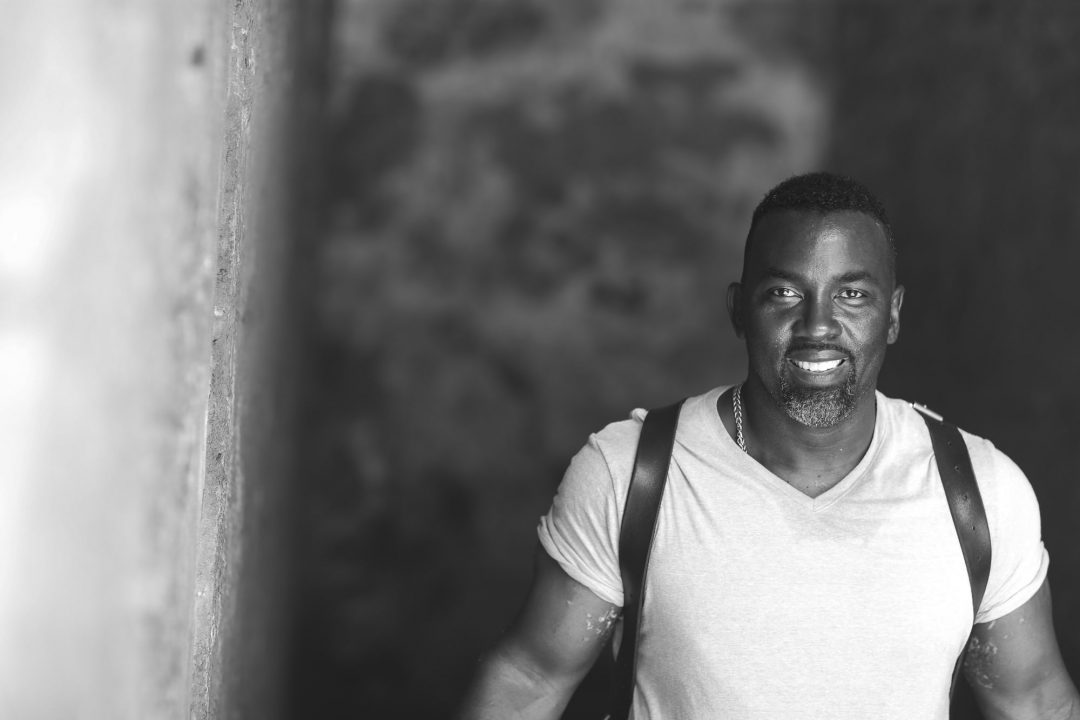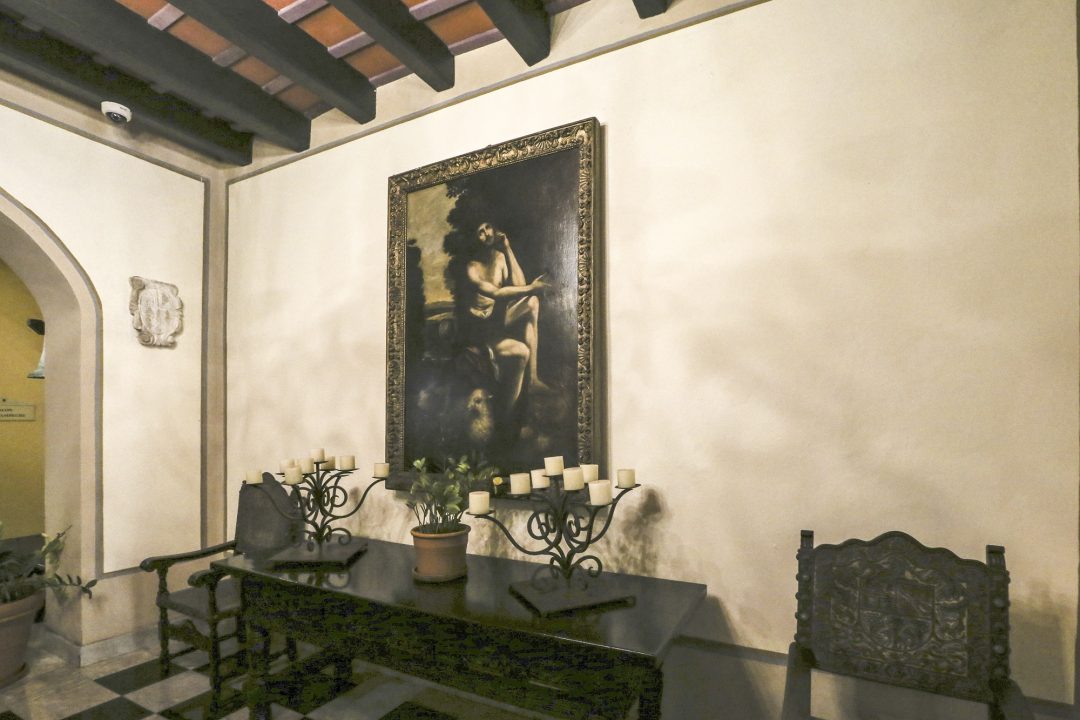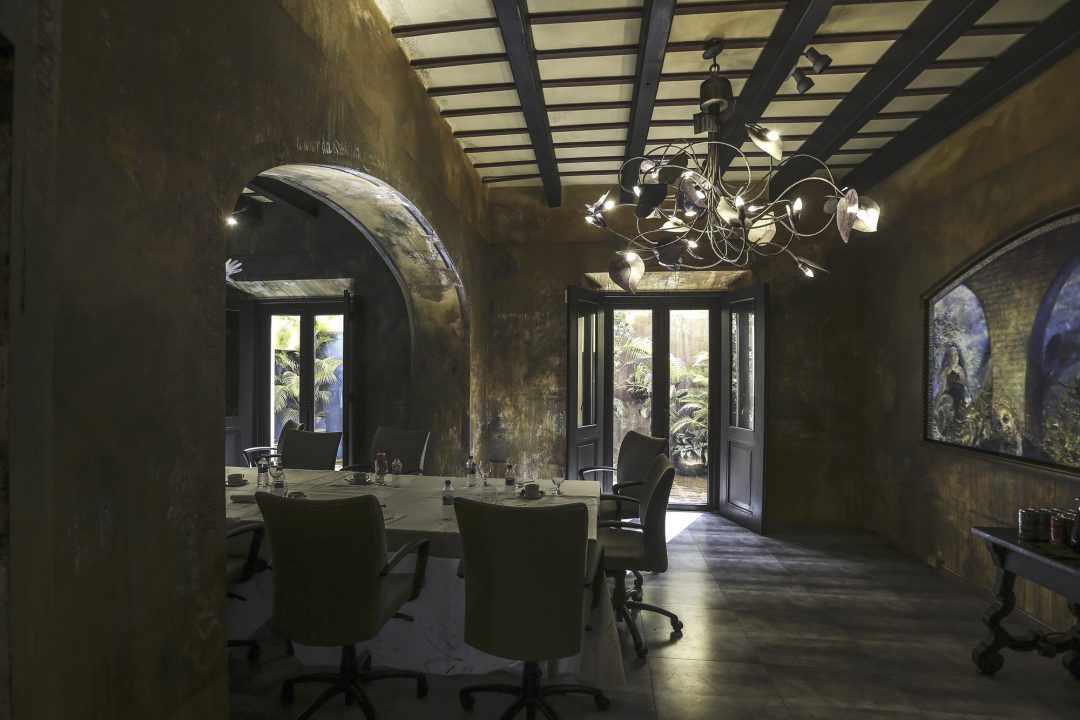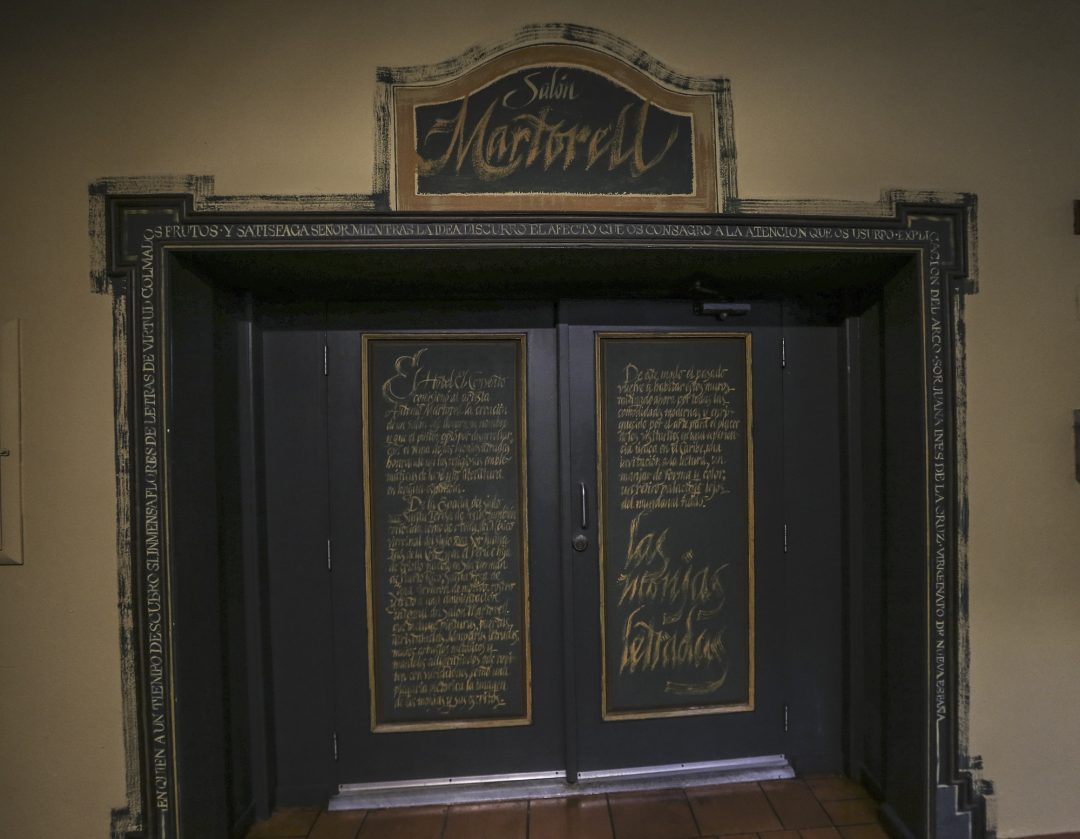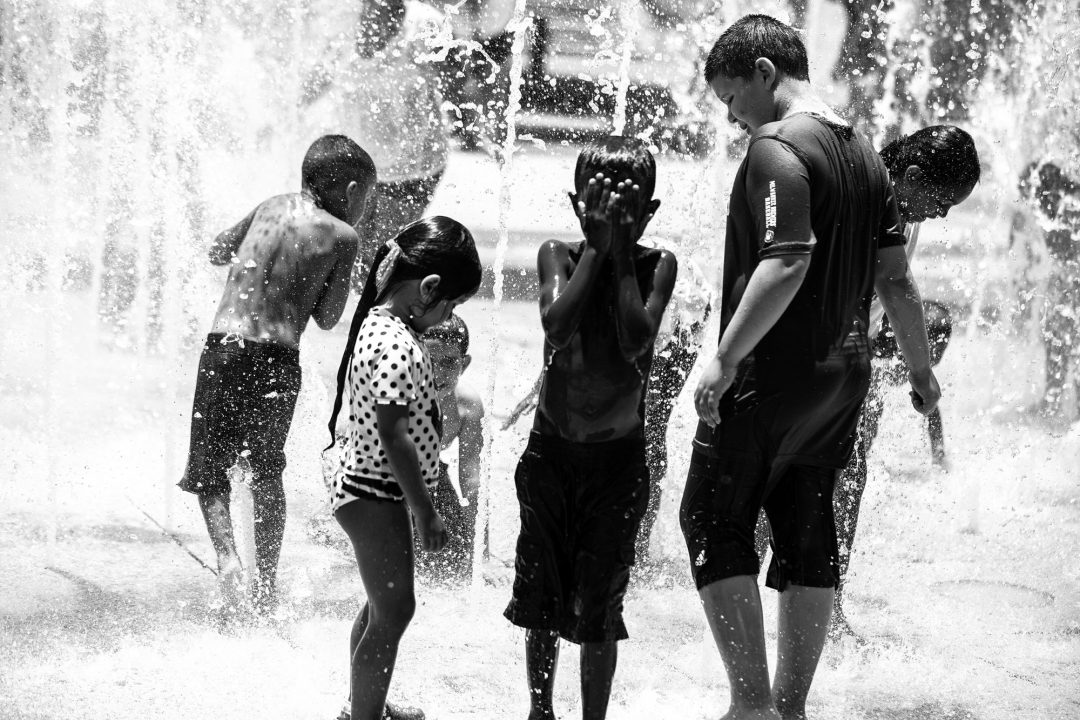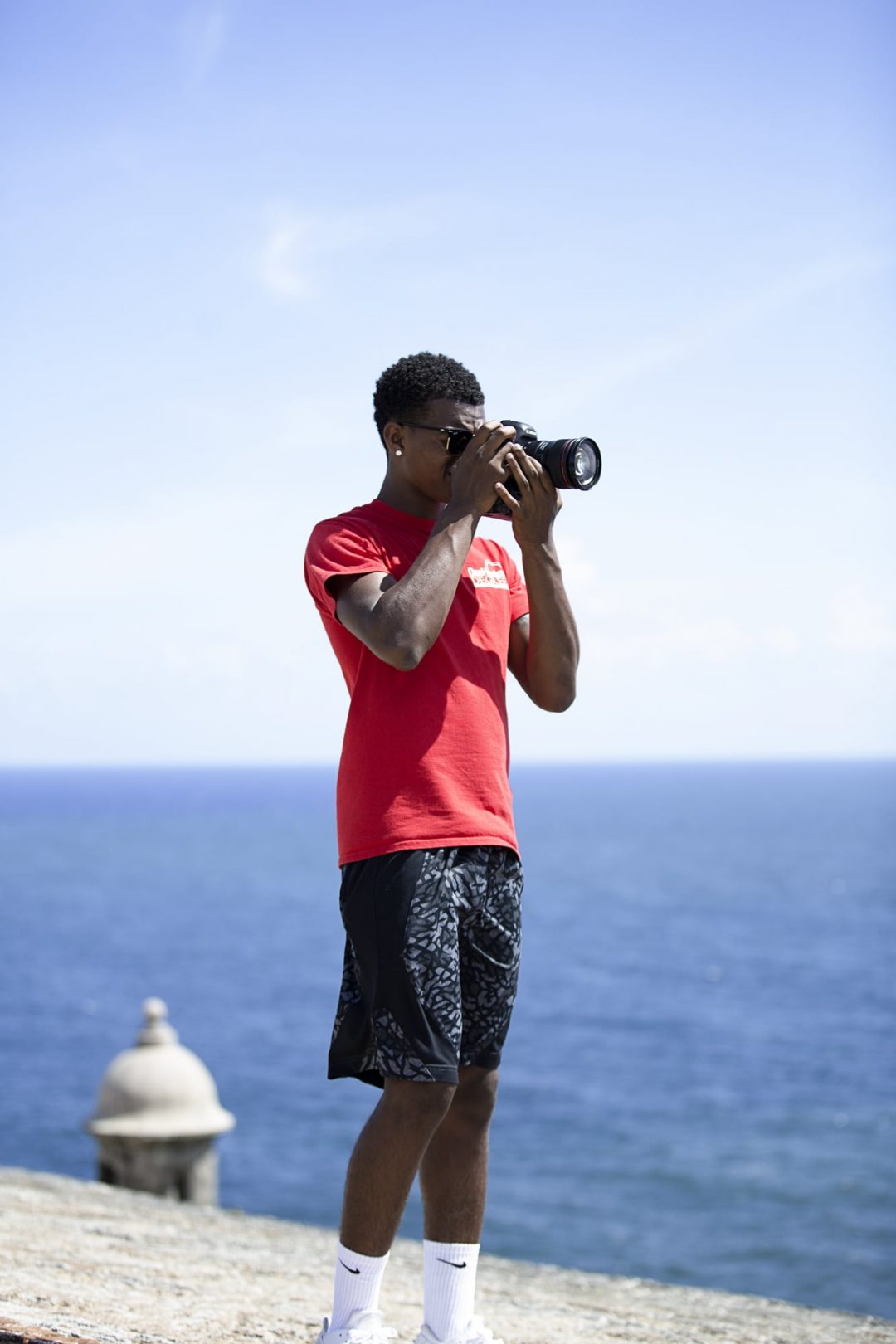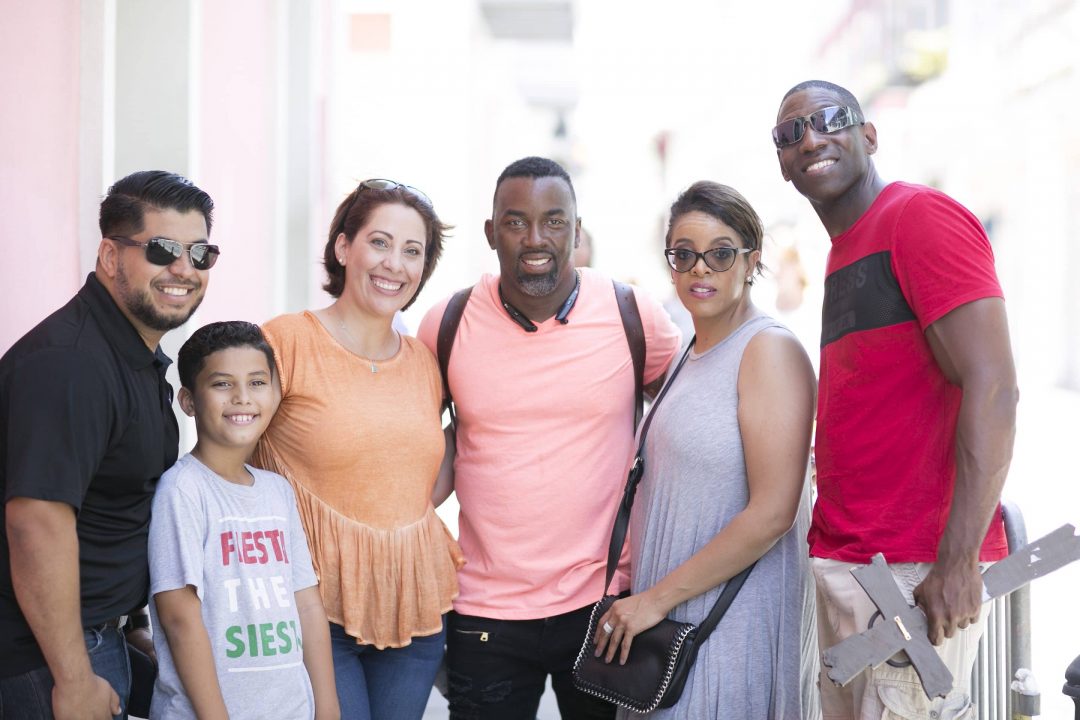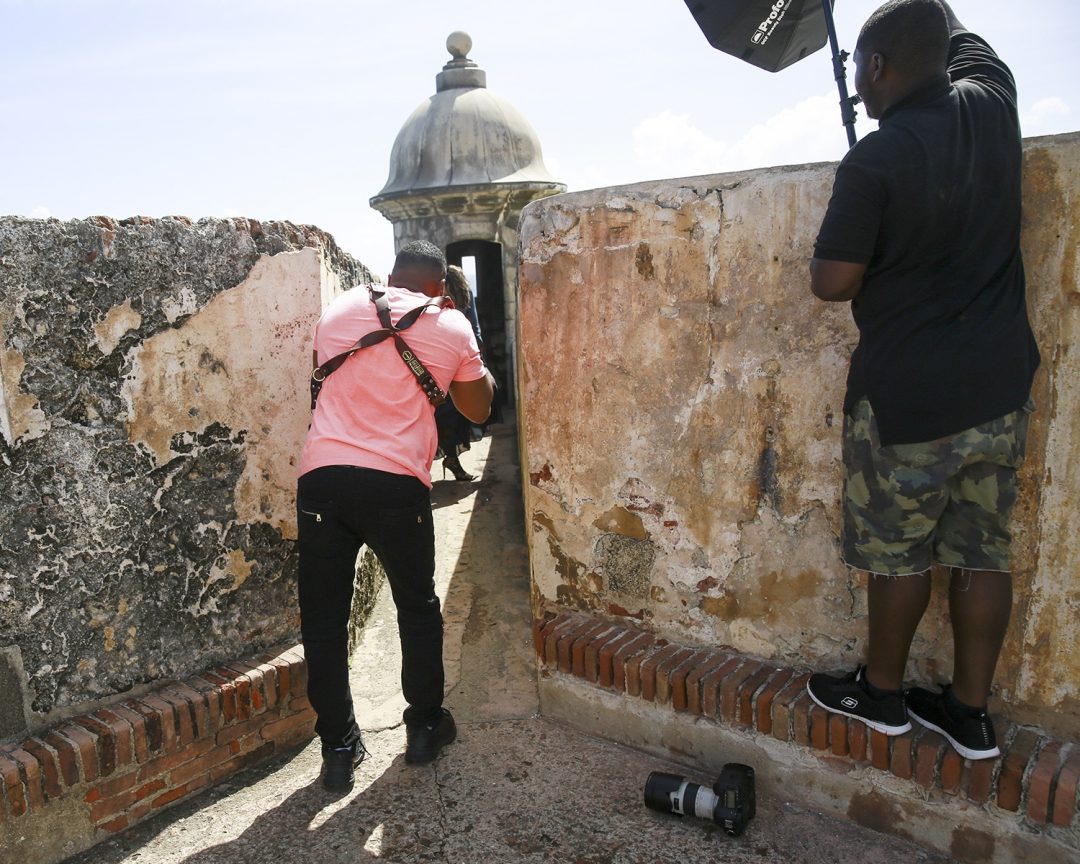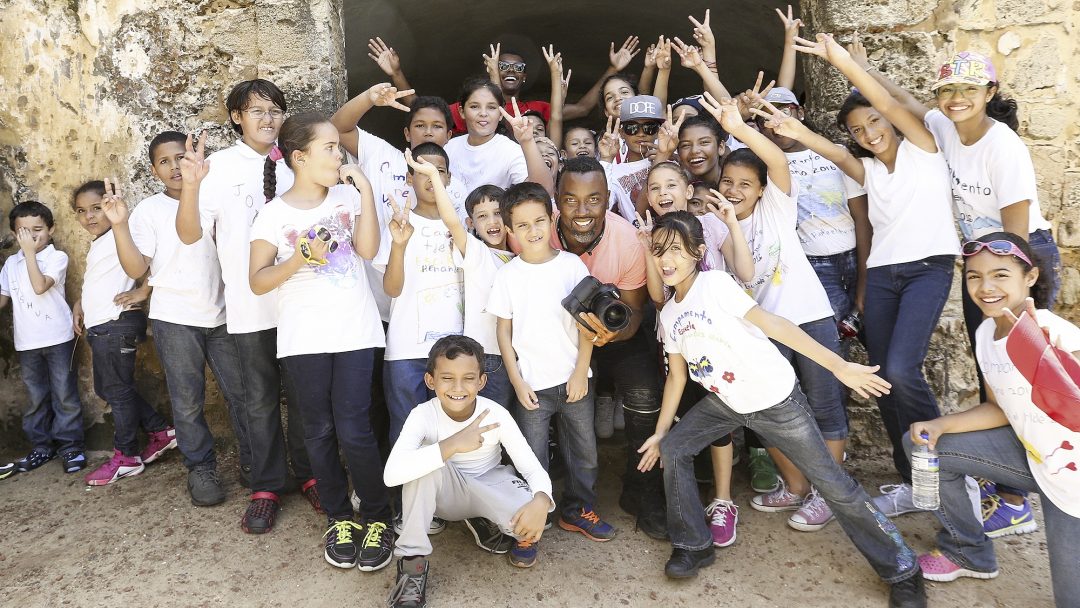 Save